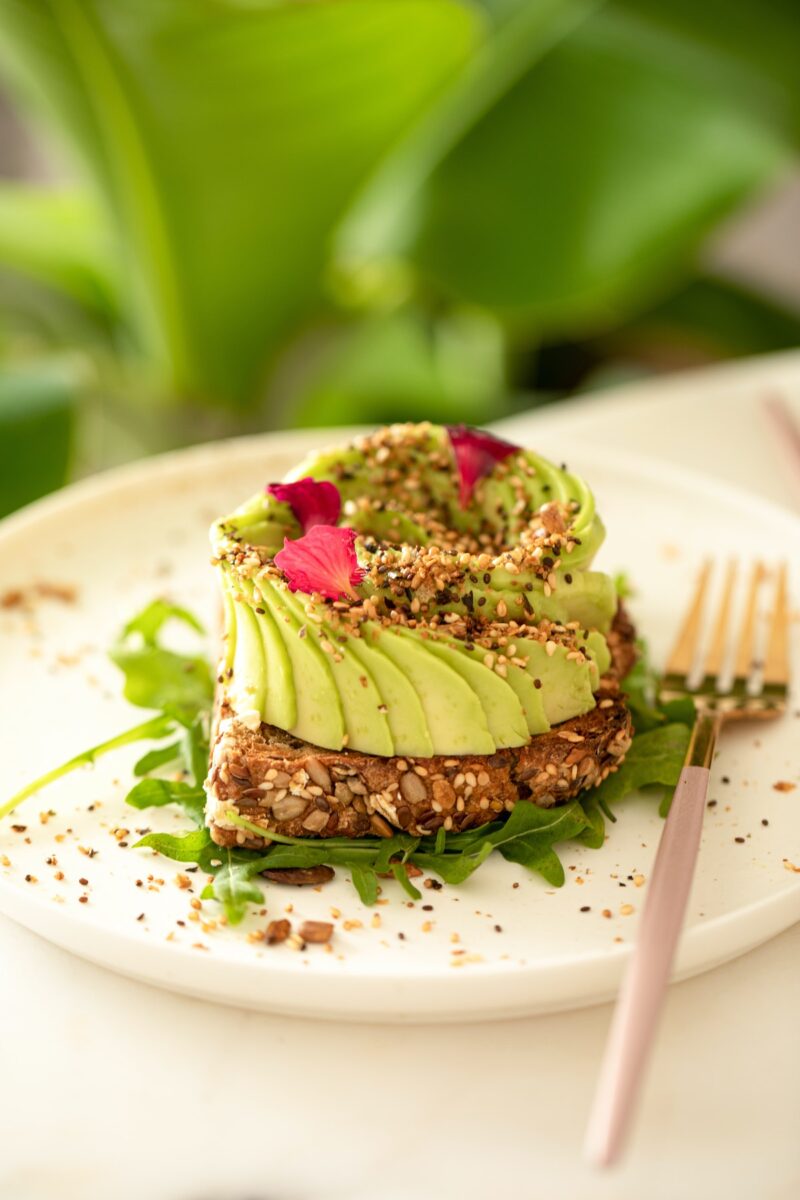 Welcome 2023! Is this the year you take that plant based journey? Let me help!
Adding in more exercise and eating healthier foods is high on the list however, many falter right about now because healthy, a lot of the time, equals boring and tasteless. But with my list of my favorite, healthy recipes from over the years of posting my goodies, thee will help you stick to your healthy plans in a delicious way. Healthy is delicious if you know what to cook!
Enjoy the best healthy plant based vegan new year recipes!
Snacks, Soups, Salads and Appetizers
Breakfast
Lunch
Dinner
Treats