Welcome to The Healthy Voyager Marketplace!
Here you will find e-cookbooks, shoes, clothes, kitchen & cooking gadgets,
healthy living products, gifts & more! Have fun & shop till you drop! The Healthy Voyager's Global Kitchen Cookbook
Purchase on Amazon.com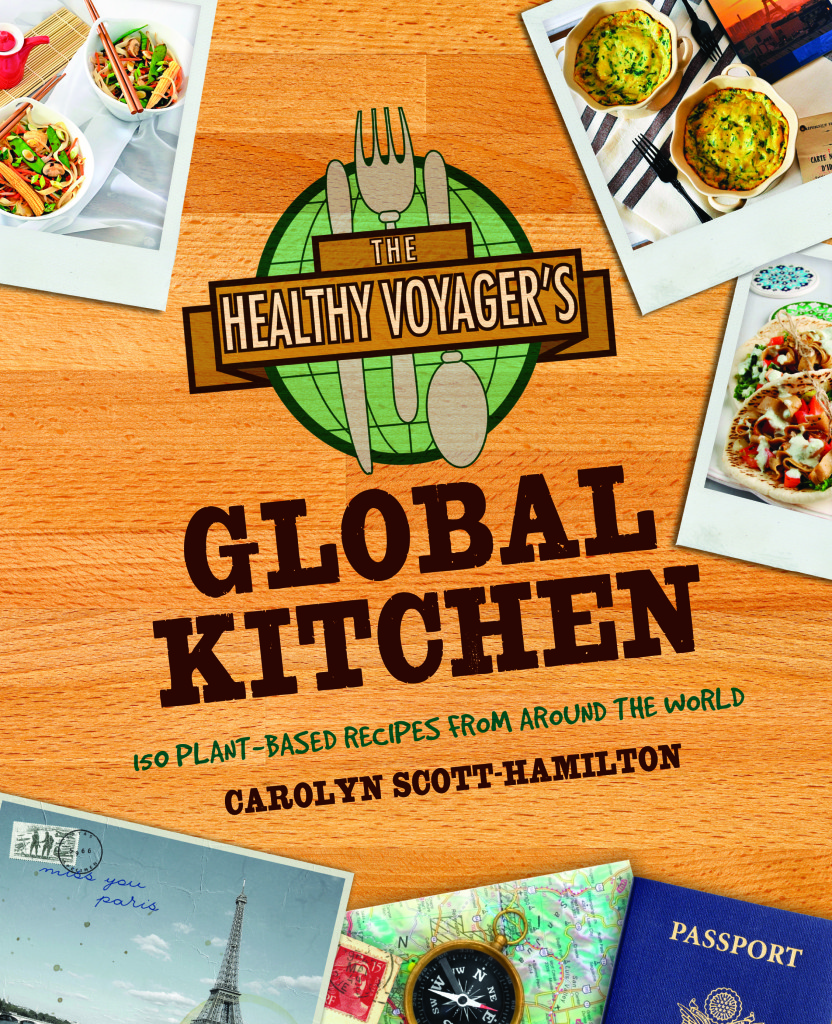 Order now!
Once the book hits shelves, it will be available at Amazon as well as a number a major
and specialty retailers!
Healthy Voyager T-Shirts

From our signature logo and icon to a new lifestyle
line, keep checking back for more
cool healthy, eco, vegan threads!
More styles at the HV merch shop!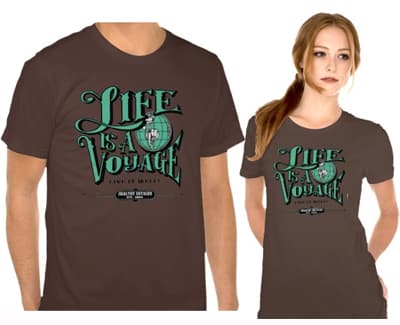 For The Healthy Voyager General Store
Click Here