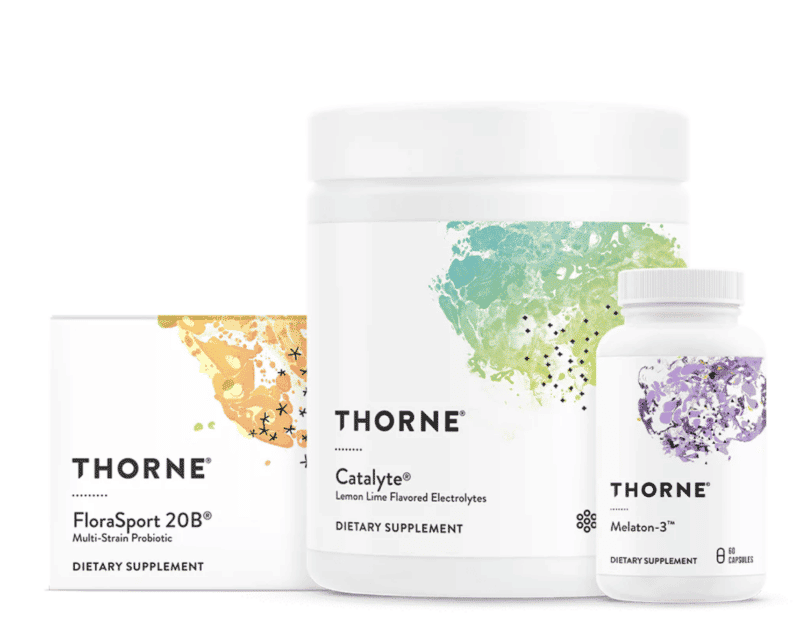 I'm so excited to be partnering with my favorite supplement company,
Thorne Labs!
You can now shop The Healthy Voyager Apothecary
for all the great Thorne supplements you need at
discounted prices!
Become a HVA member (it's free to sign up) and
receive all your supplement and health product
needs at a fraction of the retail cost!
Happy Healthy Shopping!