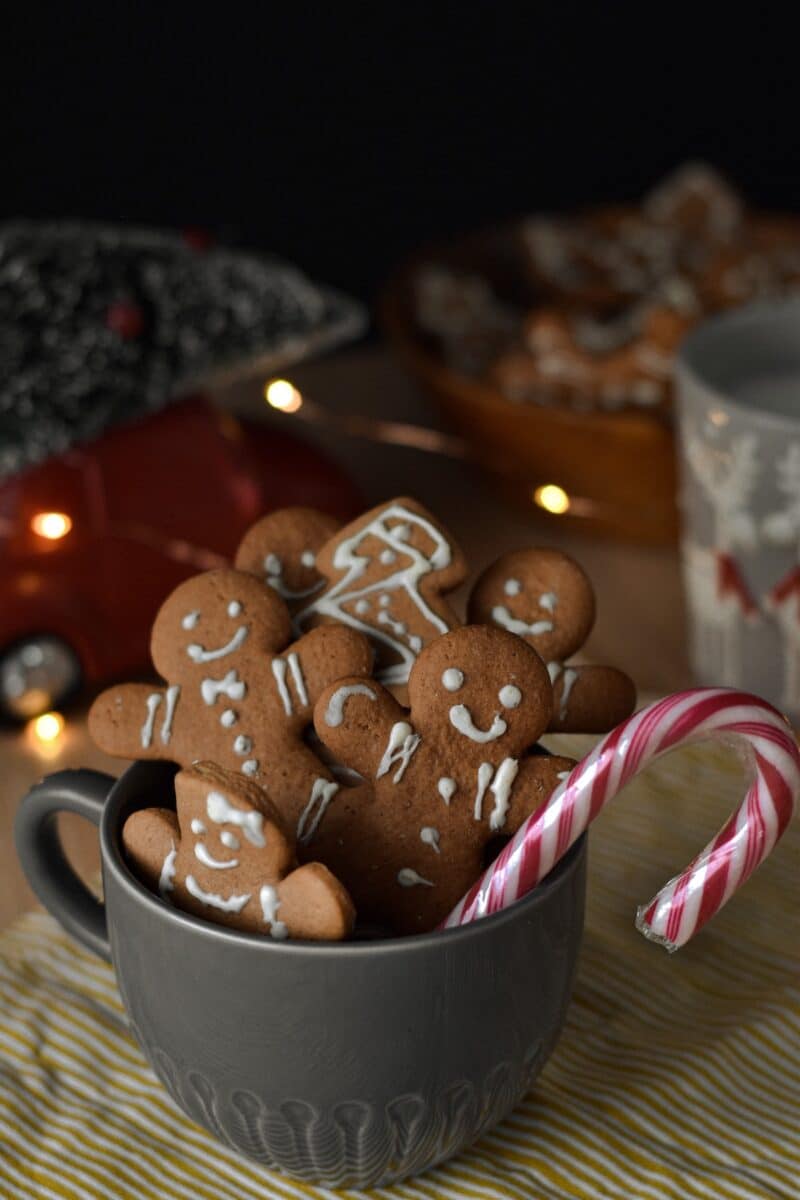 Thanksgiving is behind us and that means is holiday treat time! Perhaps you have already started the baking frenzy but I've got the best vegan holiday desserts and drinks recipes to keep you going through to the new year!
First let's start with my favorite vegan holiday drink recipes for all of your holiday time beverage cravings! Some are naughty, some are nice, but all are magically delicious and that's why Santa loves each and every one!
And you know what goes great with holiday beverages? Holiday desserts! Check these out!
From cookies to cakes, pies to other festively fun treats, I've got you covered with all my vegan Christmas cookie, cake and pie recipes for all your holiday celebrations!
Cookies
Cakes & Cupcakes
Pies
Breads
Plus, be sure to check out my playlist of vegan holiday cooking videos from The Healthy Voyager's Global Kitchen!