* This is a compensated campaign in collaboration with Dasani and Acorn Influence.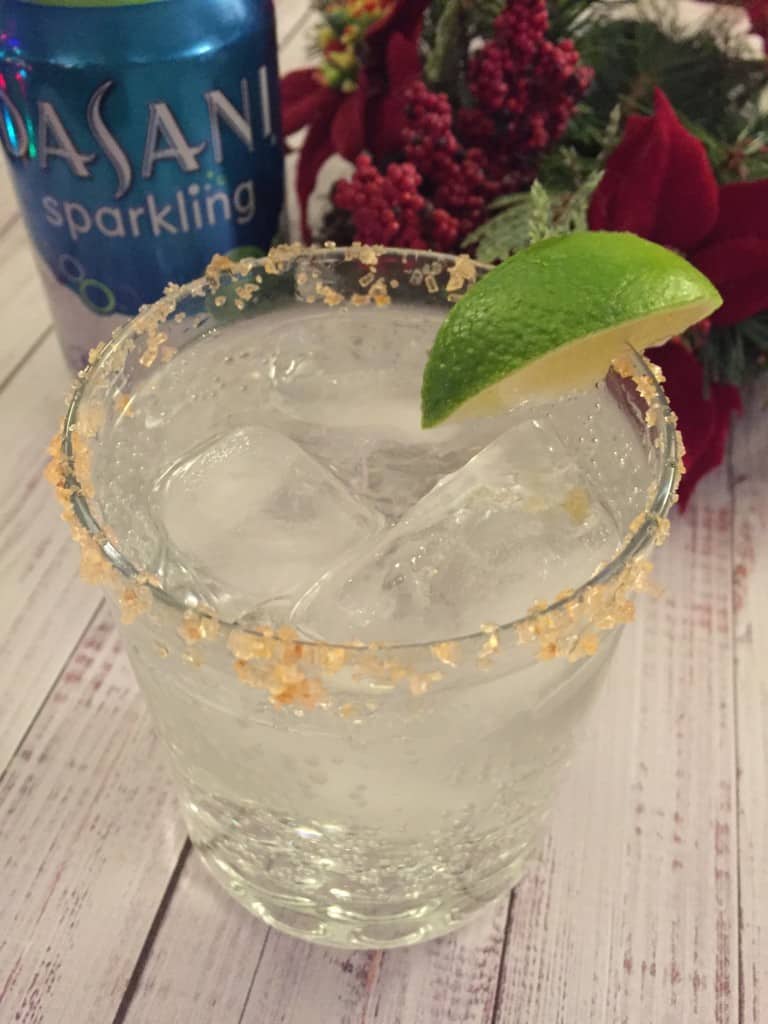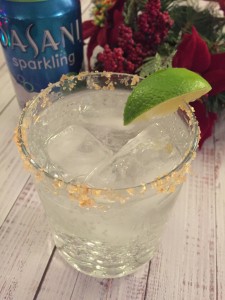 The holidays pair well with sparkling drinks to match twinkling lights and glistening snow. But what isn't welcome are all the calories of sugary winter time drinks. However, you can kick the calories to the curb while enjoying festive libations like my Sparkling Holiday Mule featuring zero calorie Dasani Lime Sparkling Water!  
DASANI Sparkling Water is the perfect holiday mixer because it has zero calories, is unsweetened, has zero artificial colors, and it's caffeine-free!
Available at Walmart and perfect for sparkling up the holidays, Dasani comes in a delicious variety of sparkling flavors like Lime, Berry, Lemon, Black Cherry in 12 pack of 12 oz cans.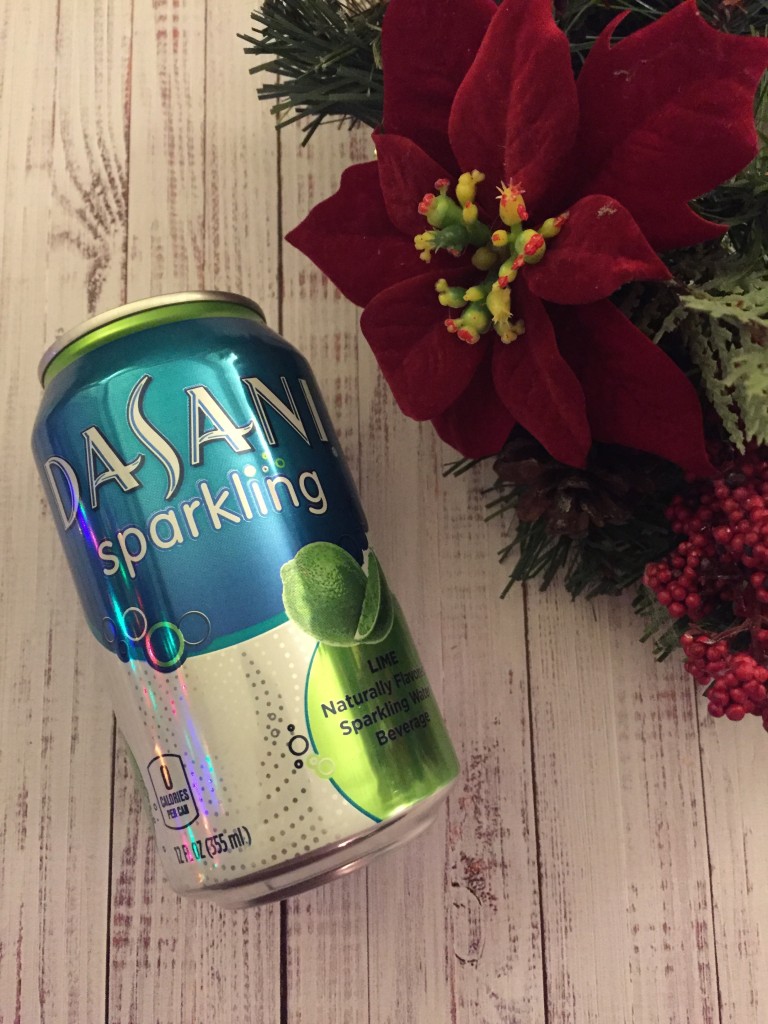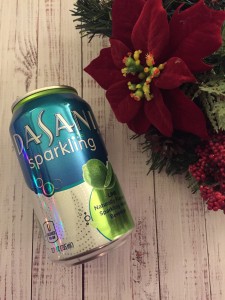 I love the variety of tasty flavors and there are so many ways to make your favorite holiday drinks better for you by swapping out sugary mixers for the full flavored options that Dasani has in store. From new versions of Lemon Drops to Drunken Berry or Black Cherry, Dasani helps you enjoy the holidays with a little less guilt! That's definitely something to toast to!
Although, my go-to drink is the Moscow Mule and in fact, it's been named the drink of the year. So I've made it my new holiday fave with the fresh flavor of Dasani Lime!
Sparkling Holiday Mule Recipe
1/2 can Dasani Lime Sparkling Water
1 oz Organic Vodka
1/2 teaspoon simple syrup (or more if you desire a sweeter drink)
Cubed or crushed ice
Ginger candy
Lime wedge, for garnish
Add Dasani Lime Sparkling Water, vodka, simple syrup and ice to a shaker. Shake vigorously to mix all flavors in well.
Pour into a glass, add in ginger candy (or crush candy to line the rim of the glass) and garnish with a lime wedge. Enjoy!
I'd love to hear your holiday beverage alternative tips and ideas but be sure to drink responsibly this holiday season! And be sure to check out other fun Dasani Sparkling holiday drinks on their Pinterest Board!
Cheers!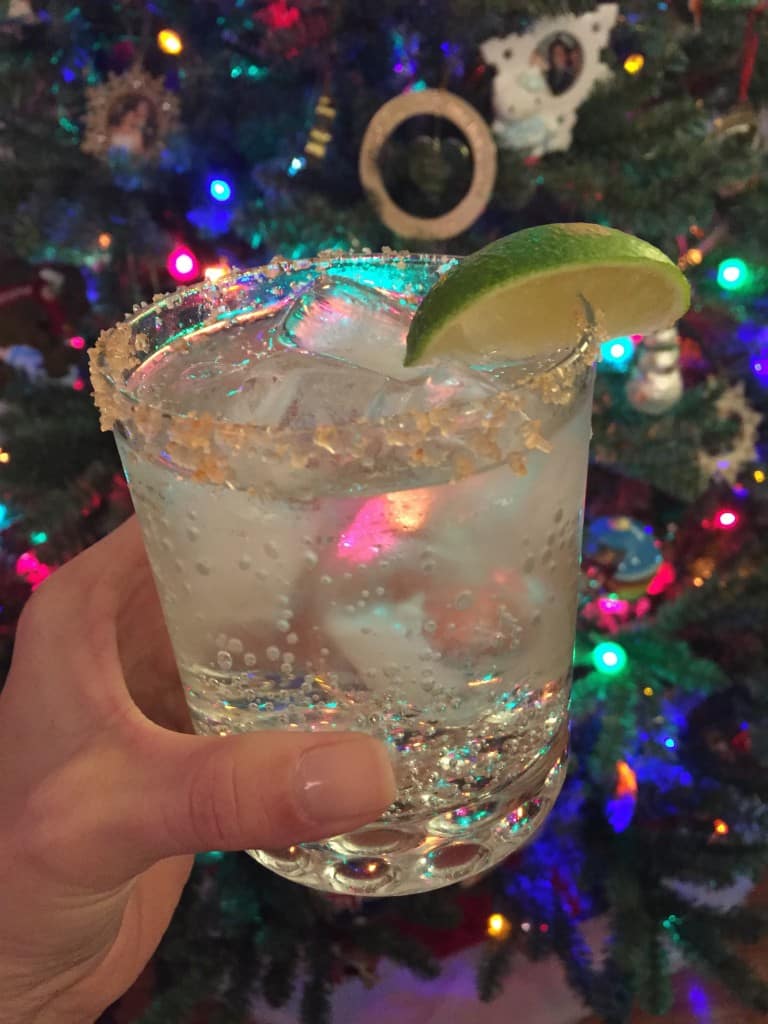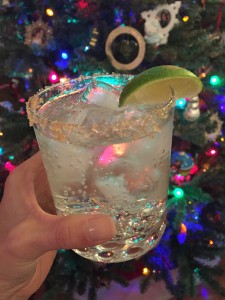 *You must be 21 to consume alcoholic beverages. When doing so, please drink responsibly. No drinking and driving, and no drinking and texting!
* This is a compensated campaign in collaboration with Dasani and Acorn Influence.