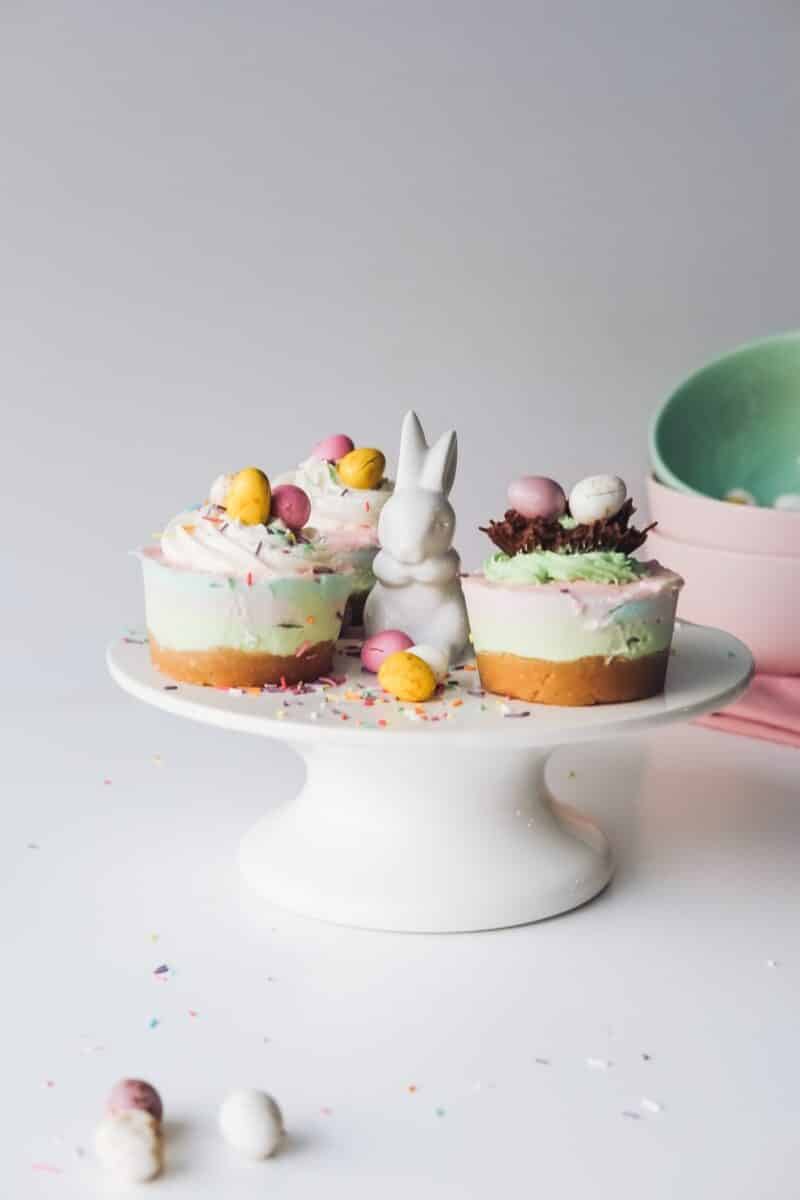 It's just about time for Peter Cottontail to make his way to town so what better way to prepare for his arrival than to plan your Easter feast! As I do every year, I've compiled my fave vegan Easter recipes that will keep you and your bunnies stuffed with goodness from brunch to dessert!
Have a Healthy and Hoppy Easter!
Drinks
Brunch
Appetizers, Salads and Sides
Entrees
Sweets
And don't forget about this fun Easter recipe from The Healthy Voyager's Global Kitchen!