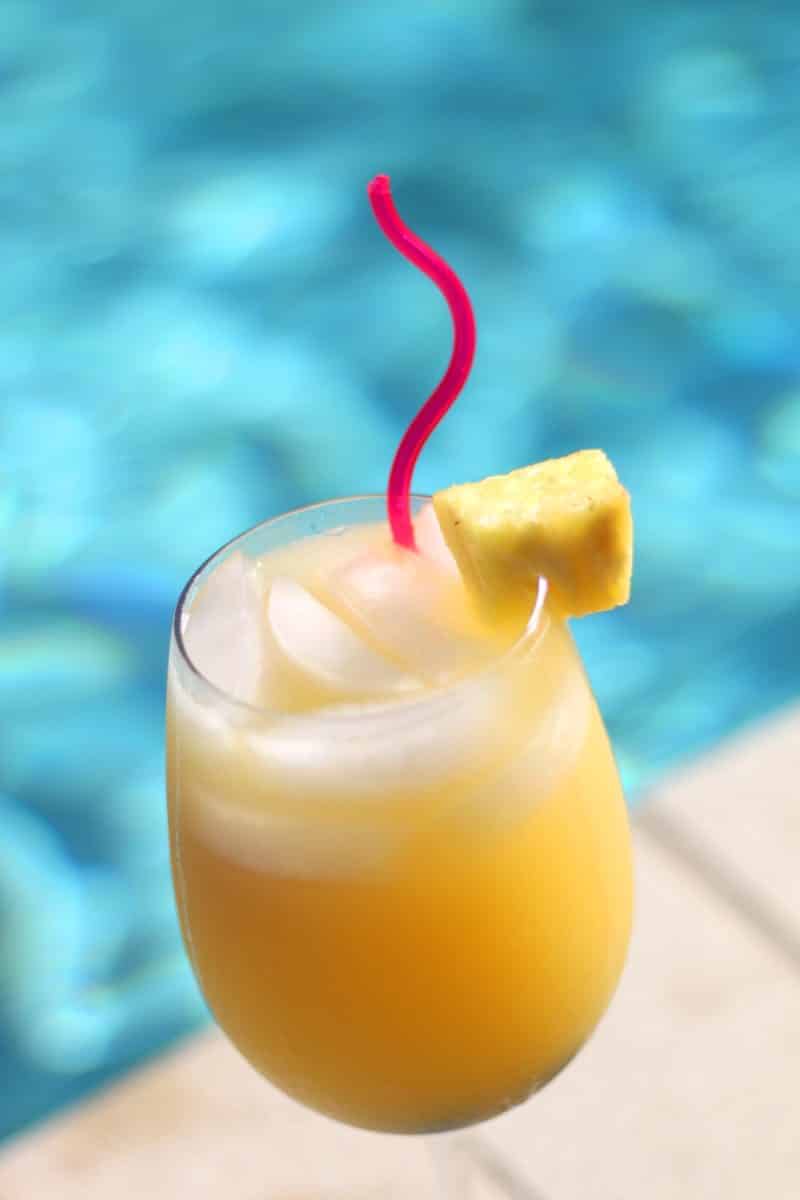 In just a few short days, we will be going from beachside bbq food to pumpkin spice everything. Both are great but let's hold on to summer a little bit longer, shall we? We still have one long weekend left to party it up and soak in the sun! So make it count, enjoy it and eat all of your favorite summertime treats!
Here are a bunch vegan labor day recipes from drinks to dessert to help you on your way to a summer time food coma before we all get back to reality!
Drinks
Appetizers, Sides & Snacks
Entrees
Sweets
Enjoy the last taste of summer!