*This is part of a sponsored campaign with DiMe Media and Dole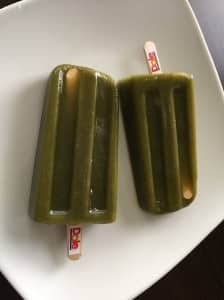 Summer is synonymous with ice cream, snow cones, fro yo and popsicles. Chilly desserts that keep us cool however many of these are high in sugar and calories, ingredients that are no friends to the bikini, yikes! So, how do you get the sweet treat without the guilt this summer? With my Sweet and Skinny Pineapple Veggie Pops!
These fruit, veggie and herb popsicles hit the spot on a hot summer day without ruining your swimsuit figure. Actually, they help keep bloat away with pineapple, parsley and celery, all great to reduce that pesky belly.
My friends at Dole Packaged Foods offer a variety of Frozen Fruit Bags that feature Dole's delicious all-natural fruit with no sugar added, perfect to toss into the blender and create healthy treats!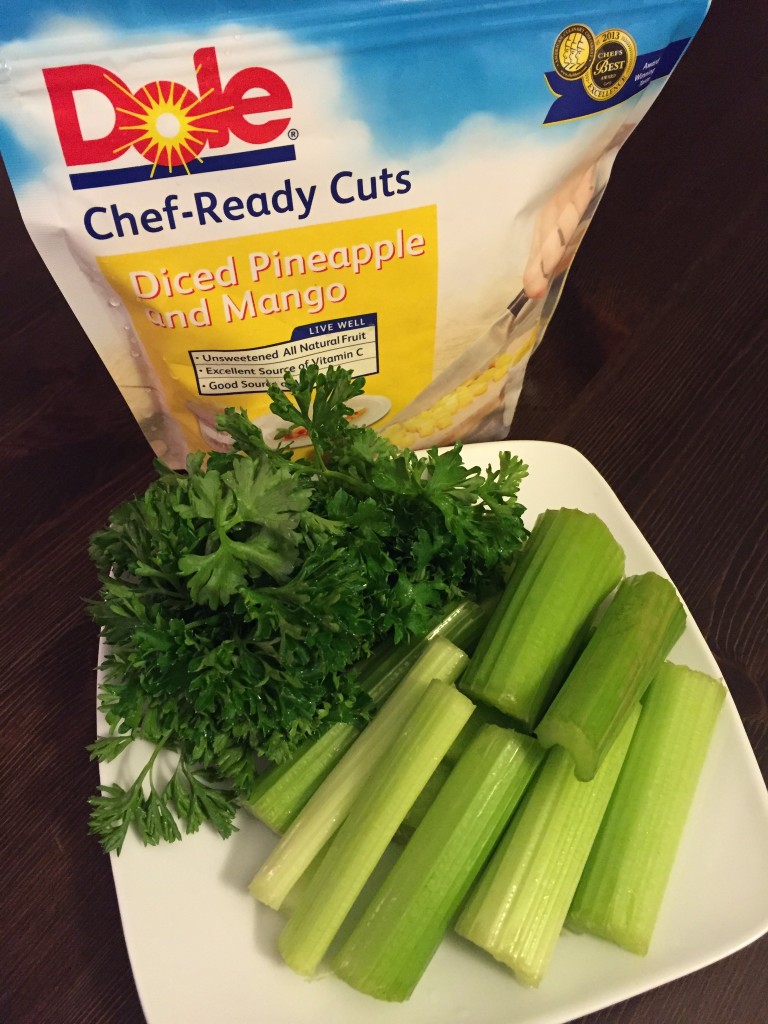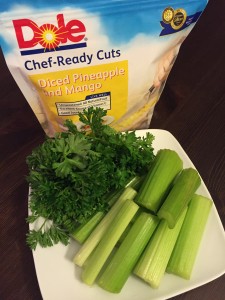 Dole Frozen Fruit is harvested at the peak of ripeness to ensure consumers always receive the finest quality fruit all year around. In fact, to lock in a fresh-taste and retain nutritional value, Dole Frozen Fruit is washed and frozen no later than the day after it is picked.
With Dole Frozen Fruit, you don't have to worry about any mess and it's a big time-saver too! There's no cutting, washing, or peeling required. The re-sealable stay-fresh pouch allows you to easily store your frozen fruit until you need it next. And that equals more time by the pool with family and friends!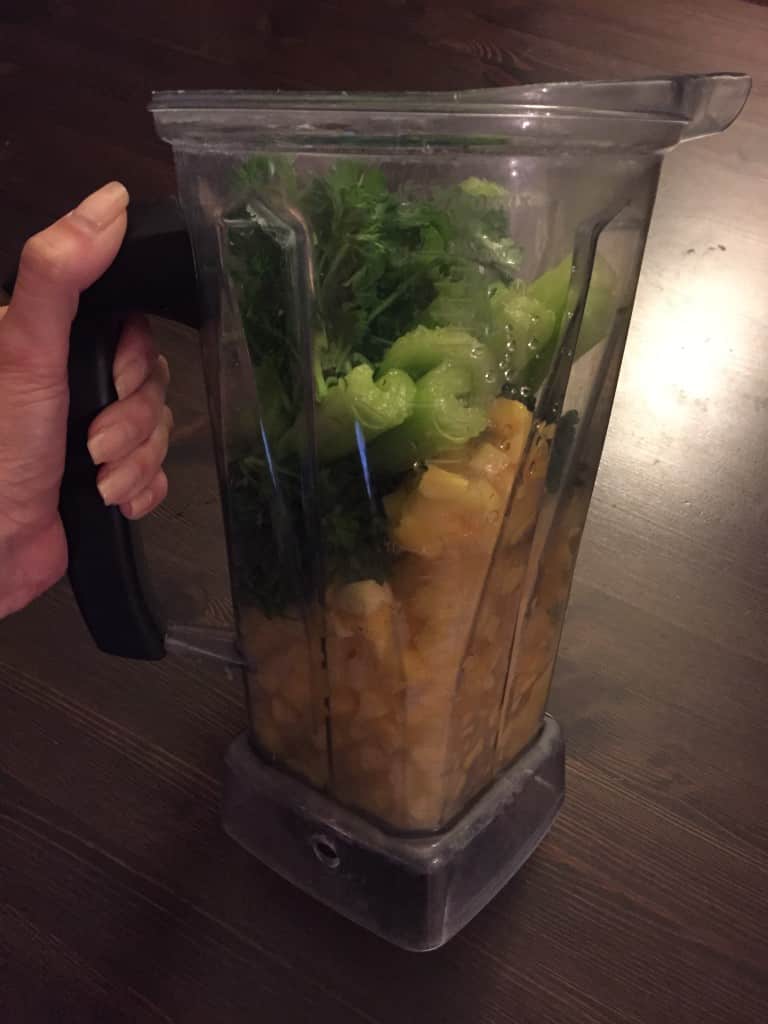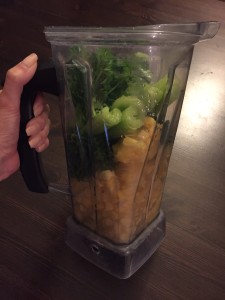 Ideal to incorporate into different recipes that will keep you cool during the summer, such as paletas and smoothies,Dole Packaged Foods are also great for toppings, baking, salads, or simply as a healthy snack.
Dole Frozen Fruit Bags are available in a variety of flavors: Wildly Nutritious Tropical Fruit, Wildly Nutritious Mixed Berries, Wildly Nutritious Mixed Fruit, Whole Strawberries, Wild Blueberries, Sliced Strawberries, Raspberries, Sliced Peaches, Mango, Pineapple Chunks, Dark Sweet Cherries, Dark Sweet Cherries, Blueberries and Blackberries.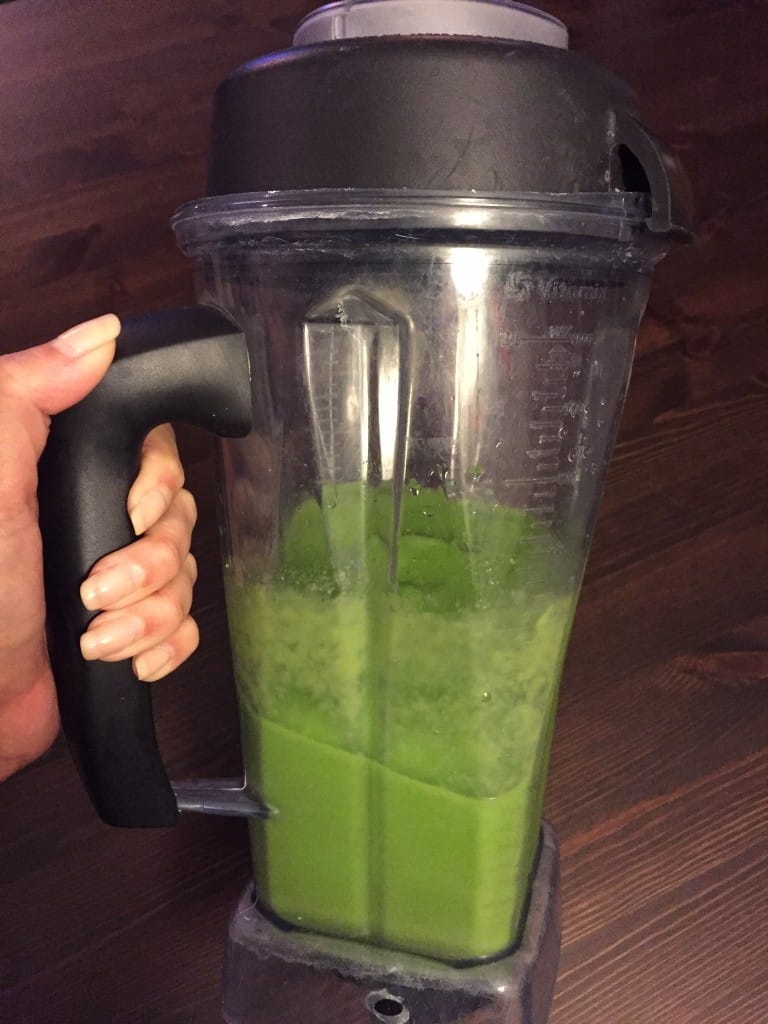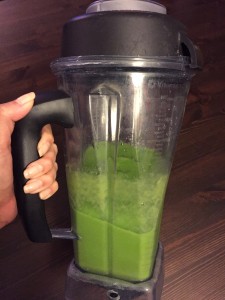 So, let's get blending, freezing and enjoying!
Skinny Pineapple Veggie Pops
1 Bag Dole Frozen Diced Pineapple and Mango
1 Bunch of Organic Celery, washed and trimmed
1-2 Large Handfuls Organic Curly Parsley
1 cup Water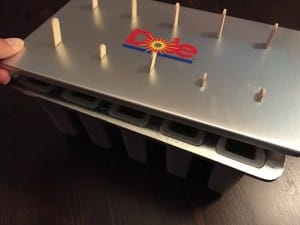 Add all ingredients into a high power blender and blend until smooth.
Pour into popsicle molds and freeze.
Remove when ready to eat and enjoy!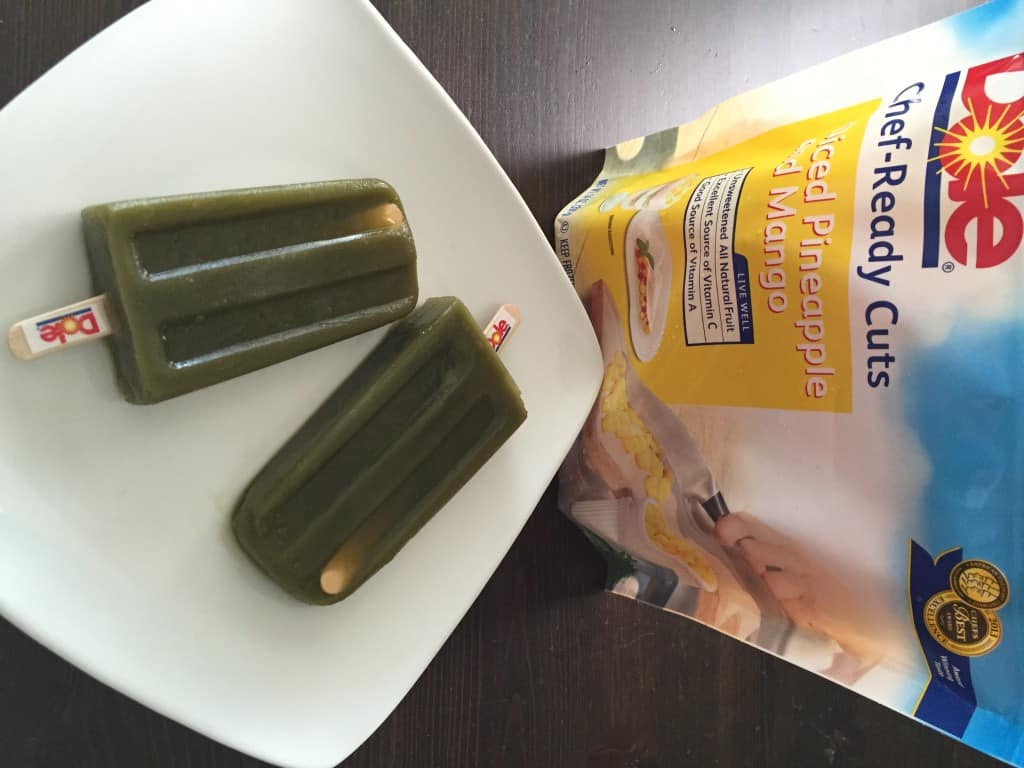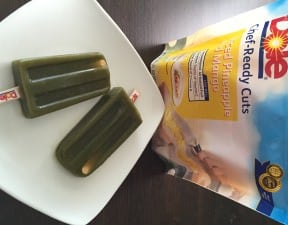 *This is part of a sponsored campaign with DiMe Media and Dole