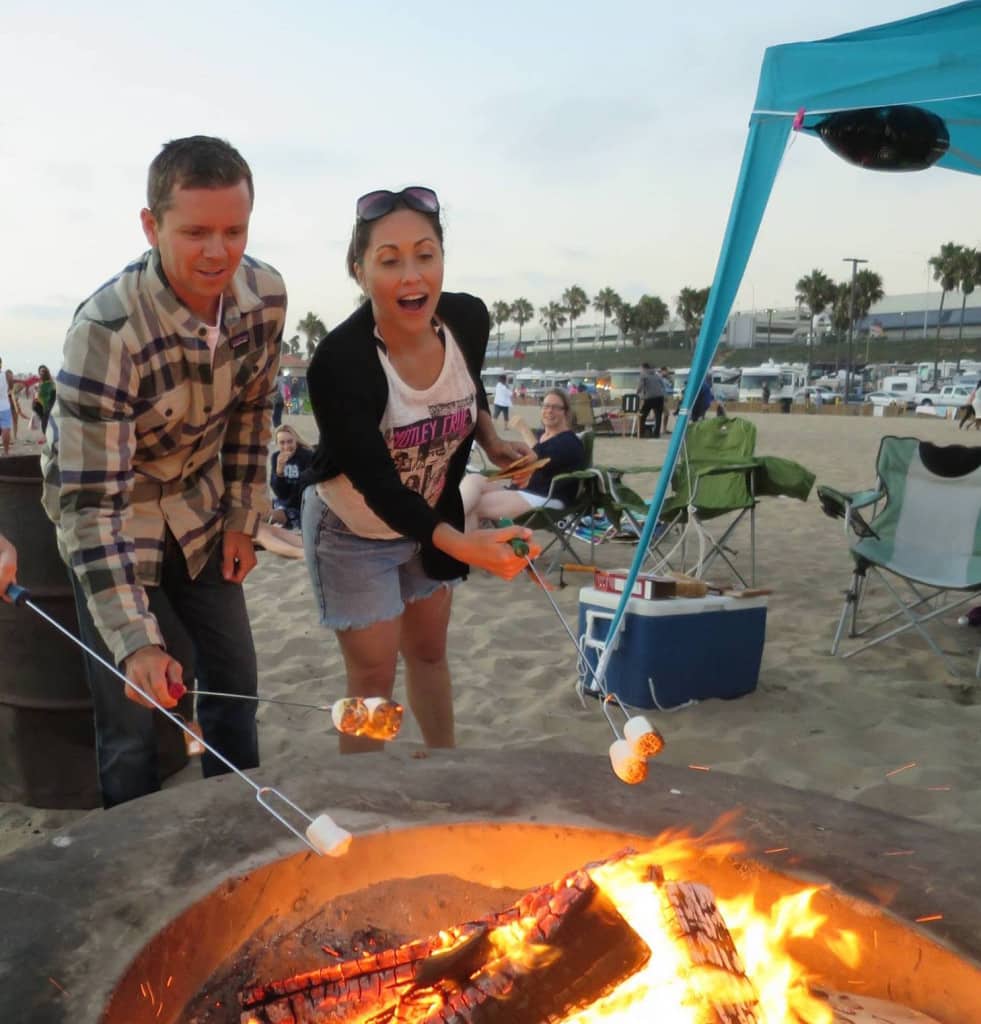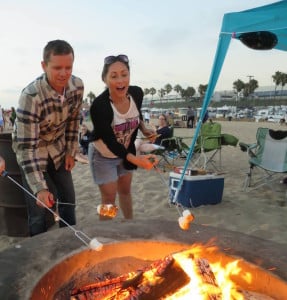 Everyone can agree that summertime is awesome! No school, the sun stays out late, warm nights lend themselves to fun outdoor activities and there is a general feel of happiness and comfort that takes over us all. But sadly, it's coming to an end this weekend with the last big holiday weekend that bookends our favorite season of play time.
So make it count, enjoy it and eat all of your favorite summer time treats!
Here are a bunch from drinks to dessert to help you on your way to a summer time food coma before we all get back to reality!
Drinks
Appetizers, Sides & Snacks
Entrees
Sweets