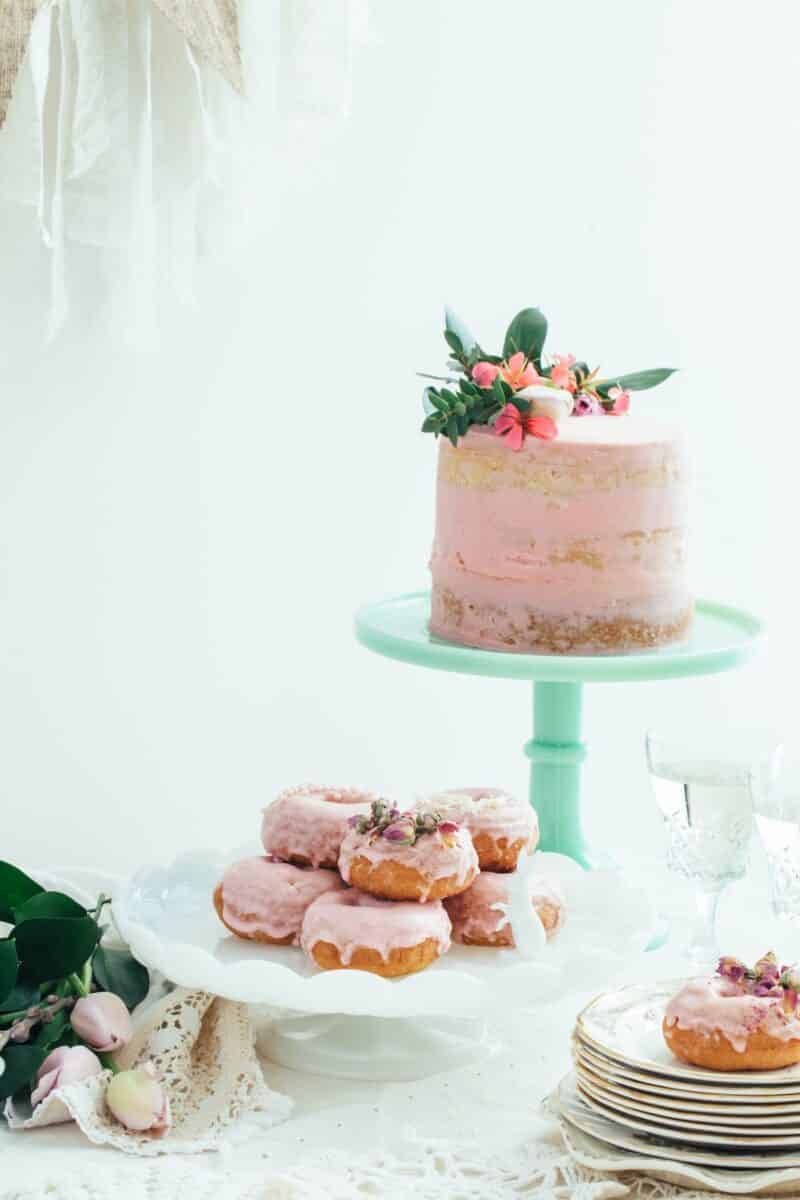 Spring has sprung, finally! Let's celebrate this colorful and bright holiday with a weekend full of tasty treats, some savory, some sweet! I've compiled my favorite menu of vegan easter recipes to make this hoppy holiday a tasty breeze!
Have a Healthy and Hoppy Easter!
Drinks
Brunch
Appetizers, Salads and Sides
Entrees
Sweets
And don't forget about this fun Easter recipe from The Healthy Voyager's Global Kitchen!