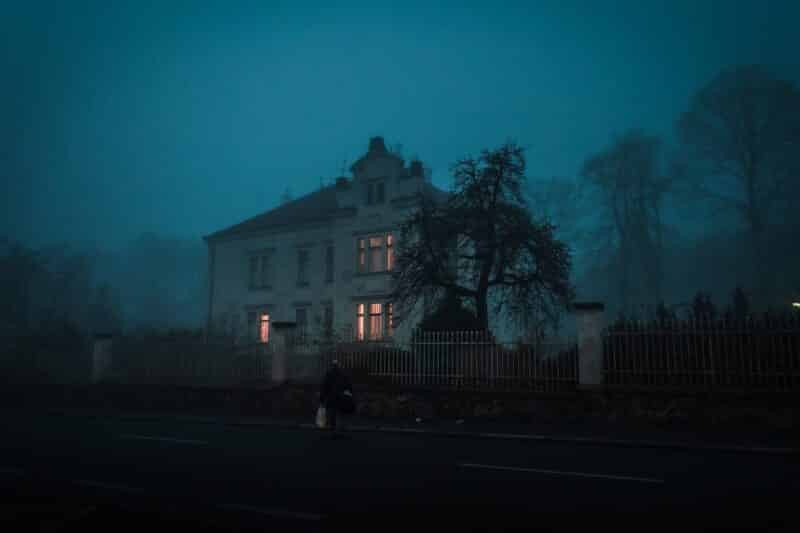 While there is a lot to be scared about these days, Halloween is the "fun" kind of scary! This Halloween season, stretch your legs and go on a little road trip to find some American Spirit!
While our country is quite young, there is no shortage of super haunted haunted places are the country. From creepy prisons to full on towns with an eerie past, maybe this year you skip the theme park and head out on a Halloween themed vacation.
Taking a fun trip with friends or family on a spooktacular adventure this time of year is a great way to shake things up and celebrate the ghoulish festivities in a way you never have before. Plus, you can explore local eateries, festivals and other fun points of interest along the way or at your destination.
Here's my list of the top 20 scariest places in America!
And if you want a spooky getaway that's more than just a few spots, this time of year is especially creepy in:
Charleston, South Carolina
Salem, Massachusetts
Gettysburg, Pennsylvania
Galveston, Texas
Casadegga, Florida
If you choose to check out some of these fright filled, historic landmarks, make sure to save room for yummy eats!  Happy Halloween!!