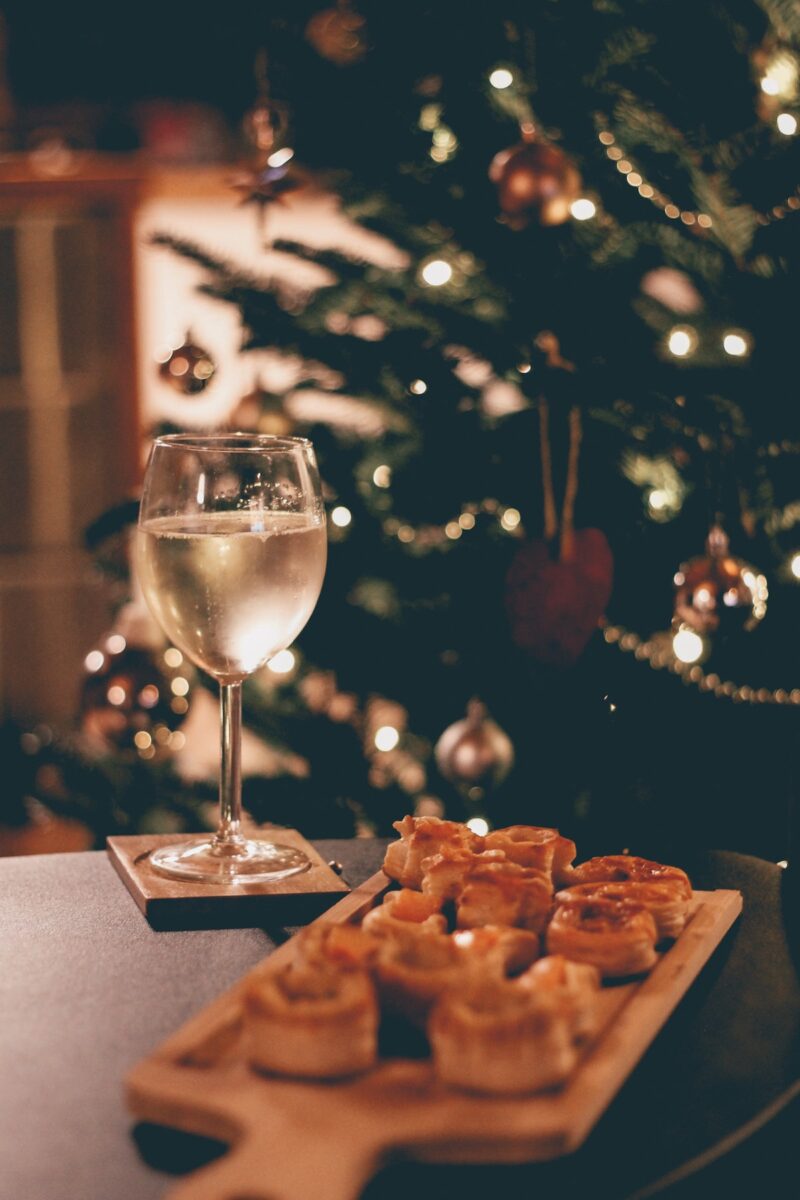 It's holiday meal gathering time, what's on your menu? Let me help!
Here you'll find some fun vegan holiday entree recipes and sides to serve at your holiday celebrations later this week! Enjoy! Also, be sure to check out my fabulous holiday dessert and beverage recipes to complete your holiday entertaining menus!
Starters, Soups and Salads
Sides & Sauces
Entrees
Plus, be sure to check out my playlist of vegan holiday cooking videos from The Healthy Voyager's Global Kitchen!