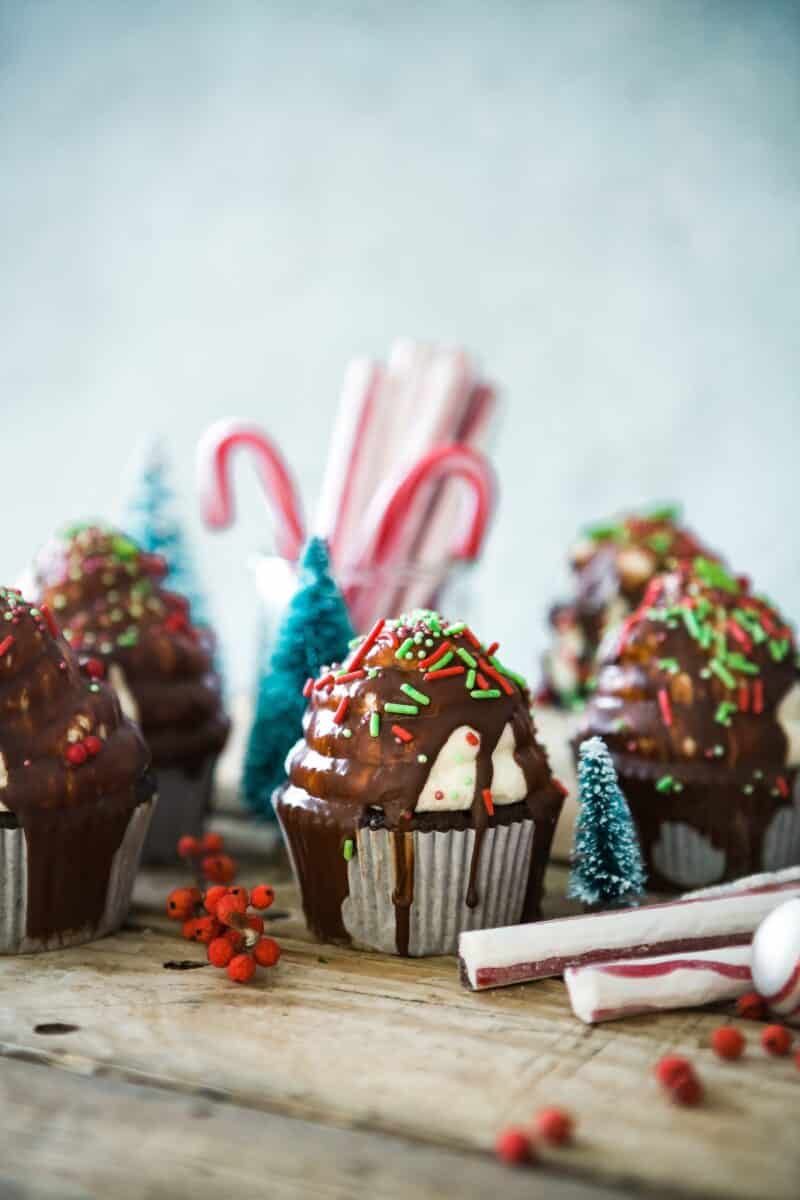 Baby it's cold outside so stay in and bake up a winter storm! This time of year it's the best excuse to indulge in sweet treats and I've got you covered!
From cookies to cakes, pies to other festively fun treats, I've got you covered with all my vegan Christmas cookie, cake and pie recipes for all your holiday celebrations! Don't forget to pair these treats with Santa's fave sips!
Cookies
Cakes & Cupcakes
Pies
Breads
Stay tuned as every week through new year's eve, I'll be rolling out fun holiday recipes for all of your festivities!
Plus, be sure to check out my playlist of vegan holiday cooking videos from The Healthy Voyager's Global Kitchen!