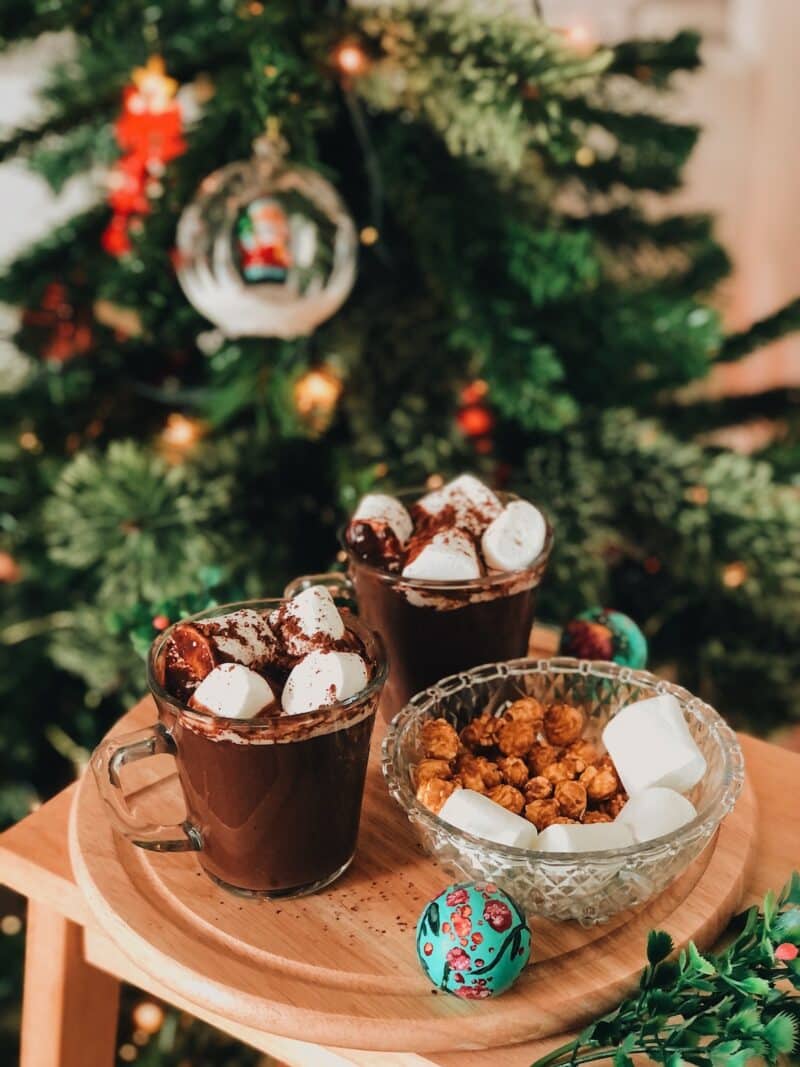 One of my favorite things this time of your is a tasty holiday drink and boy do I have a list of yummalicious holiday libations for you!
That's why I'm sharing my favorite vegan holiday drink recipes for all of your holiday time beverage cravings! Some are naughty, some are nice, but all are magically delicious and that's why Santa loves each and every one!
And you know what goes great with holiday beverages? Holiday treats!
Plus, be sure to check out my playlist of vegan holiday cooking videos from The Healthy Voyager's Global Kitchen!