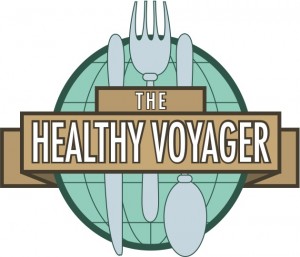 Listen to Healthy Voyager Radio right here! Featuring animal loving radio show host, Kerri Kasem, as well as vegan NBA star, John Salley!
Listen to this week's Healthy Voyager Radio by clicking this link
Join us next week when we welcome plant based fitness guru, Tony Horton and his private chef, Melissa Costello!
If you liked this article, you may also like: