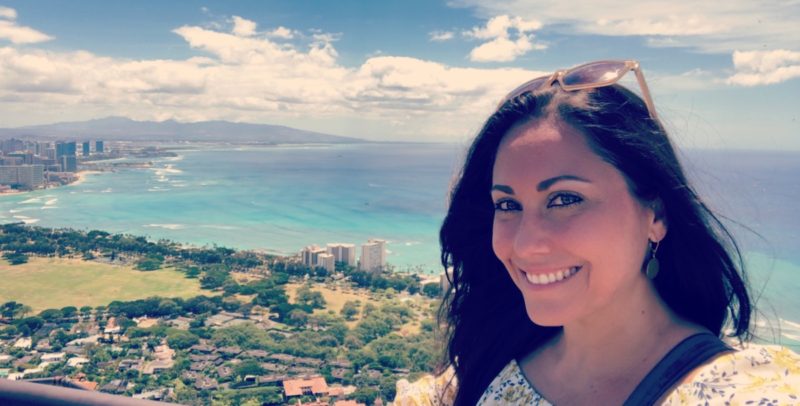 When it comes to travelling, your travel experience should be as stress-free as possible. That means it should be relaxing, enjoyable, and at the same time, not entirely stressful. Travel stress puts a damper on your travel. 
As a result, it reduces efficiency when it comes to booking flights, changing hotel rooms, and many other mundane tasks. In order to ease the strain, here are some tips you can implement right away to reduce your travel stress:
One reason that you'll feel stress while your travel is due to the incomplete information. With incomplete information, I mean not having proper information about your flight, destination, hotels, etc. 
Let me share one of my experiences that'll help you understand why I put "gather information" as the first tip to make travel stress free. It was my first trip to Bali, Indonesia. I had made my American airlines booking weeks before flight; without reading the flight information.
On the departure day, I get to know that the flight I booked has multiple layovers. Urghh! That time I felt so stressed due to long flight travel. Yeah! I know I'm dumb not to read flight information.
So, the first thing I did during the flight was to gather all the information related to my trip to make my travel less stressful.
Consider Your Budget & Options Before Planning
For most people, holiday-related expenses are covered through a credit card, travel insurance, or vacation spending account, and with those three choices come options that range from budgeting to personal purchases. These choices also add time to the typical schedule, making holiday travel more challenging to achieve.
You might consider trying to avoid making significant financial sacrifices in your holiday plans. By reviewing all of your options, planning for unexpected costs, and having the flexibility to live and work in different cities, you can take advantage of every dollar in your budget.
If you're travelling for an extended period of time with a lot of activities in your schedule, it can be a little overwhelming to keep track. But if you're making frequent trips into one location for a couple of months out of the year, it's possible to make your holiday more stable.
You will start to become uncomfortable, nervous, and tired during travel. However, don't let it slow you down. You simply cannot travel at your maximum capacity if you are constantly on the go. It is critical to implement these simple actions to help reduce stress during a trip.
Even the most annoying distractions may not be enough. Also, if you cannot remove them, the fact they are present can put a damper on your flight plans. Even a few seconds of discomfort can lead you to stop making connections and travel alone, which is definitely not beneficial.
Plan Ahead and Plan Your Day
Start planning months in advance. Be willing to invest in planning and budgeting time ahead of time. Find out about your budget at any step along the journey and make plans to avoid making costly mistakes or breaking your plans in the process.
Plan your day at the start of your holiday by making sure that you have enough time in the day to do everything on your schedule so that you have a clear and consistent plan to do what you need to do in order to avoid spending so much time in the "in-between" stage of your busy year.
When travelling, your time is precious. If you cannot plan ahead and set a time aside to relax, you will likely experience stress throughout the entirety of the trip and during your travel. You may also develop a headache on the journey for no reason.
Most travel stressors are not of your own making and, once they start, you'll need to work on increasing your self-control and your ability to work past your initial stress. 
If travelling isn't exactly something you want to do, you're not going to like how it will affect you, (in fact, you might even have a right to dislike it because you don't understand it) and how you'll feel when you're home.
Get everything in writing
You don't want to get lost while travelling. Make sure you have all of the pertinent paperwork of your airline and information related to your booking. To help protect yourself if this happens, try to keep receipts of any gifts, meals and so on, you give others as a courtesy. 
At last
Stress will be there during your travel, but that stress is due to physical tiredness. If you are a first-time flyer, then I suggest you read this blog "Mistakes That First-Time Flyers Usually Make." Other than that, my advice to you is to plan your trip and make the necessary booking in advance. In this way, you'll sort your travel in advance and instead of getting stressed, you can enjoy your trip. 
Also, you can book your next flight from Faremart, as they provide complete information related to the flight and amazing discount on flight booking.