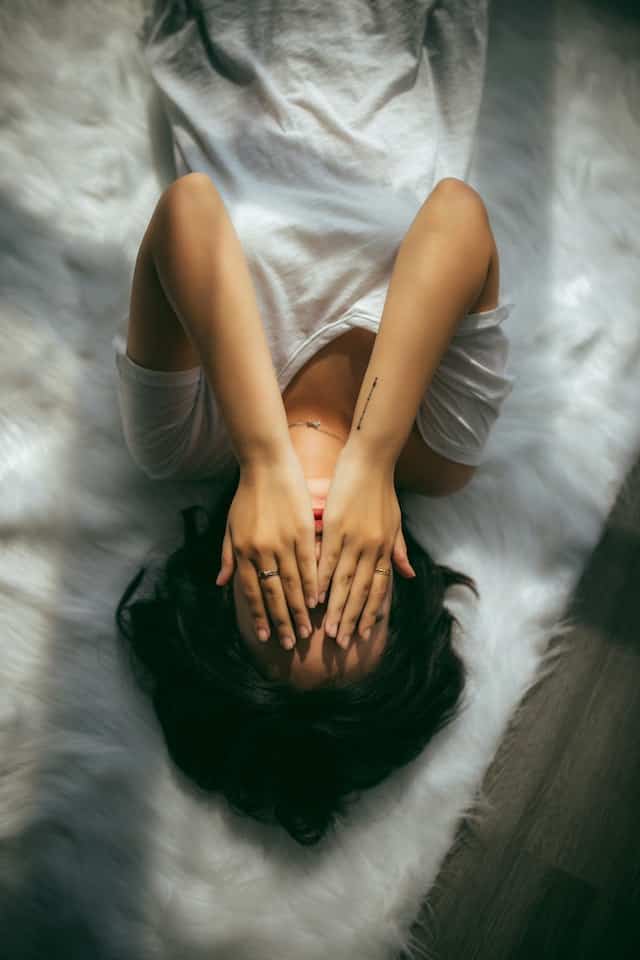 Coping with stress is easier for some than it is for others. The key to managing stress is finding the tools that work best for you. We all gravitate towards different coping mechanisms, and ideally, these tools are healthy. As you develop the skills you need to cope with stress and avoid destructive coping mechanisms, here are five tips for dealing with stress to give you some ideas. 
1. Take Time For Yourself
Regardless of your to-do list, take time for yourself each day. Even five minutes of peace can help you feel more rested and relaxed and make coping with stress easier. Everyone has days that won't let up but setting aside at least five minutes to be with yourself is reasonable.
 Five minutes of free time could look like five minutes of deep breathing, scrolling through motivational quotes online, or drinking a latte to refuel as you prepare to return to your workday. You might also look into North Aurora dispensary for supplements that may ease your stress levels when those free 5-minutes become available. 
2. Break Up Your Day 
Another way to manage stress is to divide your day into time slots reserved for different purposes. This way, you get more variety and change and feel less like you're in work mode. When you organize your tasks by breaking up your day into sections, you are more likely to get more work done, and the frequent change of pace will prevent you from feeling drained. 
There are many different methods to help you divide your day into chunks. Consider the Pomodoro Method or create your own schedule. 
3. Let Thoughts Go
Sometimes, stress has more to do with our thinking getting in the way of what we're doing than it does the activities. When you notice stress-related thoughts, acknowledge them, and center yourself by noticing where you are, what you're working on, and where you need to go. By staying in the present moment, we can avoid letting stressful thoughts run the show, and you can get more done without excess stress. 
4. Emotions Have A Purpose
When you notice yourself getting stressed, notice what you feel and where you feel it in your body. Take note of the intensity of the emotion, and then ask yourself if the level of stress you're feeling is justified. 
Often, we jump to the brink of our emotions when the stressors at play are not that threatening. It's in our nature to respond to stress, but our daily stress is not comparable to that of our ancestors on an average day.
Make your DNA work for you by teaching yourself to recognize the present proportion of threat and alter your response to a softer reaction. This way, you can reduce the amount of stress you experience and not let it get in the way.  
5. Practice Daily Selfcare 
Any way you can incorporate more self-care into your day will make a big difference in how you're feeling. We often equate self-care practices to bubble baths or time off from work. These things are important, but self-care does not have to be overly involved to receive its benefits.
Take a minute to rub some lotion on your hands during work, or look forward to a hot shower before bed. Think of simple, easy ways you can incorporate self-care into your day. It all counts, and it all helps reduce your stress level. 
The Bottom Line 
Dealing with stress effectively requires understanding which coping mechanisms are most effective for you. The above five suggestions are common approaches that many people use to validate their needs and alleviate stress daily. Consider the above options as you develop your plan for stress reduction.