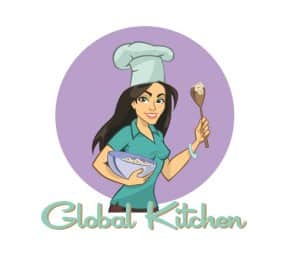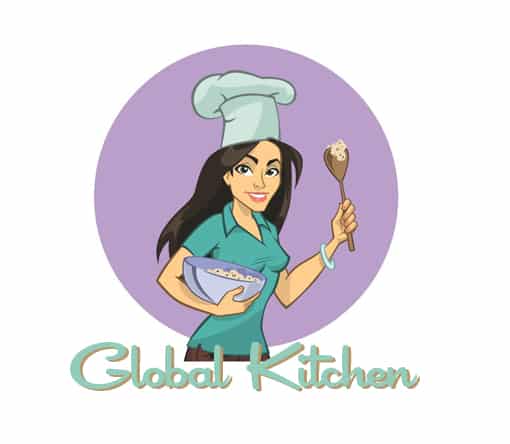 Check out my mother-in-law's recipe, healthified & veganized! Spanish Rice as a side or an entree, any way you serve it, it's good for you!
Hamilton 2.0 Spanish Rice
(double batch – will render about 6-8 servings)
2 T Olive Oil
2 C Brown or Basmati Rice
4 C Water
2 Large Green Peppers
8 Stalks of Celery
1 1/2 Large White or Yellow Onions
30 oz Can Diced Tomatoes in their own Juice
6oz Can of Tomato Paste
1 Package of Soy Chorizo, Tempeh Taco Mix, or Meatless Ground
Cajun Seasoning (or Paprika & Cayenne Pepper Mix)
Salt & Pepper
Add cajun seasoning or paprika/cayenne mix to dry rice and mix well. Prepare your rice mix in 4 cups of boiling water and set aside to cook down.  Add olive oil to your pan and heat. Saute peppers, onions, and celery until translucent but still crispy. Add in the diced tomatoes and juice and season with salt & pepper to taste. Mix in your veggie mix, soy chorizo, tomato paste to your finished rice. Incorporate well and serve!
I always use Eat Cleaner Veggie Wash to prep my vegetables and when sauteing, I like using my non-toxic, non-stick Green Pan!