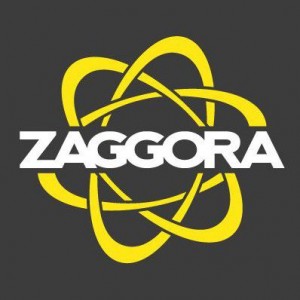 Who doesn't want an extra boost during their workout?
Wouldn't it be cool to exercise as you
always do but burn more calories just because you
are wearing the right gear?
Well, Zaggora workout gear does exactly that!
Clothes that helps boost your metabolism with their
proprietary fabric gives you
that extra edge when exercising!
Check out my video review below!