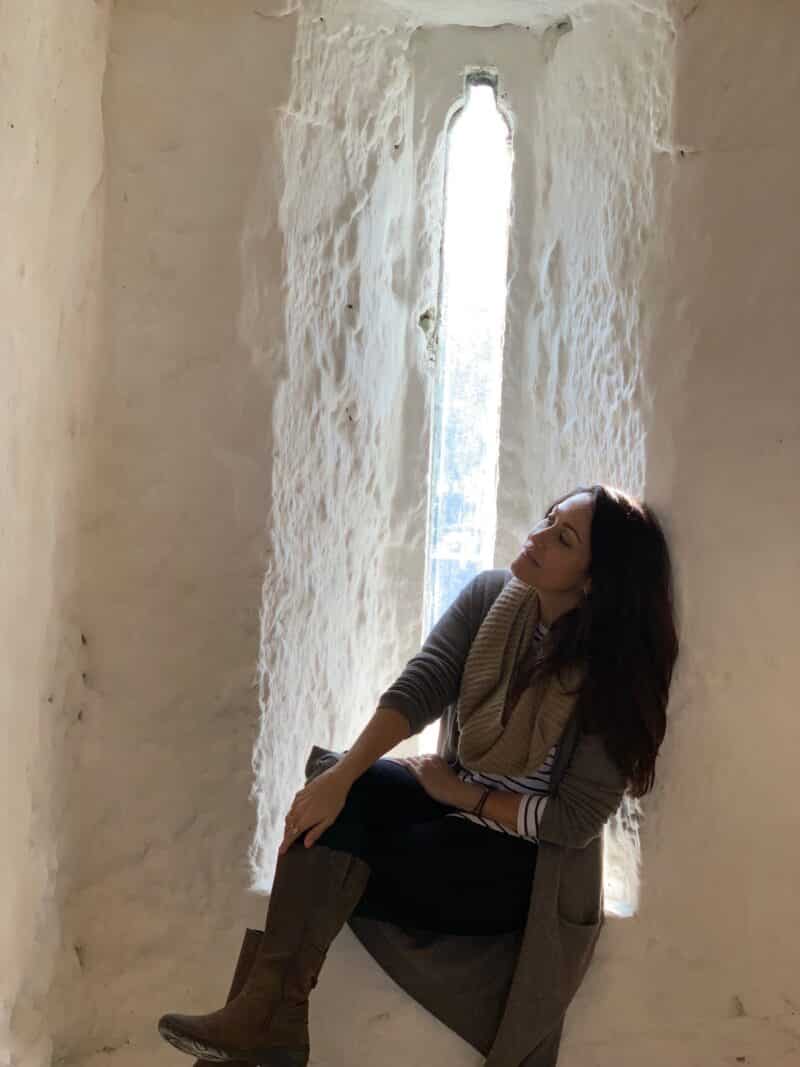 What's going on right now with this pandemic that has shocked the world, is nothing short of a once in a lifetime event. We as the human race have been caught completely off guard. Everybody is worried and rightfully so because this is a novel virus. That means, we have never seen anything like it before. People are trying to figure out what they can do to boost their health and support their body during this crisis. Well, here are a few simple things you may want to try.
Support your body heat
We've all been told to stay at home if we can. This doesn't mean our lives have stopped because you may be someone who is younger, supporting their older family members and friends during this time. However, one thing is for certain, wrapping up whenever you go outside is going to create an extra couple of layers between you and the pandemic. Yet, you need to also support your body heat at home. The warmer you are, the better your immune system will work. This is why your body goes into a fever because it is trying to increase your temperature, so the white blood cells move quicker in your system. Therefore, even while you're at home, make sure you're wearing a reasonably dense layer of clothing. Pajamas with socks, t-shirts with hoodies, should be your mantra. Don't allow your body to become cool as your immune system will be a little slower to react to intruder cells.

Remember to relax
The immune system doesn't function as well when you're highly stressed. Our body's ability to fight off antigens is decreased while we're stressed, so one thing you need to do is to calm your nerves down. There are various ways you can do this. Firstly, do something you enjoy. If it's gaming, listening to music, watching movies or talking with friends, do it to make yourself feel more relaxed. Secondly, if you are in a specific country that allows it, you can utilize sweetleaf concentrates and use them in your cooking or perhaps vaping. The concentrates are, as you would expect, a little stronger than the average product. Therefore use only as much as you can take without feeling too bowled over. Thirdly, remember to stick to a routine. Getting up in the morning and sticking to your normal breakfast and workout routines will help calm your mind down a little.
The fresh air
Being cooped up in your home all day long is not something that is recommended. But, we have no choice since we're on lockdown or something similar. Remember to keep your windows closed as the virus can move through the air. However, you should invest in good ventilation fans so that you keep getting the fresh air your body needs to stay healthy and produce strong white blood cells. You can also get fresh air by stepping out in your garden for a few minutes at a time.
We're in a very strange and worrying time, but we will get through this together. Remember to support your body heat and allow your white blood cells to move quickly in your system.