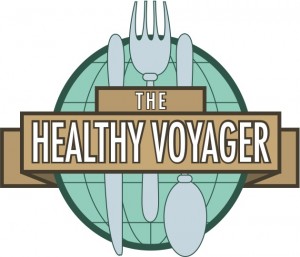 Listen to Healthy Voyager Radio right here! Featuring the author of The China Study, Dr. T. Colin Campbell as well as the voice of reason in Super Size Me, chef and nutritionist, Alex Jamieson!:
Listen to this week's Healthy Voyager Radio by clicking this link
Join us next week when we welcome the green women warriors, Rebecca Tickell & Rachel Avalon!