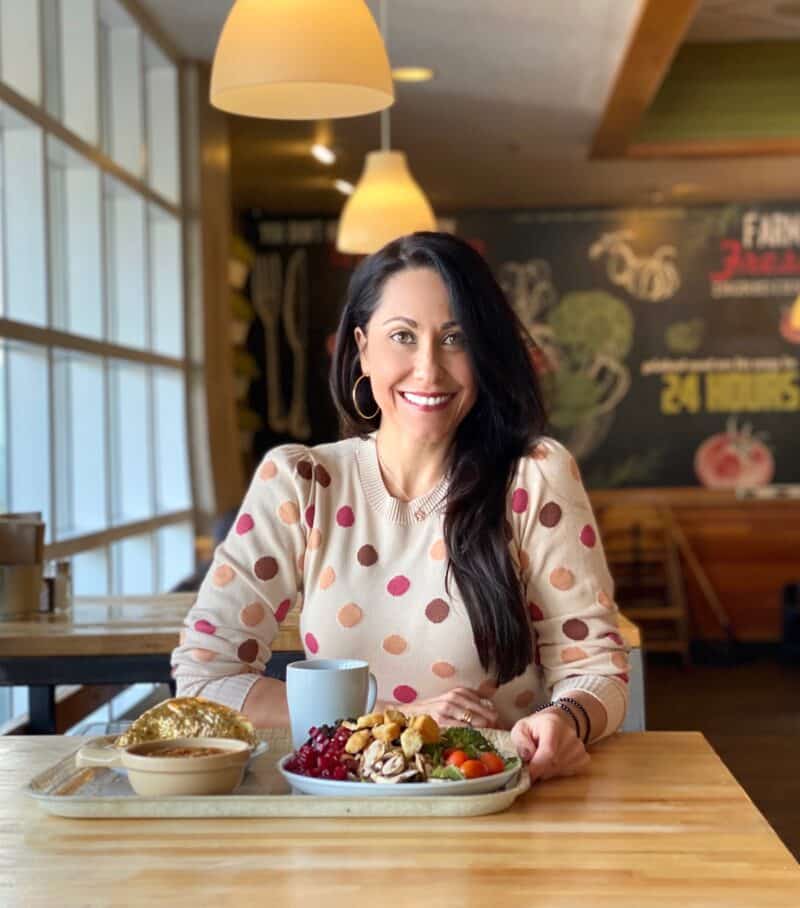 So the new year is in full swing and that means one of 2 things. You either are killin' it with your healthy new year's resolutions or you pretty much chucked them on January 3rd, haha. Well, don't worry, that's ok! We all do our best and sometimes we need a little help to get back on track and find the path that works for us. And if you resolved to go plant based this year, maybe you're having a little trouble?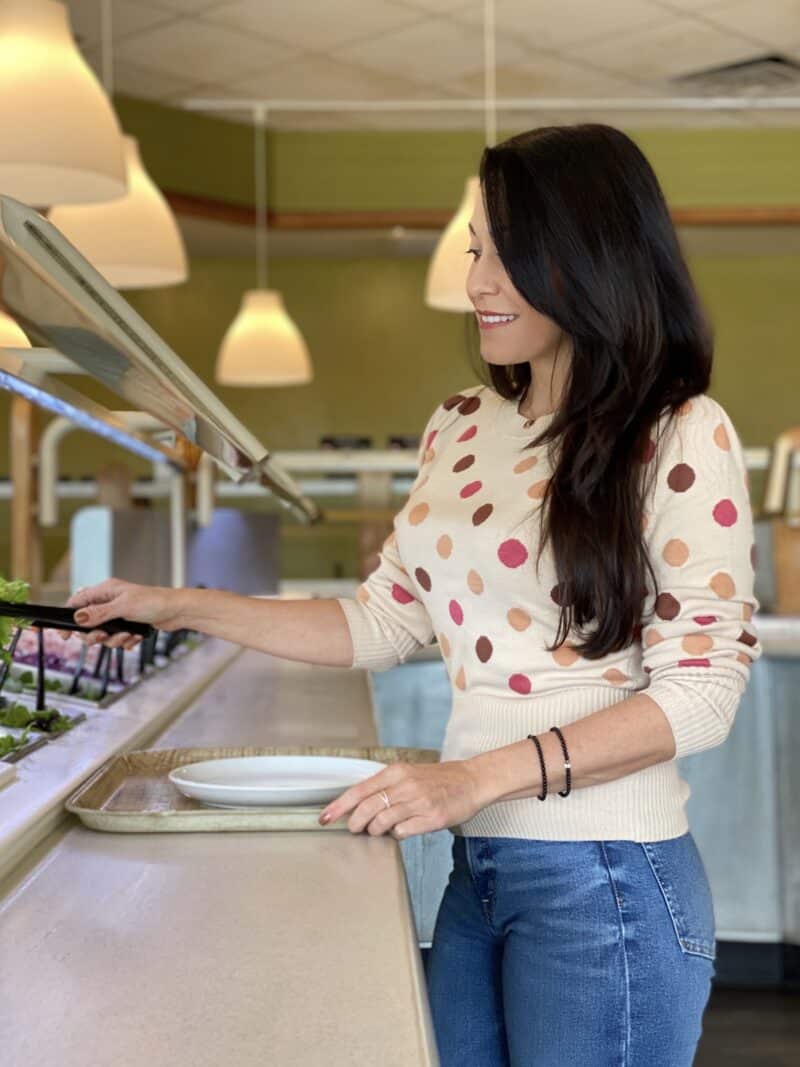 Well, let me tell you why I love Souplantation! They make walking that healthy, plant based path easy, convenient, affordable and delicious! With 97 locations around the country, Souplantation and Sweet Tomatoes help you "Create What You Crave"! No matter what your dining style from omnivore to vegan to gluten free, they have options to satisfy every finicky palate. With endless soups, salads, baked goods and more, you'll never have the same meal twice!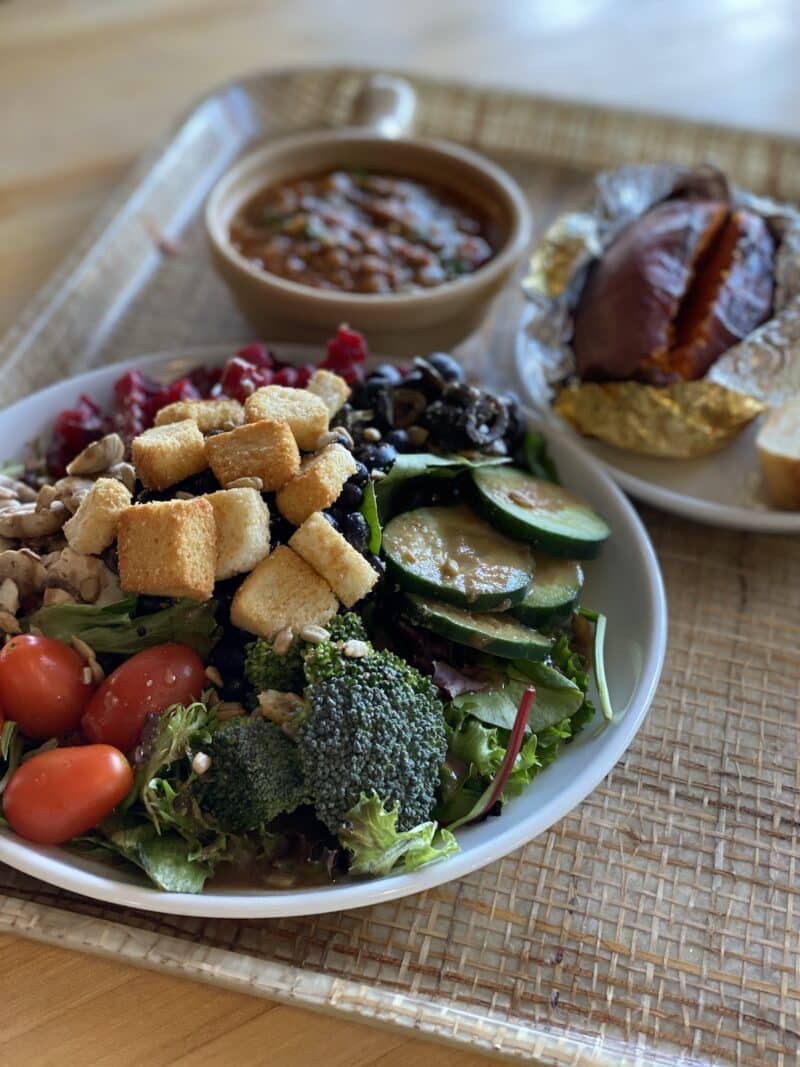 I absolutely love Souplantation for so many reasons. I can go there with friends and we can all stuff our trays with all sorts of goodies no matter what type of diet we are on. I can eat as light or heavy as I want, depending on how hungry I am that day! But best of all, the vegan options are terrific!
Of course I start with their enormous salad bar that is overflowing with fresh produce and fun toppings. In fact, on some visits, all I need is my giant, custom made salad to keep me going the whole day.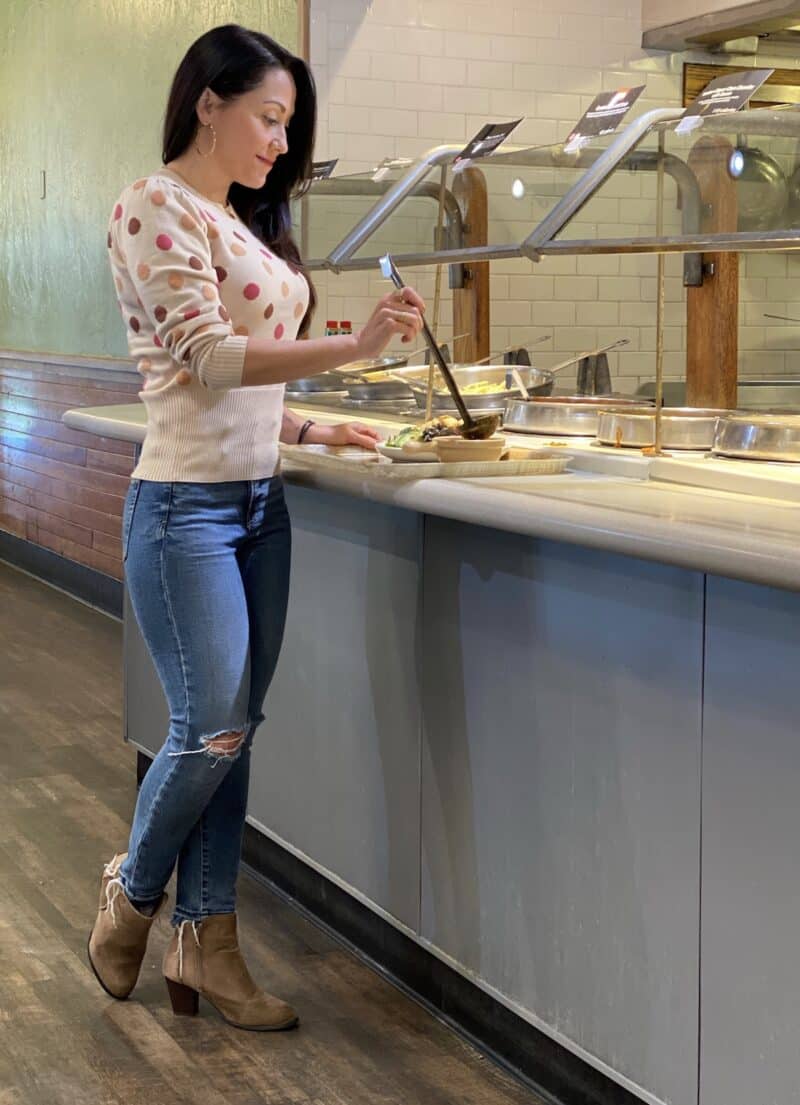 However on days where I'm feeling like I need something a little more filling, Souplantation has me covered with a wide variety of vegan soups, stews, pastas and even homemade bread. In fact, I love making a super tasty stuffed baked sweet potato with a bowl of one of their seasonal vegan soups, mmm mmm good!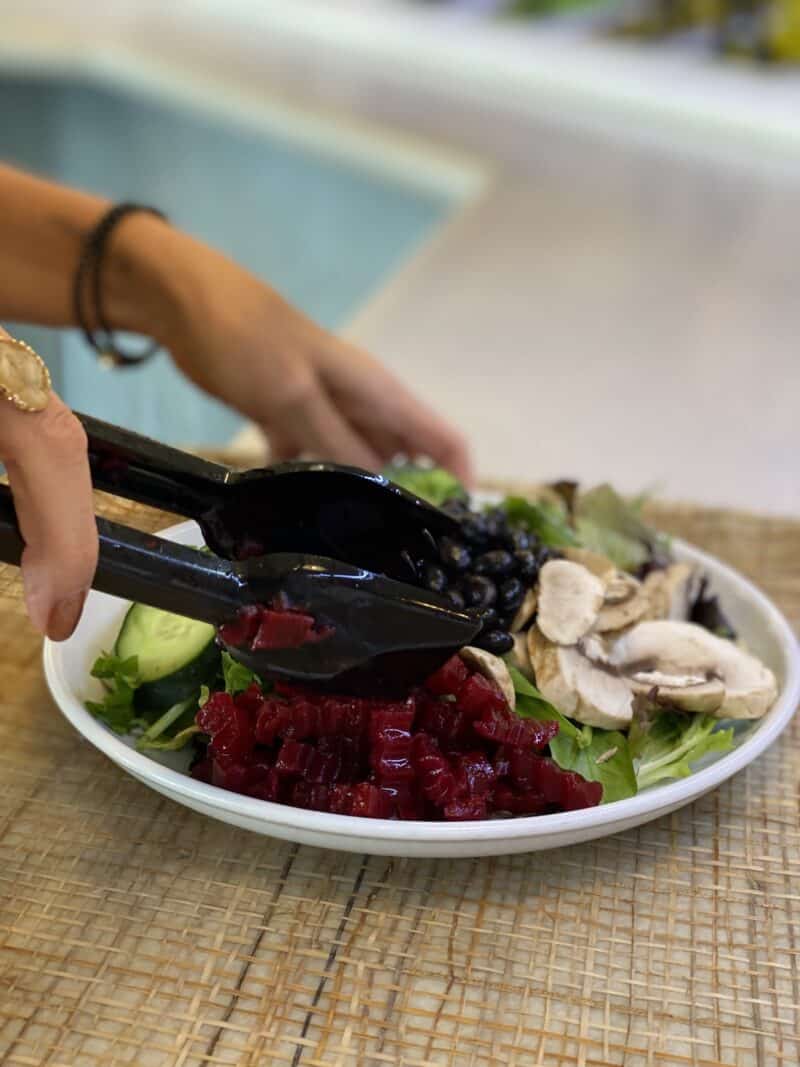 Additionally, the staff is always incredibly helpful and friendly so no matter what you may need during your visit, they are there to make the experience from the time you walk in until you leave super enjoyable.
So are you ready to make Souplantation part of your healthy routine this year? For my loyal Healthy Voyager readers, Souplantation is giving you a VIP offer of 15% off your entire purchase!
Hope to see you there soon!