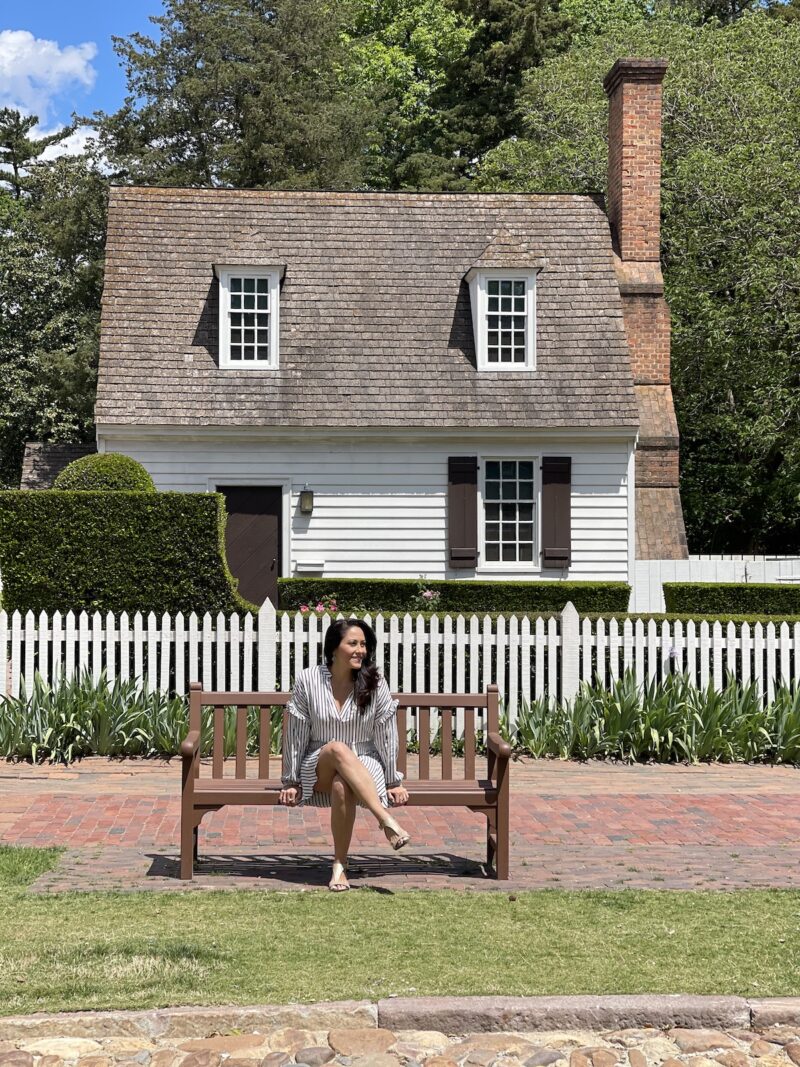 I'm back with more on lovely Williamsburg Virginia! And this time I'm focusing on the food and drinks! If you missed my last post where I cover all the great stuff to do and see, be sure to check it out! Ok, let's dive in!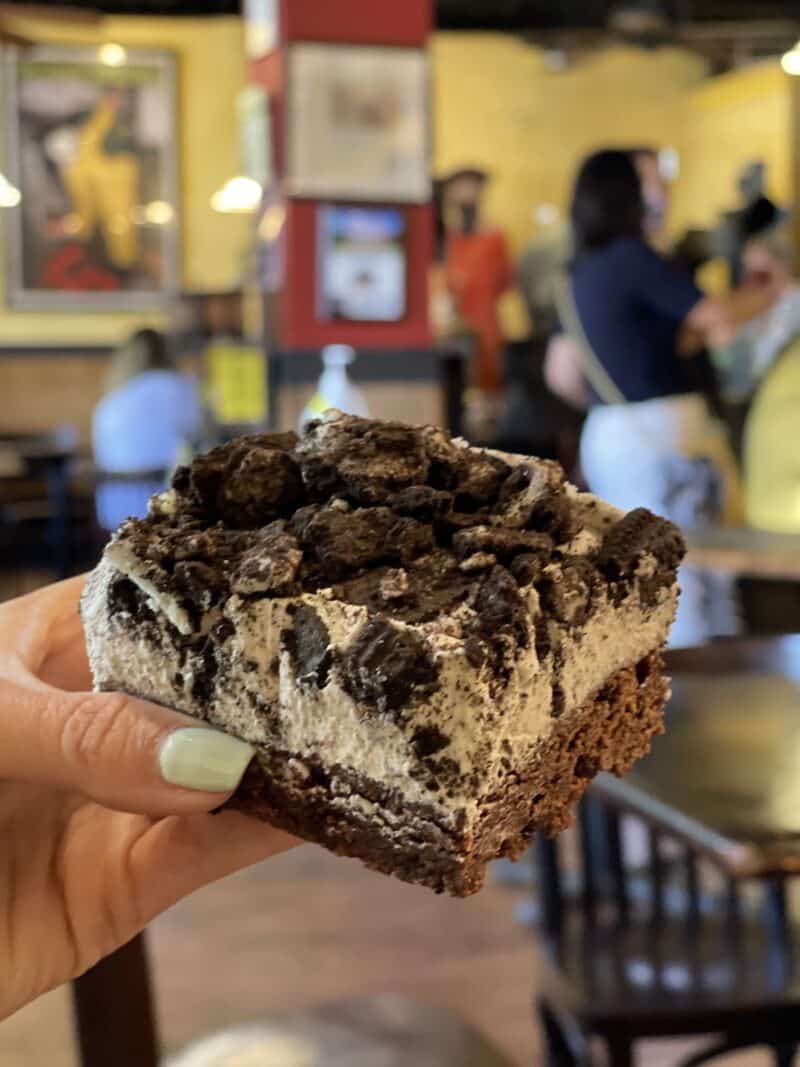 I'll first begin with where I stayed throughout my trip. Kingsmill Resort is home to all sorts of activities and amenities but they also offer several dining options. From quick coffee and snacks to fine dining on the water (and the ONLY waterfront dining option in town) to buffet breakfast, Kingsmill has you covered.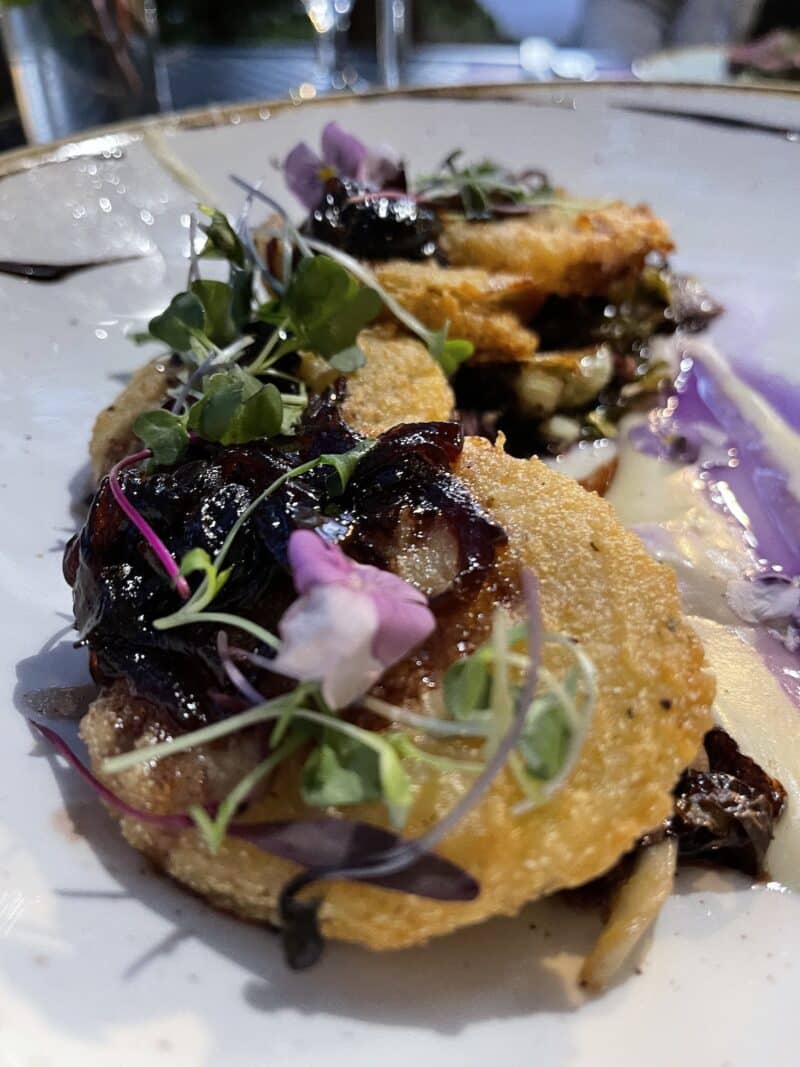 I mentioned in my last post that the beautiful Williamsburg Winery was a great place to try tasty local wine, bike around the vineyard and even stay at their swanky inn. but I saved the best part for this post! The food!! Wowza! Their onsite restaurant does a fabulous job for all diners and I have to say their vegan option blew my mind. So creative and delicious, it's a must when in Williamsburg!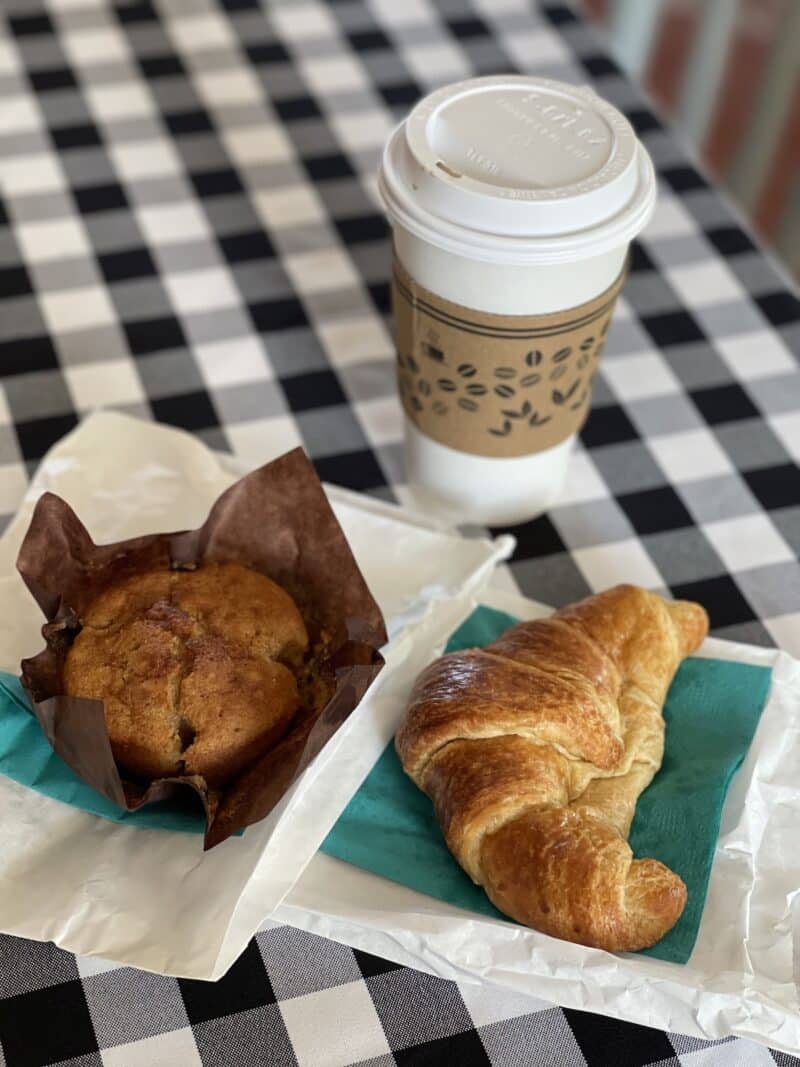 The history buff in me fell in love with this next place for a number of reasons. Mobjack Bay Coffee Roasters, located within the national park grounds of historic Yorktown not only is a cute cafe housed in an original building from the 1700s, it is family owned and operated and pays homage to one of the ladies of the house from the 1920s who used to run a tea house out of it. Not to mention their coffee is fantastic AND they have wonderful vegan options! History meets culinary all in one adorable cottage!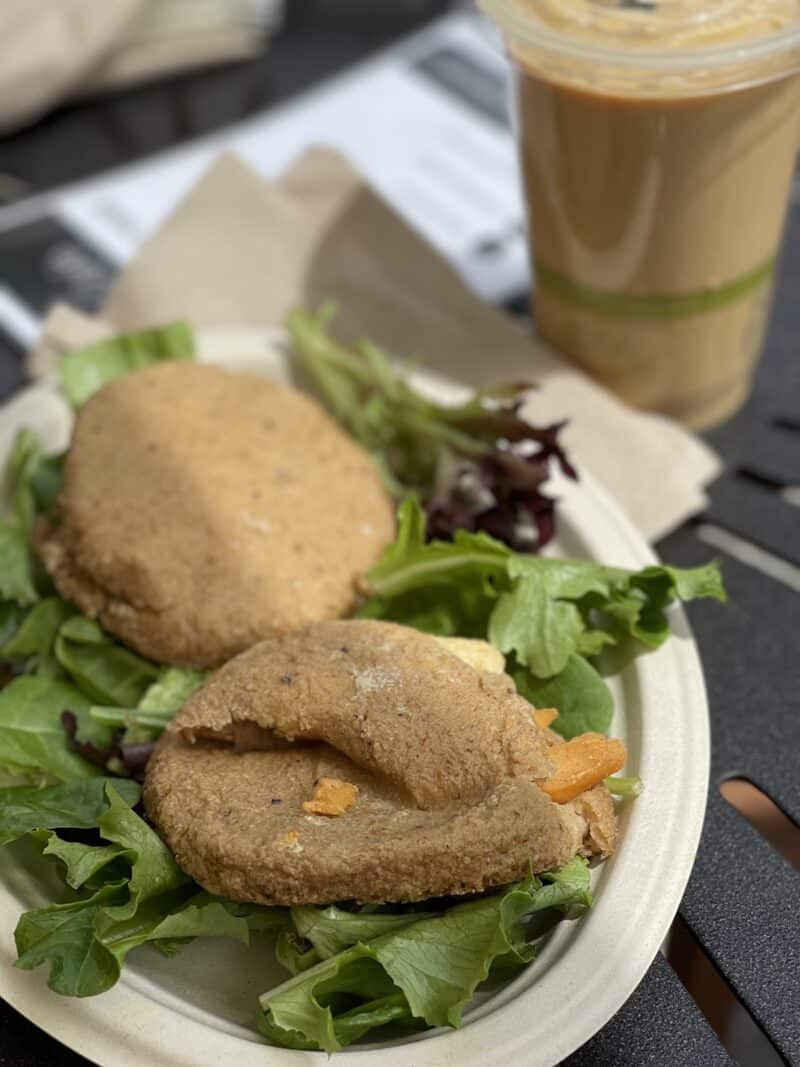 Back in town, the bustling historic and college are boasts a number of delectable options for all sorts of diners. The quaint Lokal Cafe is the only fully vegan spot in town and everything is scratch made using organic and local ingredients by a European trained chef. Really delightful place, tasty eats and great service!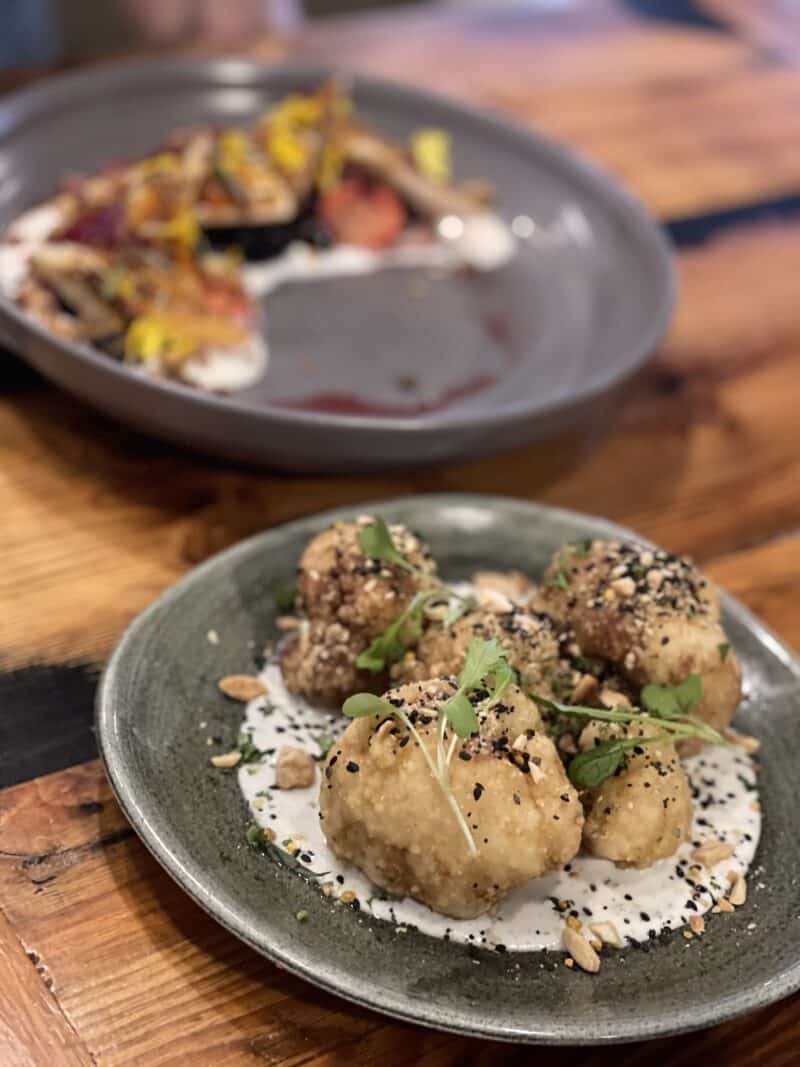 If you're looking for hip, chef inspired food, look no further than Amber Ox Public House. This place is trendy with a side of rock star, offering incredible hand crafted cocktails and super innovative dishes for every guest. Everything is fresh, local, seasonal and wildly innovative. Chef really has fun thinking outside of the box when it comes to vegan meals! So great!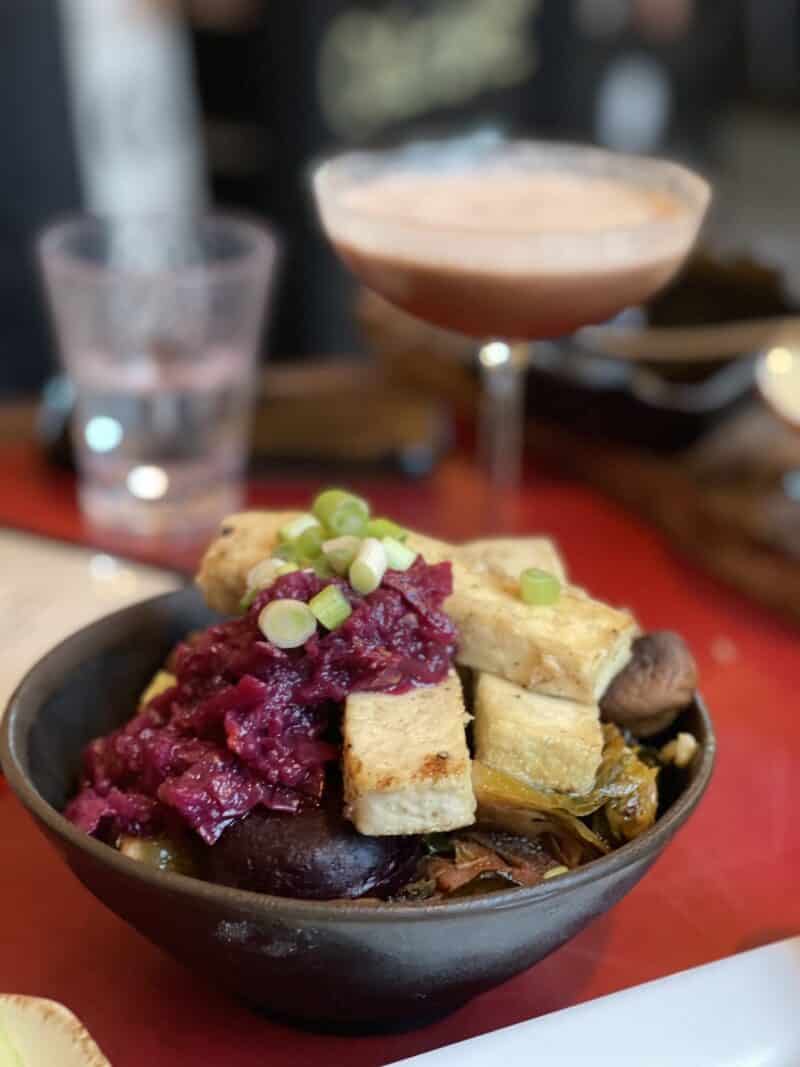 Just across from William and Mary, you'll find Culture Cafe. A whimsical, two story cafe that is home to a super fun vibe, yummy drinks and comfort foody eats. Their menu is a great split between omnivore and plant based, which makes sense for a college crowd but even as a visitor to the area, it's definitely worth a pop in! Scrumptiously cute!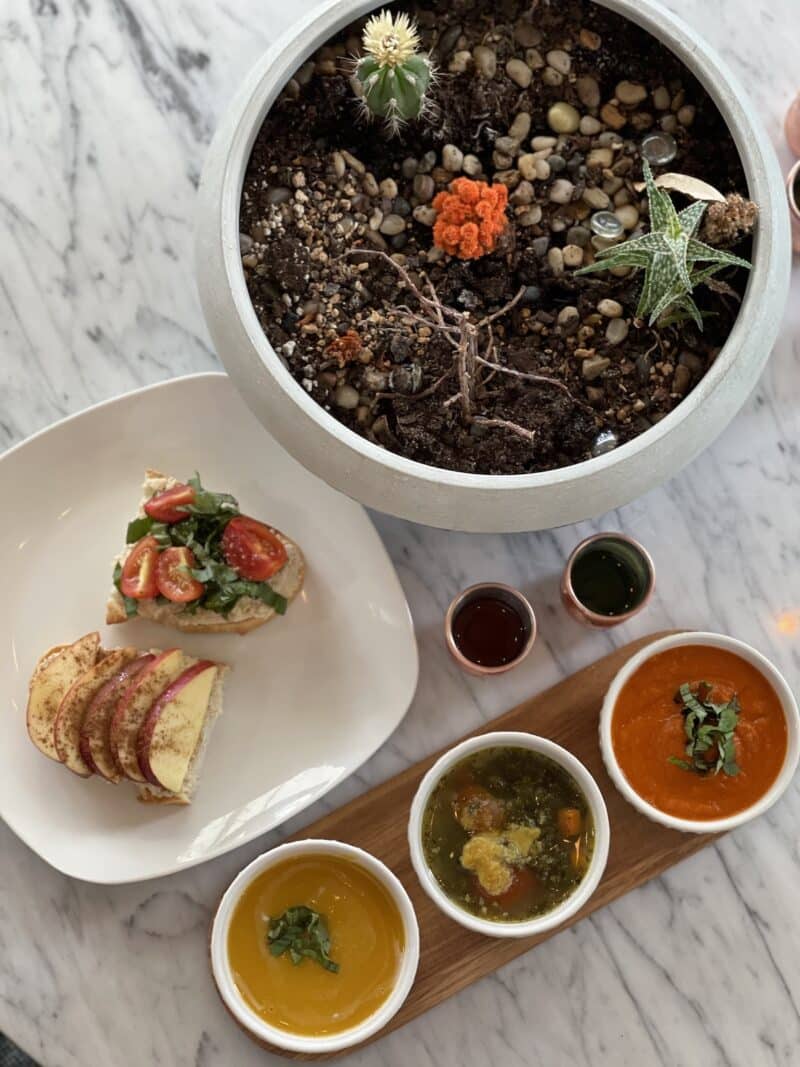 As a Cali girl, I can never resist an invite out for avocado toast and fresh juice so when I got to try Free Range Juice, I was a very happy girl. All the fresh made veggie and fruit juices are out of this world as are their mainly plant based, scratch made soups, salads and sandwiches. In fact, once inside, I thought I'd walked through a portal that sent me back to California!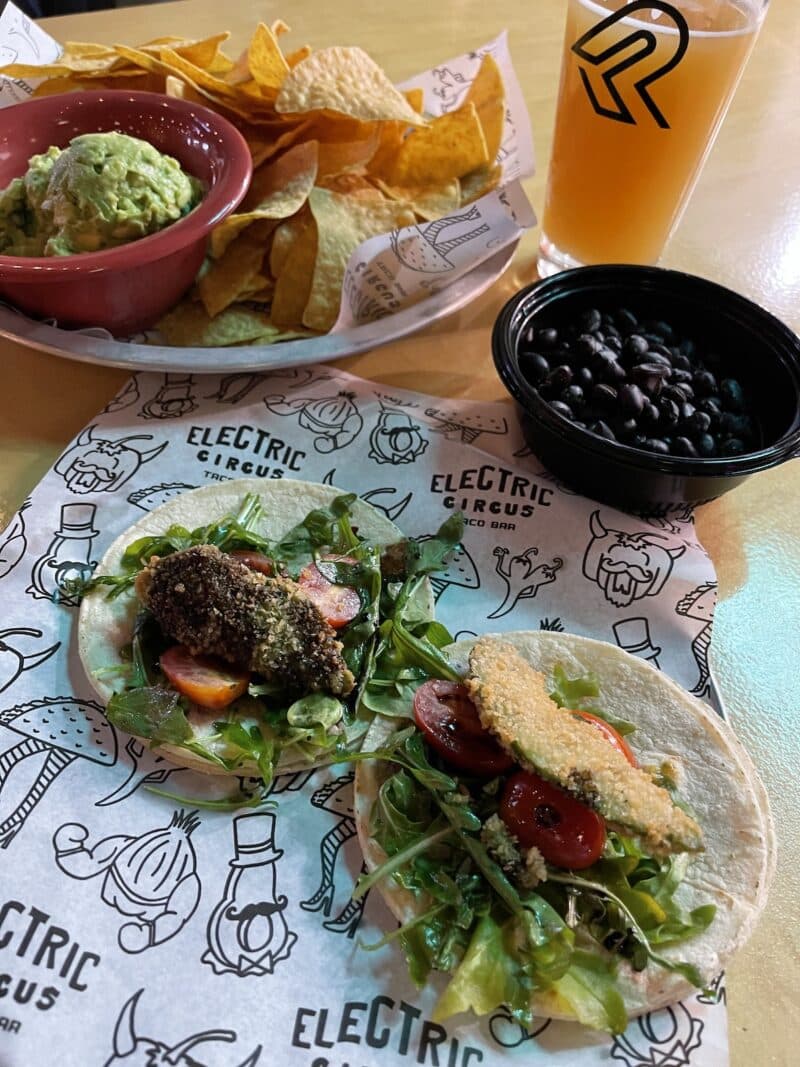 A fun night out for the whole family can be had at Precarious Beer Hall. Part beer hall, part brewery, part arcade and home to a shipping container taco stand. The menu is wackadoo, in a good way, and the perfect mix of fun and cool.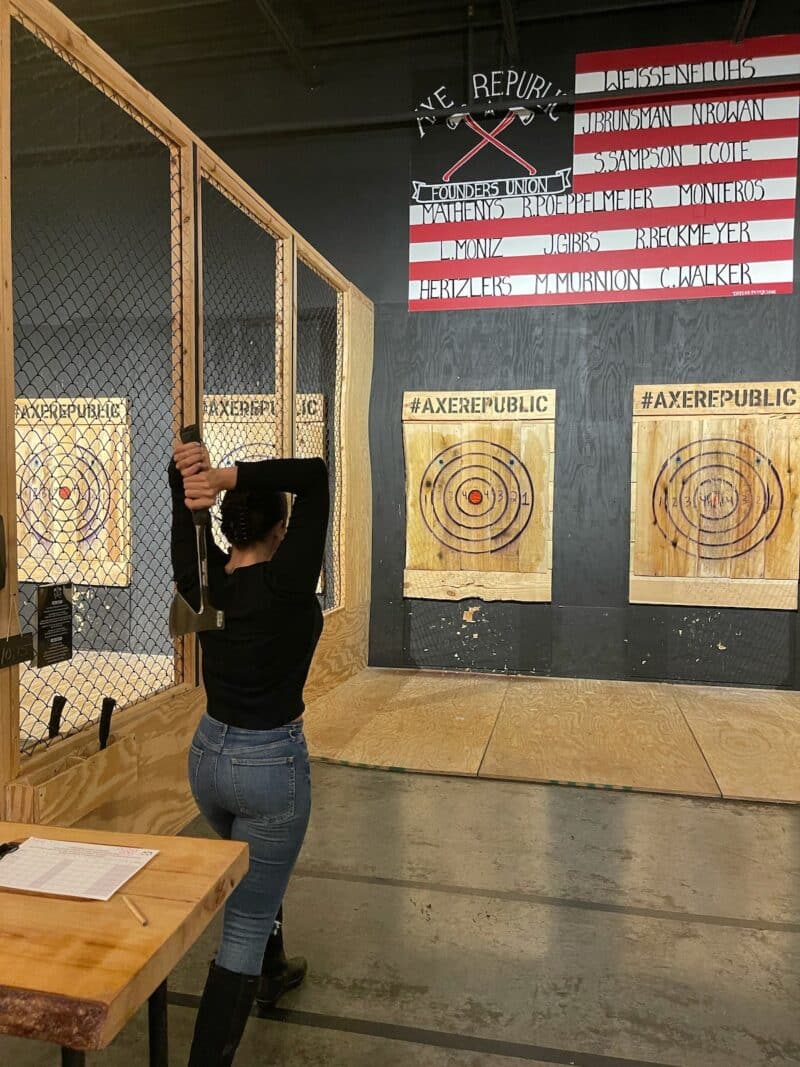 For those who like a drink and meal with a side of lumberjack, head over to Axe Republic. An axe throwing gastropub, enjoy some sweet potato fries, a tasty local cider and toss an axe around for kicks. You'll love it!
Well that's a wrap on Williamsburg but there's more to come on other fun destinations around the globe!