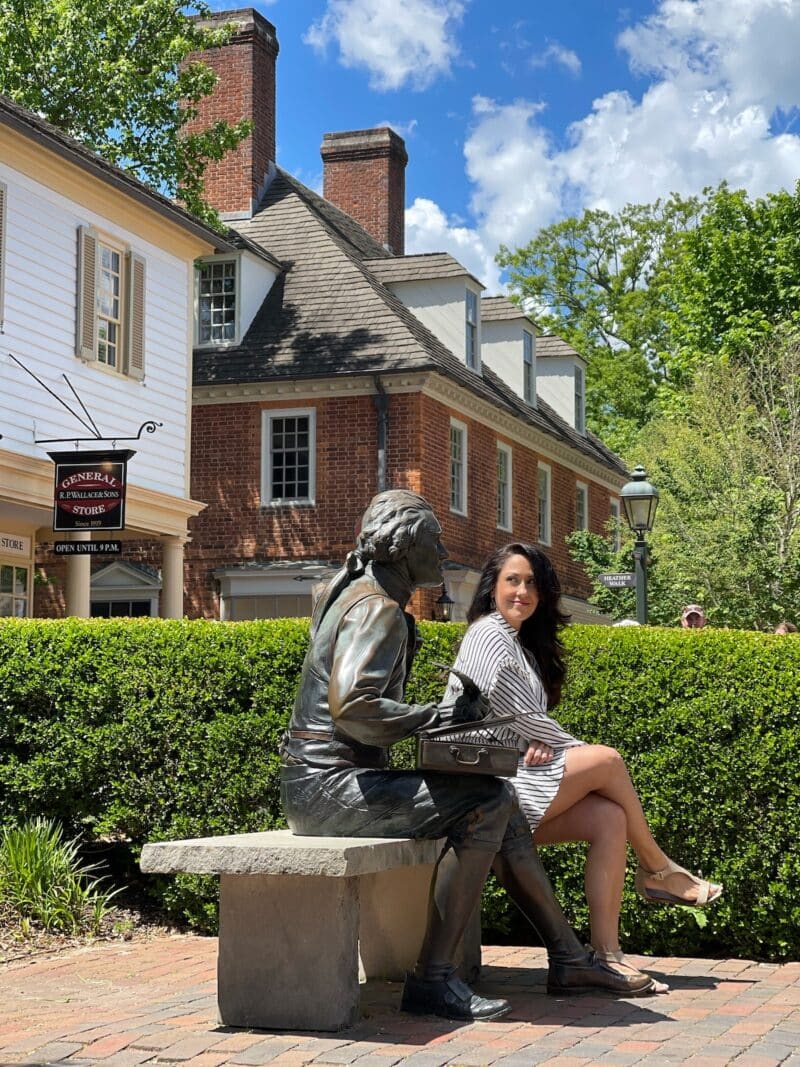 I recently had the wonderful opportunity to visit one of the more historic cities and regions in our nation. Being a big history nerd and being newly inducted to the Daughters of the Revolution, I was beyond excited to finally visit Williamsburg Virginia. But little did I know that this lovely area isn't just the seat of where our independence was finally won, it is also home to some incredibly beautiful sites, adventurous activities and delicious eats. On this post, I'll be sharing where to stay as well as all of the fun things there are to do and see in and around Williamsburg.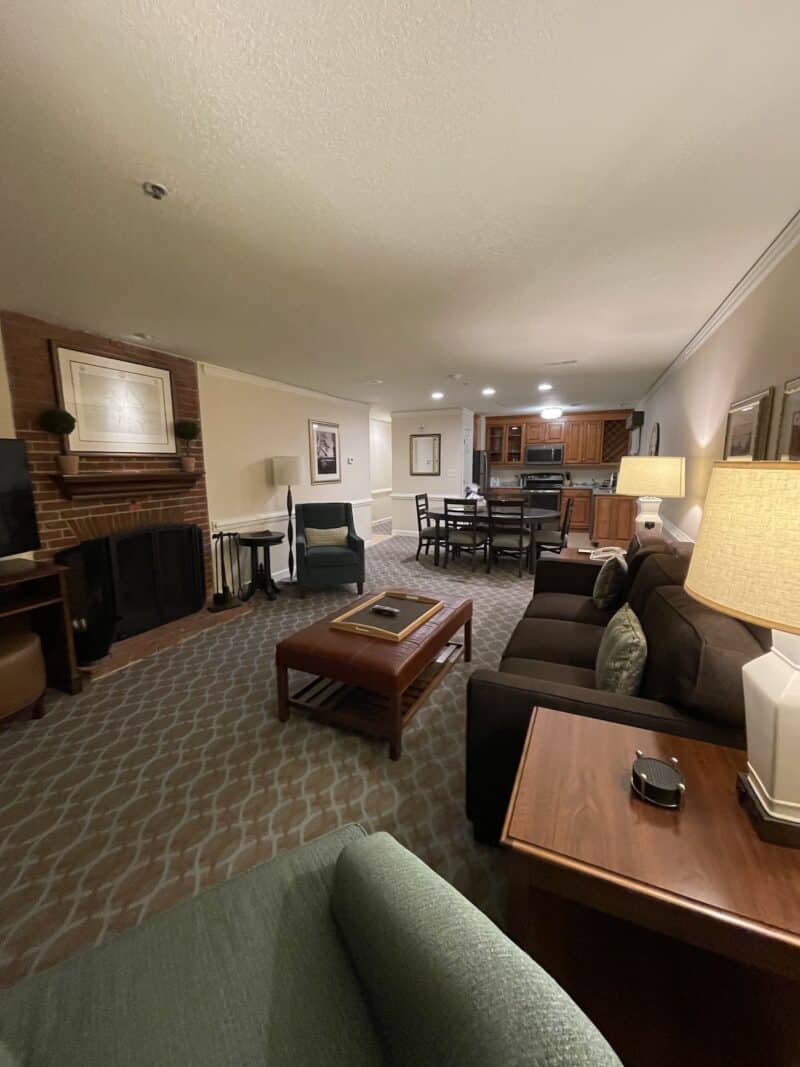 If you're looking to spend a nice chunk of time in the area, look no further than Kingsmill Resort. Offering championship golf courses, a luxury spa and tennis, all on a stunning riverfront setting, Kingsmill also offers condos and cottages that are terrific for a long term stay. Equipped with full kitchens, living rooms with sofa beds to accommodate families and multiple guests, separate rooms and lovely balconies, it's a great place to come "home" to when traveling in the area.
The resort also offers a variety of dining options from a cute cafe to fine dining on the water as well as a number of fun activities for every kind of traveler. From kayaking and SUPing to tennis and even a lazy river, there is so much to enjoy on property.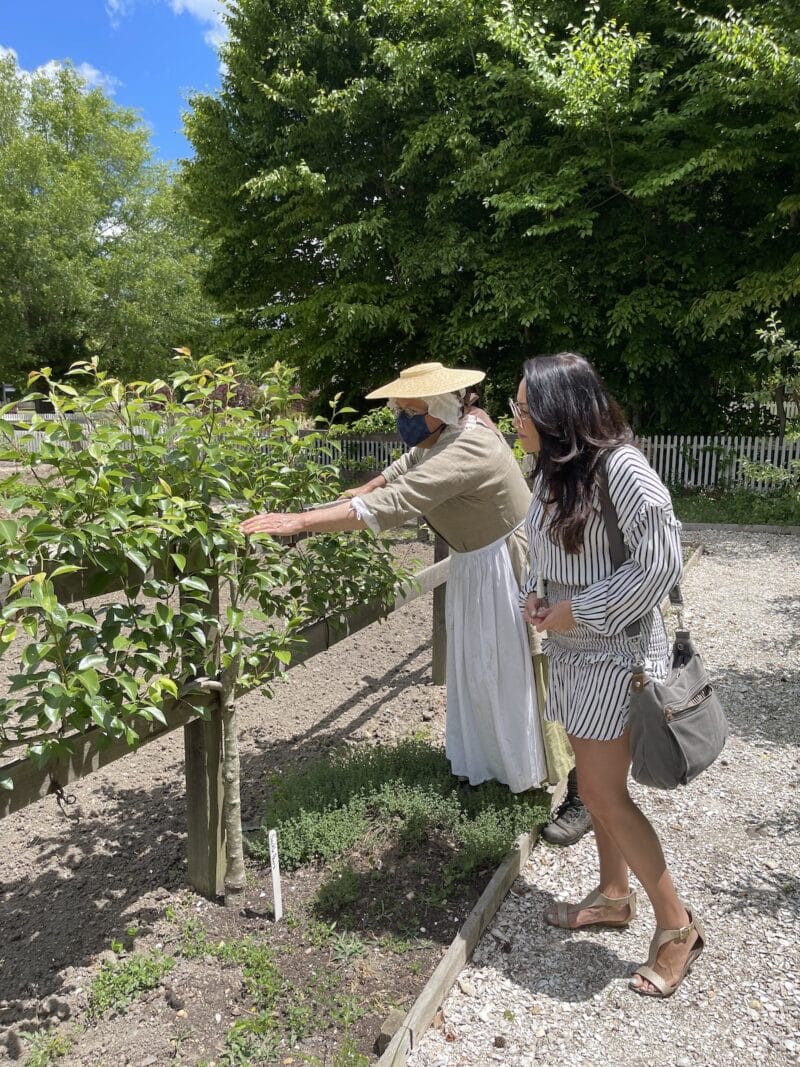 First and foremost, Colonial Williamsburg is most notably THE main draw to the area. And rightfully so! The largest living history museum in the country, and perhaps the world, and private foundation presenting a part of the historic district in the city of Williamsburg, Virginia. Guests can experience the history in a number of ways from tours, museums, gardens and even from the mouths of historic interpreters who don the garb of the day, practicing and showcasing skills from a time long since passed. Plus, just outside of the historic center you will find wonderful restaurants, shops and a fun college town vibe due to the close proximity to William & Mary (the second oldest continuously running university in the nation). A must and for any history buff, it's an absolute treat as you will be walking in the footsteps of George Washington, Alexander Hamilton, John Adams, Thomas Jefferson and more!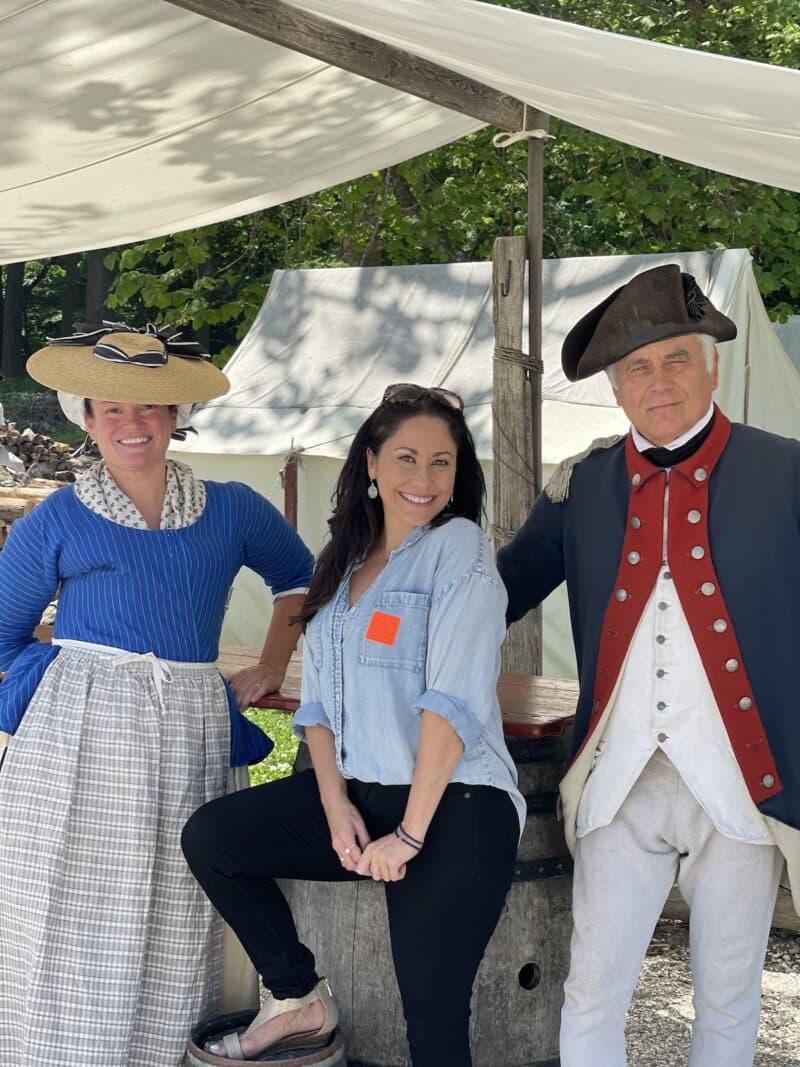 For those looking to dive further into the local history, be sure to visit the American Revolution Museum at Yorktown. If you are unfamiliar with what went down in Yorktown, well, it's where the Revolutionary War was finally won. The british surrendered at Yorktown after years of war, this picturesque town on the water is where America got its big boy pants! Anyhoo, the museum is fantastic and incredibly well done. Also boasting a living museum, complete with soldier encampment, working gardens, cooking demos and even artillery demos, it's a great way to immerse yourself in 1700s revolutionary war life. The indoor exhibits are spectacular as they are very interactive and innovative.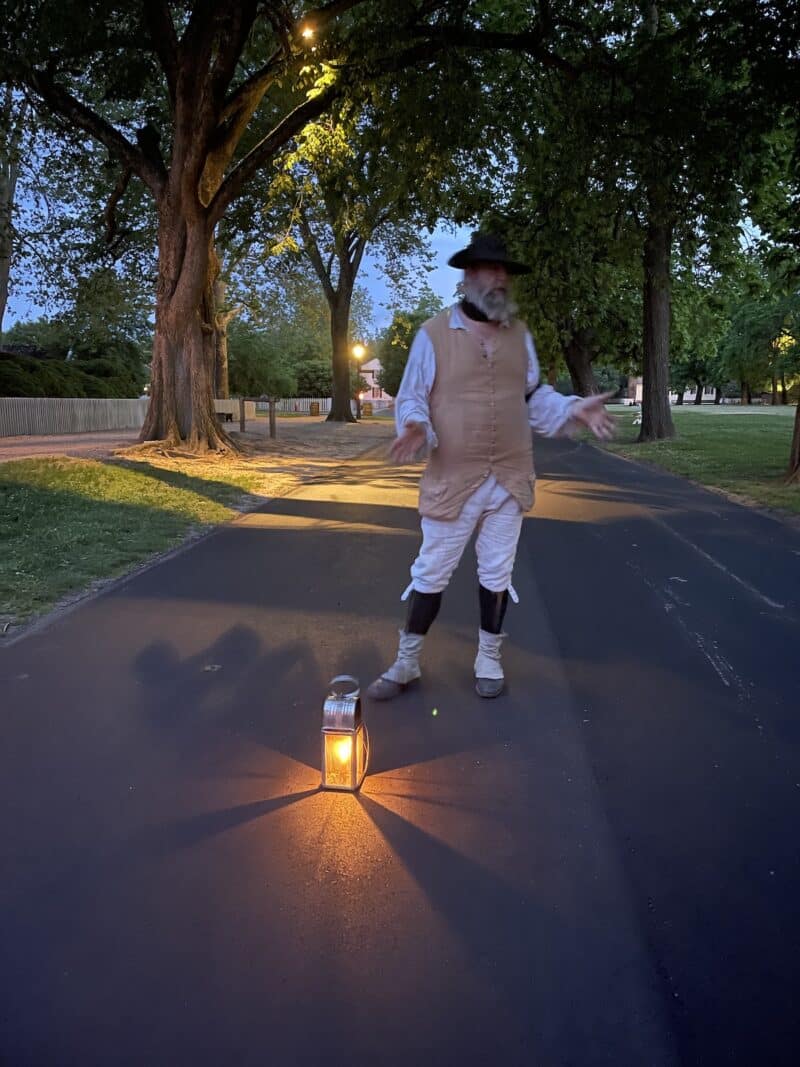 Last but not least on the historic activities, if you know me, you know I love a ghost tour and Haunted Williamsburg is where it's at. Roam the historic streets at night by gaslamp with talented guides who share the creepiest of tales in the coolest setting.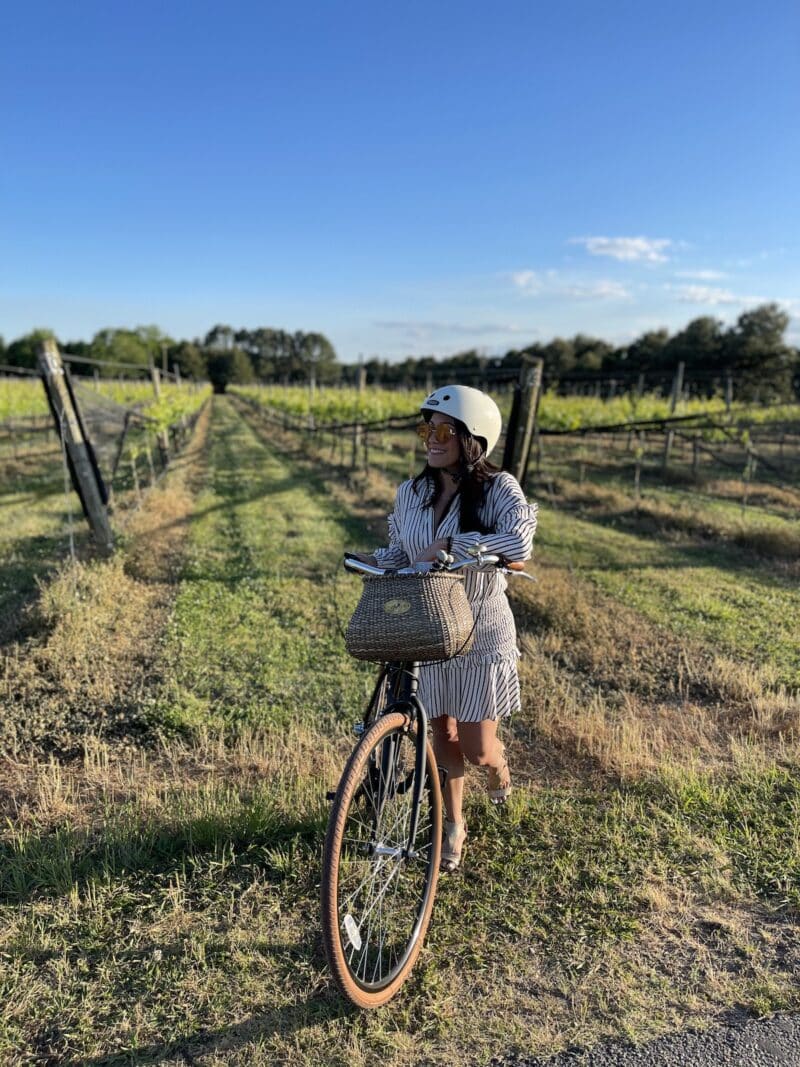 Ok, now let's leave history in the past and head back to the future! And we will begin with Williamsburg Winery! A massive winery on a historic 300-acre farm with tastings, world class restaurants & on-site lodging. Blending a winemaker's passion for allowing varietals to express themselves in each vintage with the art of gracious hospitality, the winery celebrates the best of food and wine as well as wellness! Come stay, drink and be well as the winery rents bikes to ride through the gorgeous vineyard, get in some yoga and relax with a tasty wine.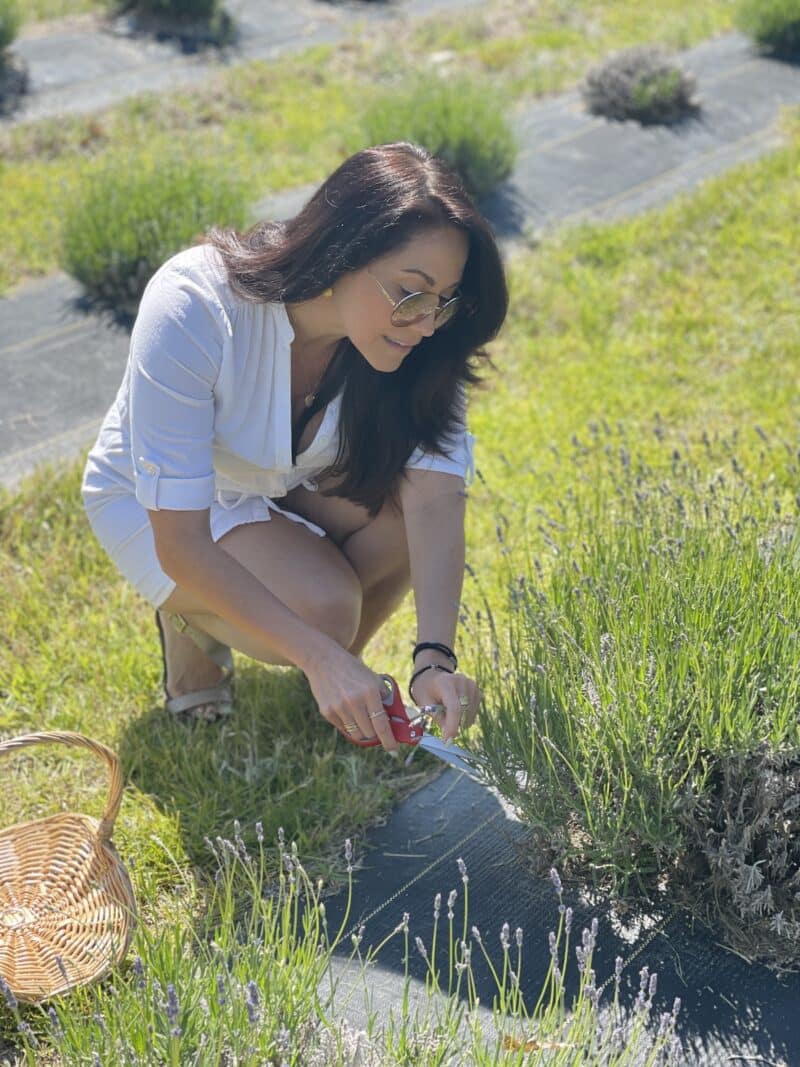 Another lovely place to spend time in the Williamsburg area is Sweethaven Lavender Farm. Here you are able to walk through the vast rows of a variety of lavender plants and even trim your own for a bouquet to take home with you. Plus, be sure to visit the farm shop to load up on their incredible homemade lavender products for home, beauty, body and even culinary. Not to mention picking up a picnic basket to enjoy with a lavender lemonade and cotton candy on the beautiful property!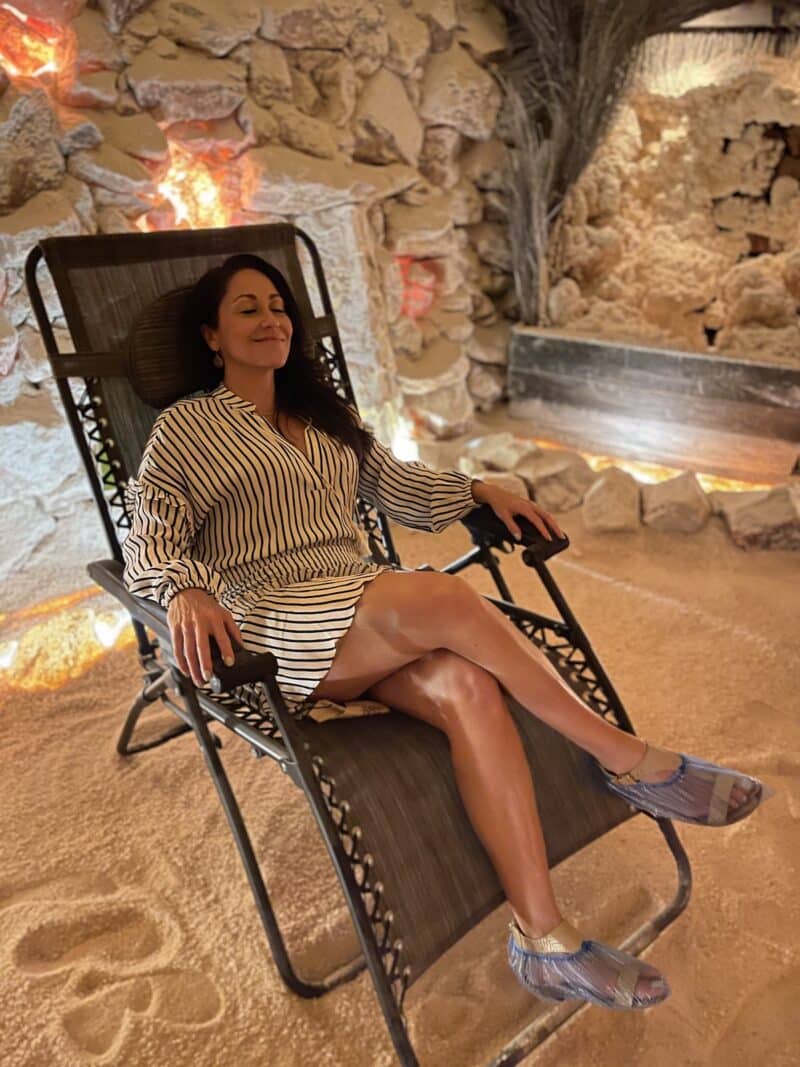 If all that history and pretty sightseeing is catching up with you, then a visit to the Salt Spa should revive you. Promoting and showcasing the incredible health benefits of salt therapy, guests can enjoy their services whether it be with a relaxing session in their super cool salt cave, floating your stresses away in one of their float tanks or enjoying a tranquil full body massage complete with hot salt stones. With very few salt spas around the country, make it a point to pop into this one!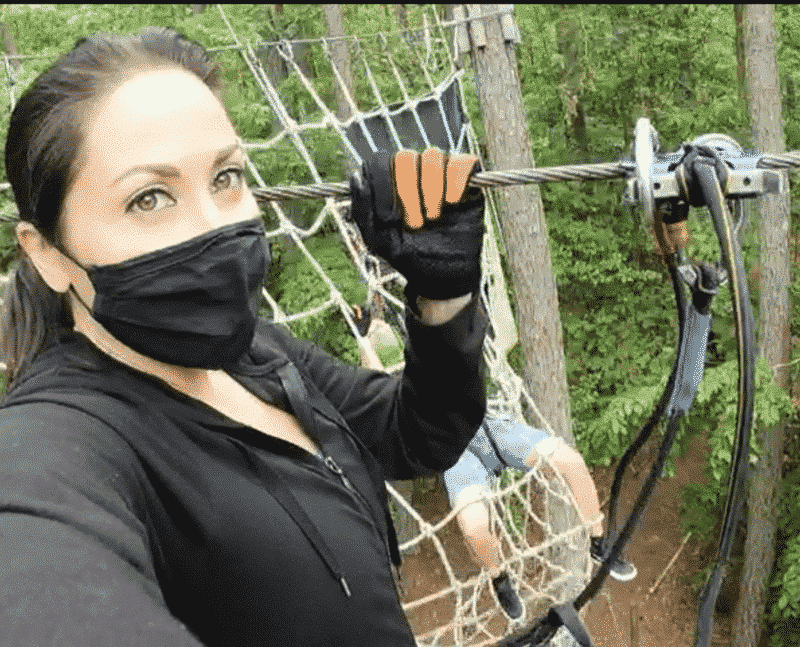 Ok, if you need to get your blood pumping, look no further than Go Ape at Freedom Park! Tucked away in the lush canopy of the park, you'll find an incredibly fun ropes course! Their treetop adventure offers 42 foot high tree-to-tree crossings, super long ziplines and heart-stopping Tarzan swings. This is a 2-3 hour adventure like no other and fun for all sorts of adventure enthusiasts!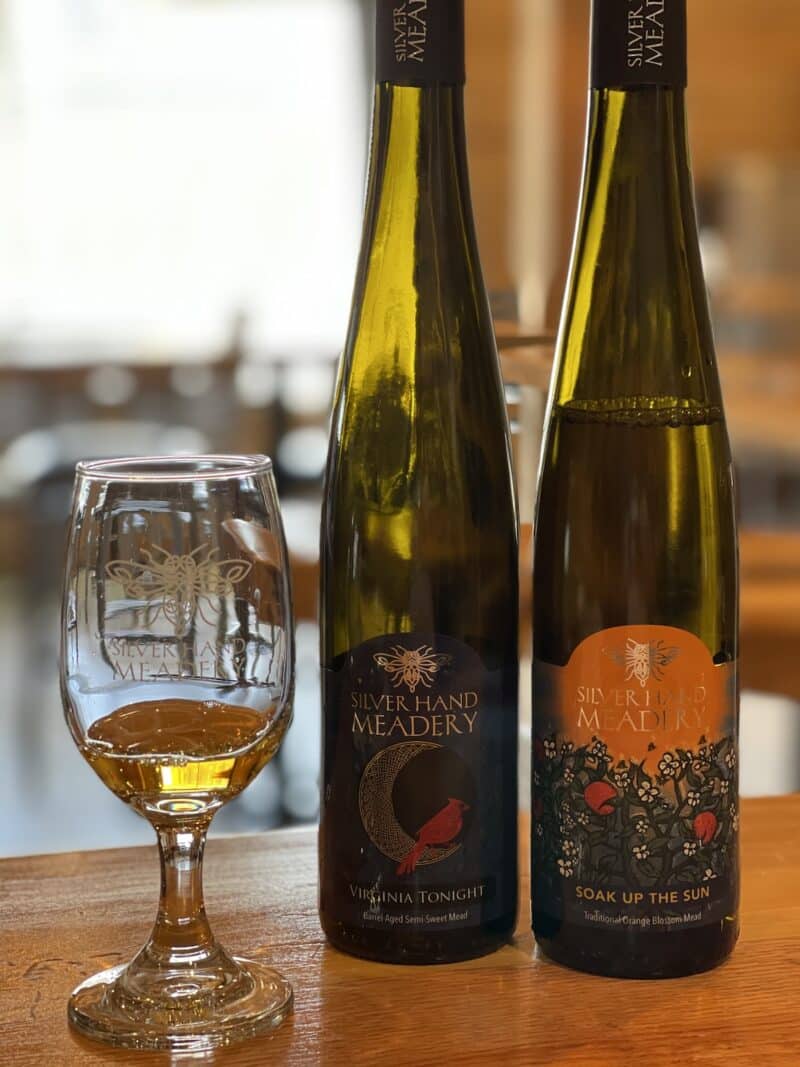 There is something to be said about being proven wrong and Silver Hand Meadery did that for me with mead! I was never a big fan of it (ok, i hated it) as I'd only ever tried weird homemade batches or the from the vat at a renaissance fair. But Silver Hand caused me to do a 180! First of all, their tastings teach you about the complexities and wild variety of flavors of honey. Then you get to do a flight of their "honey wine" based on these single source honeys and wow, it's mind blowing! It's a sustainable libation that promotes saving our precious bees and is dang good! I bought 4 bottles home and intend to buy more!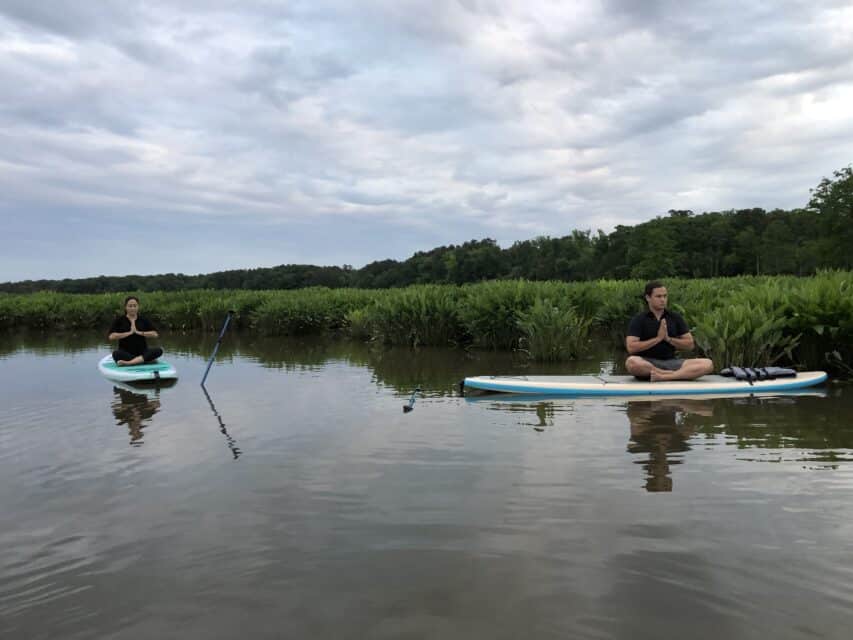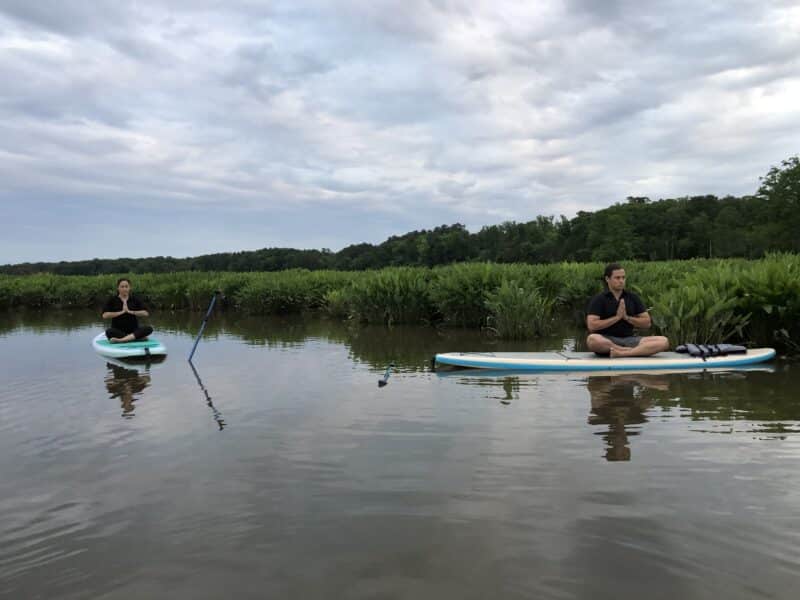 On my last evening in town, I was lucky enough to do Paddle Board Sunset Yoga with Paddle On. In the sweetest inlet on the river, amongst the reeds, I got to do a super peaceful yoga sesh on the paddleboard while taking in the birds, the breeze and eventually the instructor played her bowls and flute for the final mediation. A truly magical experience that I highly recommend!
There's still so much more to tell you about so stay tuned because next up I share where to eat and drink in lovely Williamsburg!
*Special thanks to Visit Williamsburg for the lovely experience!