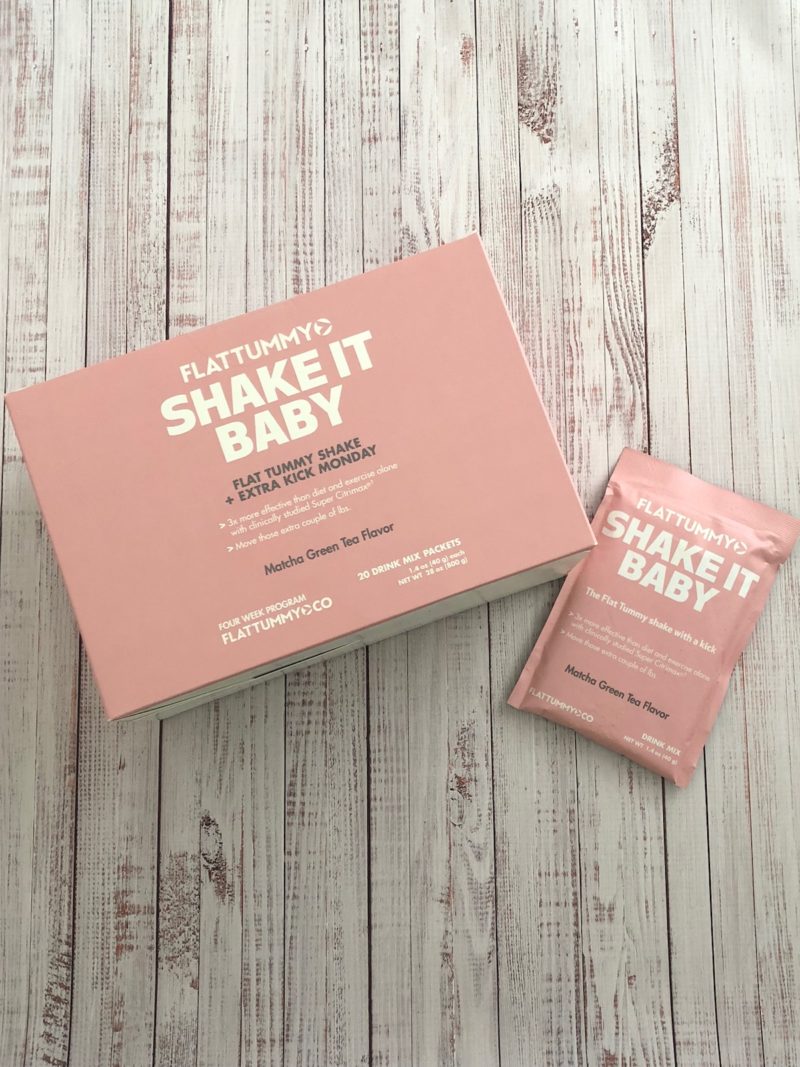 Summer is officially here and that means it's time for shorts and bathing suits. But this year flew by so many of us just aren't ready for skimpy clothing season. Starving yourself isn't healthy, traveling and busy schedules make it difficult to stick to a perfect routine so what to do? Well, you can kick start your bikini bod with Flat Tummy shakes!
Packed with 20 grams of plant based protein, 22 vitamins and minerals and over 50 fruits in veggies, Flat Tummy shakes are designed as a meal replacement shake for women. An alternative to a normal sugary shake, Flat Tummy is for busy woman that are constantly on the go and want a healthy/quick alternative for when they don't have time or energy to prep a meal. So just in time for bikini season, a weddings, events, or in need of an extra boost to fitness goals, Flat Tummy is the perfect thing to get you on the way to the fit body you want without the feeling of deprivation.
While Flat Tummy is not a quick fix, and let's be real, quick fixes don't work, it is a great addition to your normal routine, designed to help get results. We all need a little push every now and again to get back on track and Flat Tummy is that extra boost. No matter if you want to fit into that pretty dress for a reunion, you've been working hard but have plateaued or just want to make a few changes to live a healthier lifestyle and need an extra kick, Flat Tummy is a terrific option.
So how easy is it to incorporate Flat Tummy Shakes into your busy lifestyle? SO easy!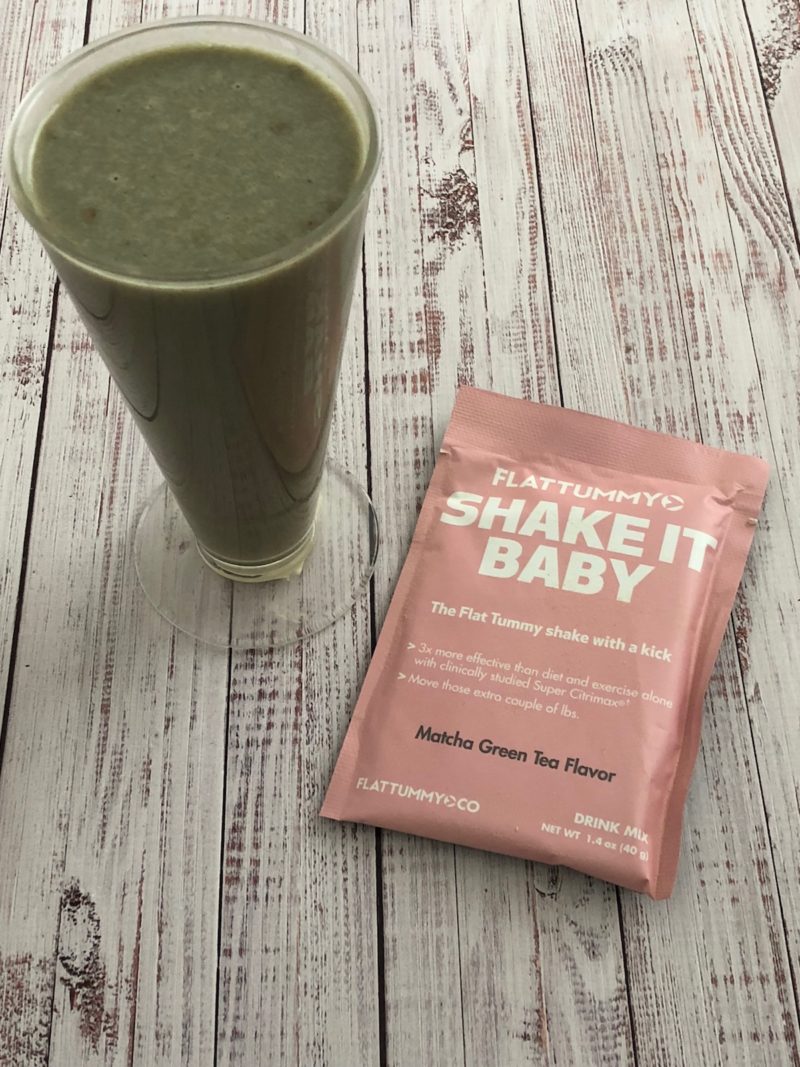 Used along with a healthy, balanced diet, you can use 1 shake a day, Monday through Friday. Be sure to keep your water intake up while doing the program (approx. 6-8 glasses a day). You can take up to 2 shakes through the day, though the program has been designed with 1 shake in mid per day, Monday-Friday. Flat Tummy women still see great results with this routine, while maintaining a healthy diet.
To make Flat Tummy Shakes, use 10 ounces of liquid, though depending on how thick you want it, however you can use as much liquid as you'd like. It won't render results, it just comes down to personal preference.
What makes Flat Tummy Shakes unique? All their shakes are vegan, dairy-free, soy-free and gluten-free and are packed with 20 grams of plant based protein, 22 vitamins and minerals, more than 50 fruits and veggies. With a digestive blend of enzymes & probiotics and an omega blend with 6 grams of fiber, Flat Tummy shakes are not only tasty, they are designed to give you optimum nutrition and keep you satisfied longer.
I really love Flat Tummy shakes because I know I'm replacing a meal with a nutrient dense shake that is delicious but also makes me feel good. I feel lighter, my clothes a looser, I have no bloat, fatigue or hunger, just clean energy that is helping me reach my fitness goals in a convenient way, no matter where I am in the world!
You ready to get a Flat Tummy this summer? Be sure to click here to get yours today!