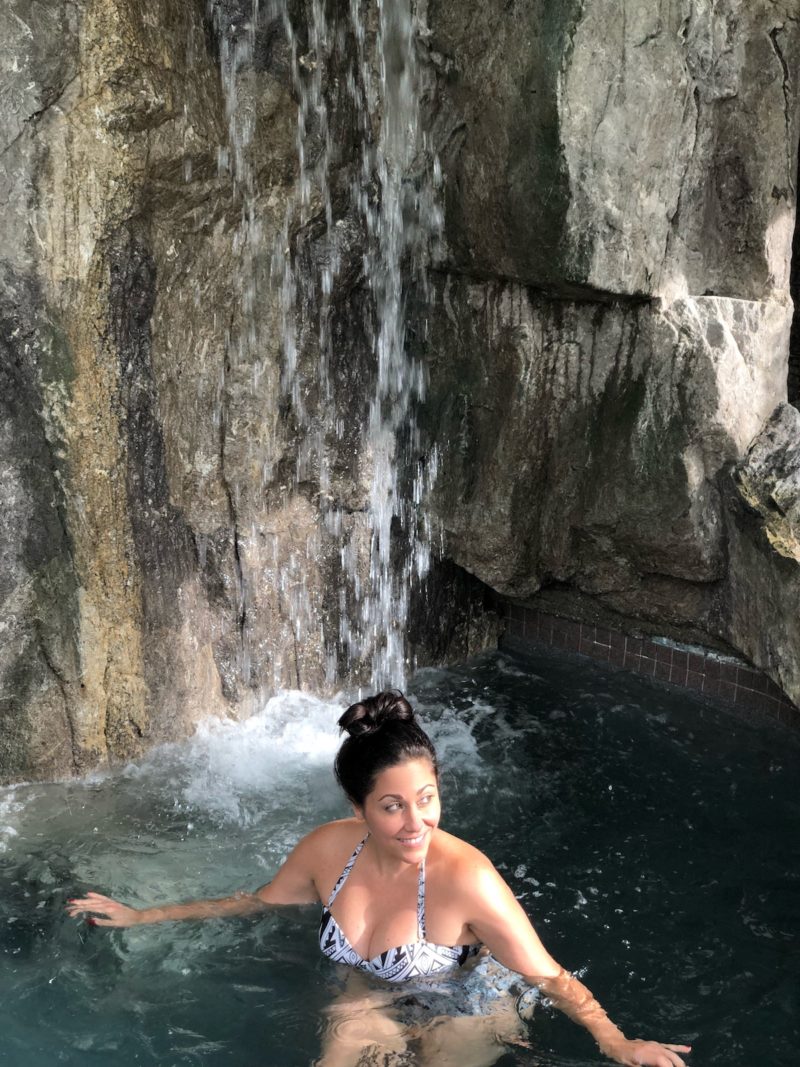 Chronic pain can be more hurtful than you can imagine. Not only does it impair the quality of life, but it can also limit mobility and cause mental stress in the long run. You may even end up losing sleep and feeling lethargic. Pain management, therefore, becomes the top priority for someone who struggles with the woe. However, conventional treatment may not be ideal for the long-term, and you may want a safe and natural alternative. Fortunately, spa therapy can bring the much-needed relief that you can rely on. Although you may have always thought of it as a luxurious service, a day at the spa can help you with pain management as well. Here are some reasons why therapy works as an ideal alternative. 
Improves fitness and mobility
Studies indicate that massage therapy is effective for debilitating conditions such as fibromyalgia and arthritis. It has the potential to alleviate pain, reduce stiffness, improve fitness, and increase mobility when used as a regular treatment. The results are often seen in a shorter time and sustain long enough if you are consistent with the therapy. The best part is that your spa therapist can tailor the treatment to your needs for the best outcomes.
Induces deep, restorative sleep
A person suffering from chronic pain often struggles with insomnia as well. Good sleep offers restorative benefits and can even help to heal the underlying condition that may be responsible for physical pain and discomfort. Spa therapy such as sleep-inducing massage can help you with better sleep, and you may have regular sleeping patterns with regular treatment. 
Curbs side effects of painkillers
Another valid reason to switch to spa therapy for the treatment of chronic pain is that it is completely natural and safe. It is possible to curb the side effects of painkillers with this natural alternative. The spa industry is embracing innovative trends such as CBD massages to treat even the most challenging and deep-seated issues. You can try massage with topical mmj for arthritis as a therapeutic alternative for this chronic condition. Countless patients have already experienced the benefits of cannabis spa, and you can be the next.
Reduces anxiety
If you suffer from chronic pain, the impact is more than physical, and you may also feel stressed out. Spa therapies are holistic in nature as they focus on healing the body and mind. These massage treatments not only alleviate pain and soreness but also reduce stress and anxiety, and you end up feeling light and relaxed. 
Sustainable relief
Conventional medicines offer only temporary relief that wears off after a few hours, but massage therapies bring sustainable benefits that last. Once your therapist understands your unique condition, they will have just the right way to address it and bring relief that stays. You can be regular with the treatment without getting addicted yet experience lasting benefits.
When it comes to exploring the potential of spa therapies for pain management, everything boils down to choosing a wellness center you can trust. Look for one that offers a range of holistic treatment options to try for the best outcomes.