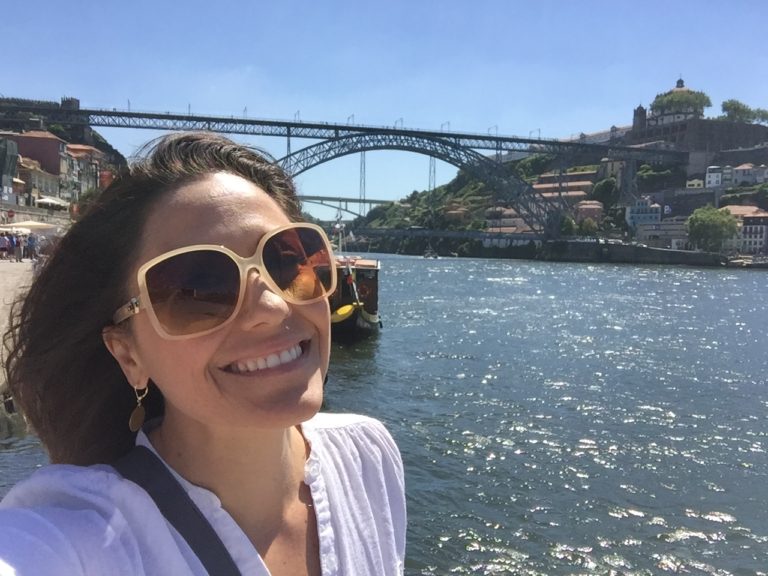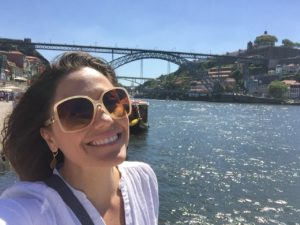 After leaving Lisbon, I boarded a the Windstar Star Legend ship for a fabulous cruise up the west coast of Europe. My first stop was Porto, Portugal and I fell in love!
Porto is a coastal city in northwest Portugal known for its stately bridges and port wine production. In the medieval Ribeira (riverside) district, narrow cobbled streets wind past merchants' houses and cafes. São Francisco Church is known for its lavish baroque interior with ornate gilded carvings. The palatial 19th-century Palácio de Bolsa, formerly a stock market, was built to impress potential European investors.
This town is breathtakingly beautiful and worth spending some time to explore its various sites, restaurants and parks. Plus, it's so cute, it's no wonder it was the inspiration for the most magical series of our day!
First thing, I made a beeline to Livraria Lello, hands down one of the most beautiful bookstores in the world. It is so unique that it inspired the famous JK Rowling to create the world of Harry Potter when she was living in Porto with her first husband.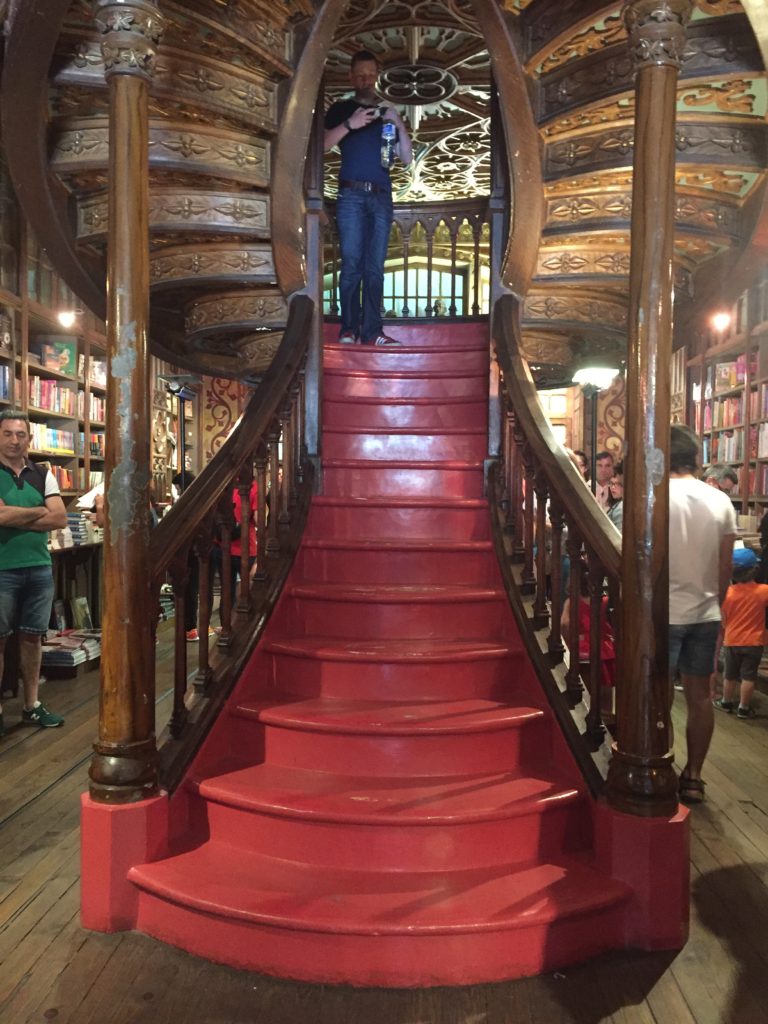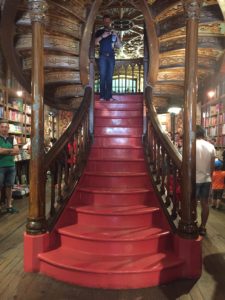 Still a working bookstore, it is like a living museum or art gallery. The staircase and decor is pure magic and whether you are a Harry Potter fan or not, Lello is a must visit when in Porto.
In keeping with the Harry Potter inspiration, fans must dine at the Majestic Cafe. A beautiful restaurant in the theme of the Belle Epoque, it's as stunning as it is delicious. The staff is wonderful and the dishes delightful, plenty of options for special diet diners.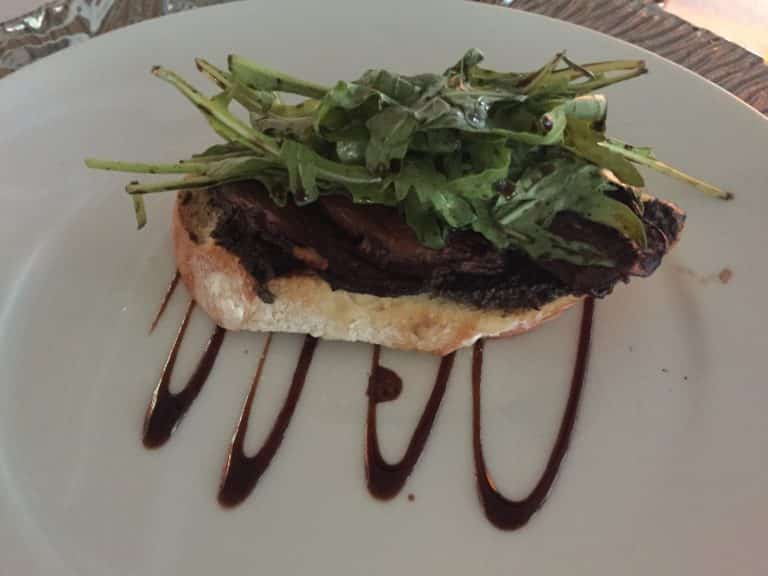 Ok, now for some other places that have nothing to do with Harry Potter, haha! Wandering the streets of Porto, you'll stumble across so many beautiful things. From hand painted tile churches and art installations to quaint streets and lovely waterfront paths, you'll want to savor every step.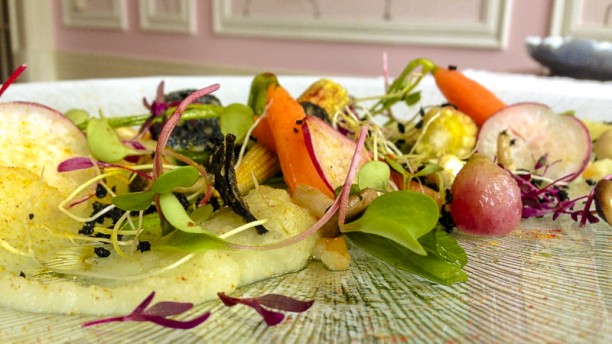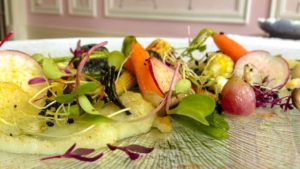 In my wandering, I found Em Carne Viva. A beautiful restaurant specializing in local vegetarian food, with lots of vegan options, ECV celebrates produce in an artful way. Each dish is made with care and the flavors are terrific. Definitely a "have to try" locale when in Porto! Ambiance, great food and great service, it's one of the top places in Europe, in my eyes!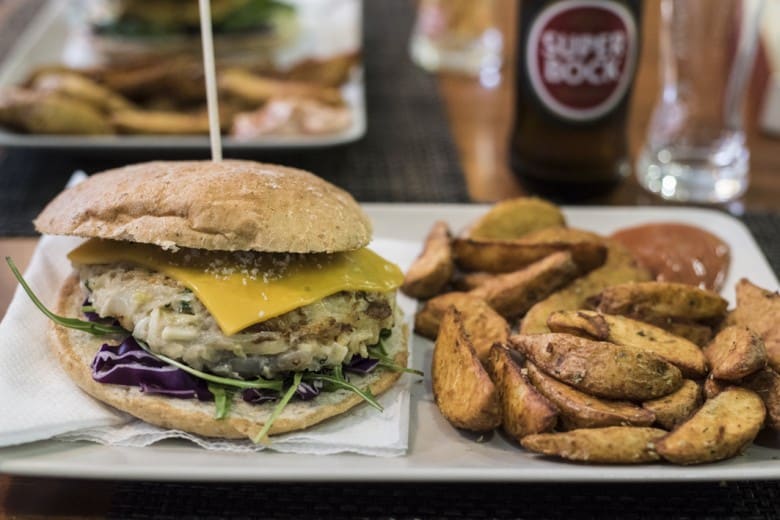 If all the sightseeing is having you crave a hearty vegan burger, Black Mamba is the place! I have to say that the veggie burgers here rival most I've had around the globe, Black Mamba kills it in the vegan burger game! So tasty! Plus, you can buy some tunes in the hip record store as a souvenir!
Lastly but most definitely not leastly, I love da Terra Baixa. Another eatery that celebrates local produce, the dishes are yummy and plentiful and change weekly as they use seasonal ingredients. A vegetarian restaurant that is mainly vegan, da Terra is a perfect place to dine after a waterfront stroll!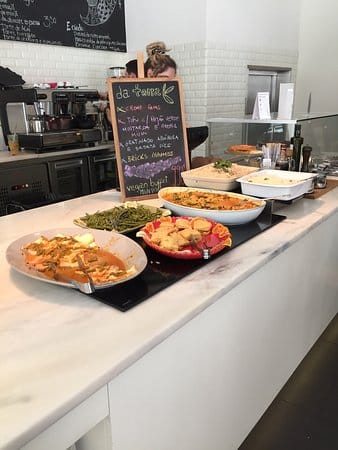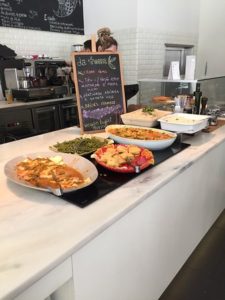 I absolutely love Porto and can't wait to come back soon!