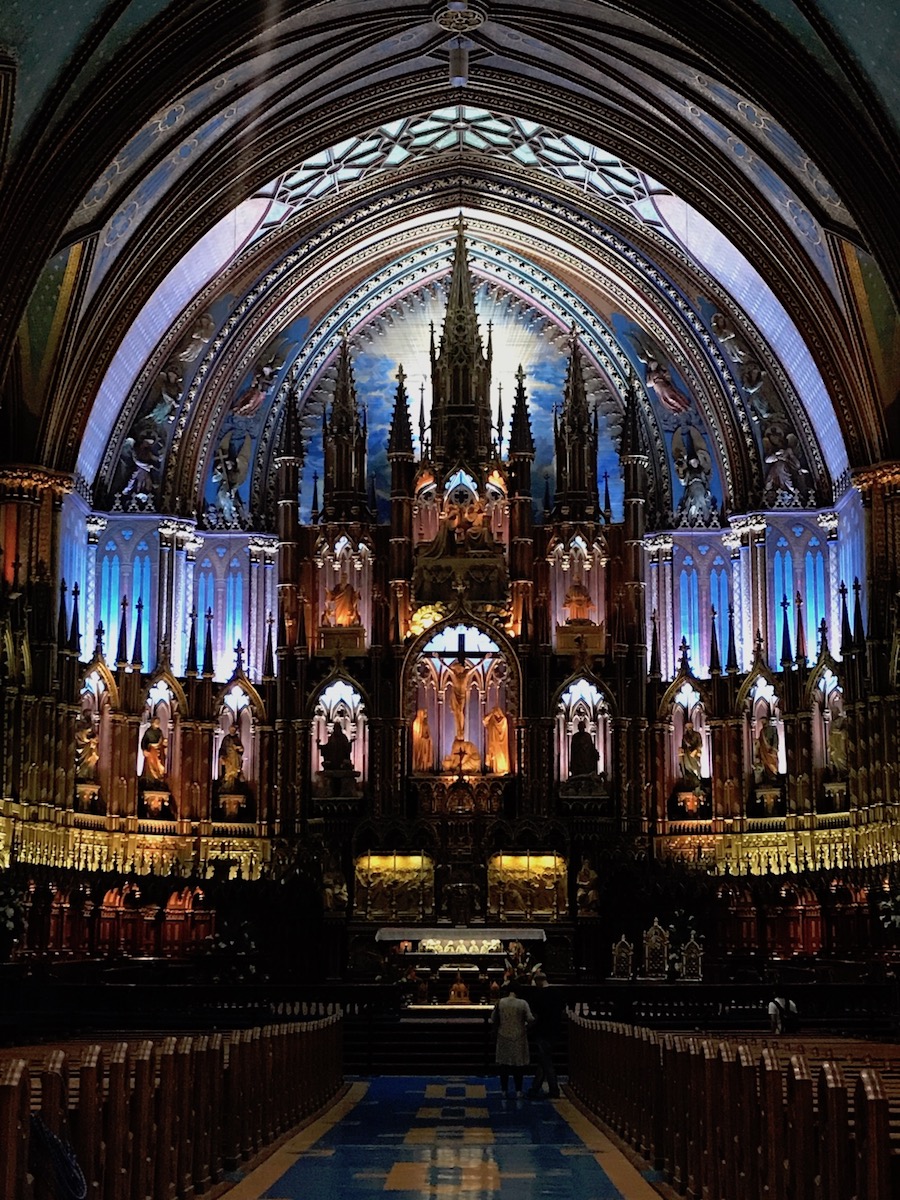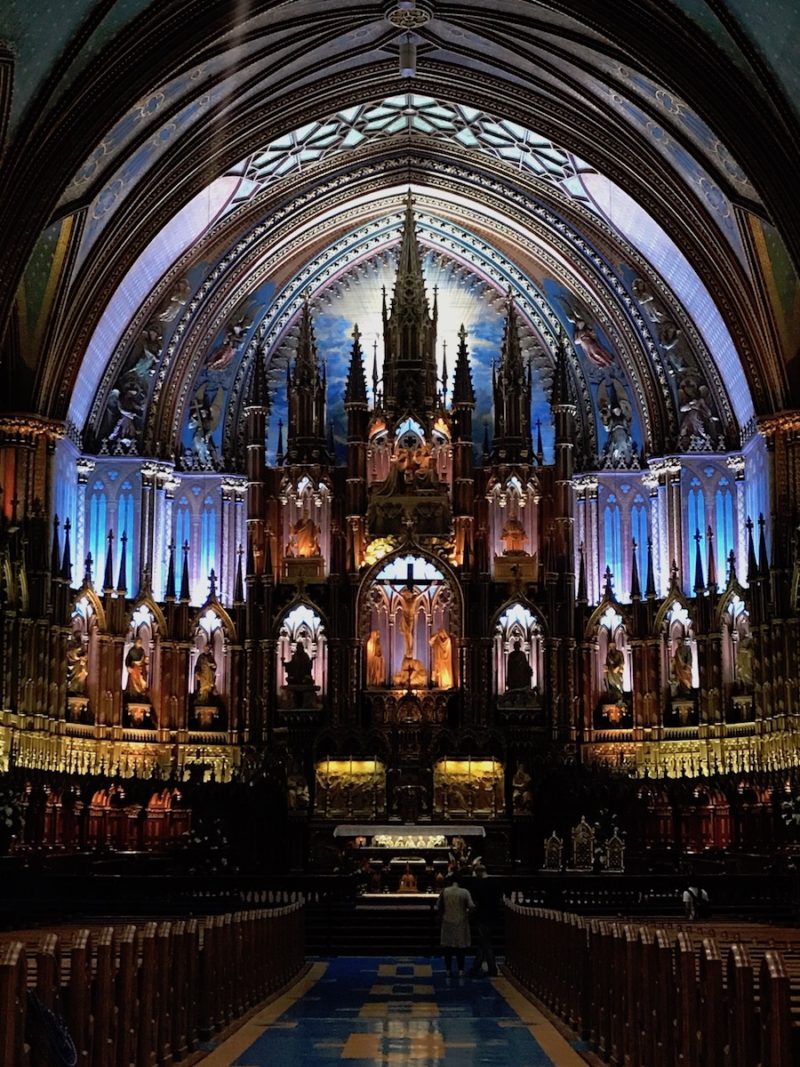 Did you get a chance to check out my last post on Montreal eats? How about my post on the best things to do in town? Well, be sure you don't miss them as there is so much great stuff in and around this beautiful Quebecois metropolis! I'm delving into some more awesome eats. Ready? Let's go!
If you want to stay in the center of it all, the Fairmont Queen Elizabeth is just the place. One of Montreal's most iconic landmarks and honoring its home town, Fairmont The Queen Elizabeth boasts a brand new design blending a contemporary decor with a vintage flair reminiscent of Montreal's golden years. Beautiful accommodations, top notch dining and a full service spa, the Fairmont Queen Elizabeth is everything you could want and need while in Montreal.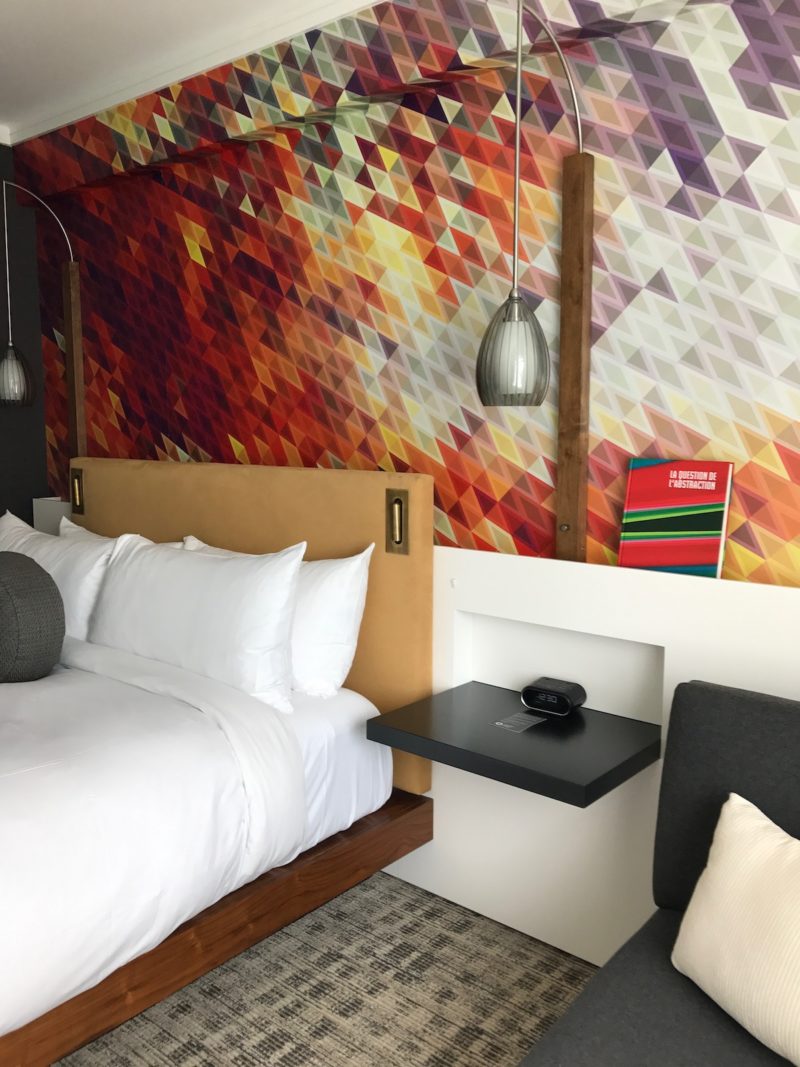 Who doesn't want a burger and a milkshake every now and again? Yep, even a vegan like me does and Aux Vivres is where it's at! With a juice bar and banquet style seating in a retro diner style setting, Aux Vivres is the perfect spot for healthy casual dining. Plus, visit their all vegan market next door for grab and go eats as well as home and kitchen goodies!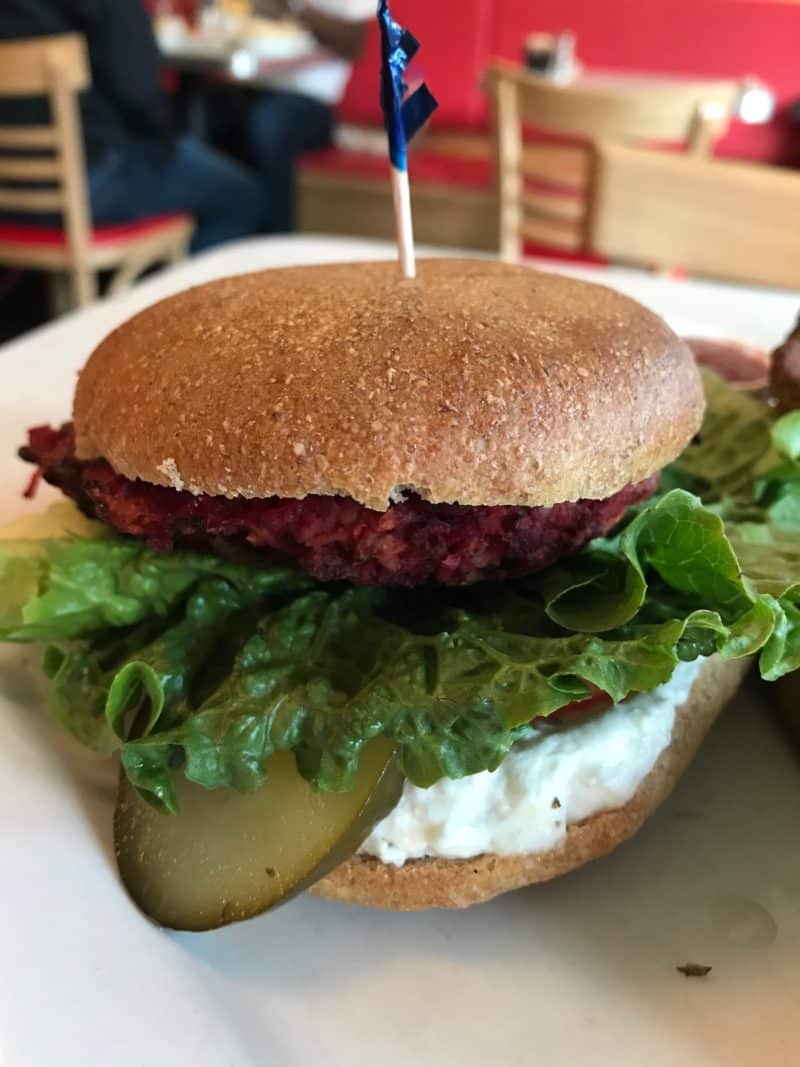 When you just want a good cup of coffee and a tasty pastry, Cafe Leaves has it! An adorable cafe in the heart of the city, Leaves has delicious caffeinated drinks and raw, vegan and even gluten free treats to get you on your way with a smile on your face.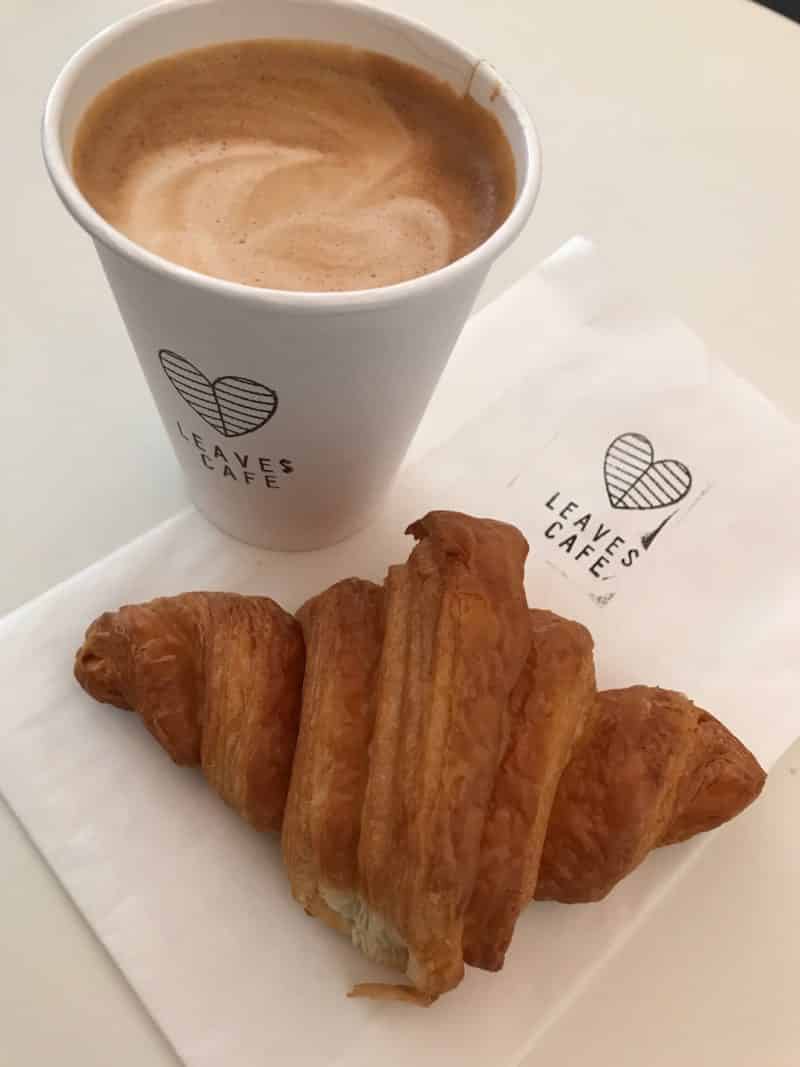 While strolling through Old Montreal, I stumbled upon a lovely bakery and restaurant where I had a terrific brunch. Olive et Gourmando is the cutest, rustic chic bakery and the menu is even more impressive. Serving up all sorts of dishes from breakfast and brunch as well as hearty lunches, O+G is a must when in Old Montreal.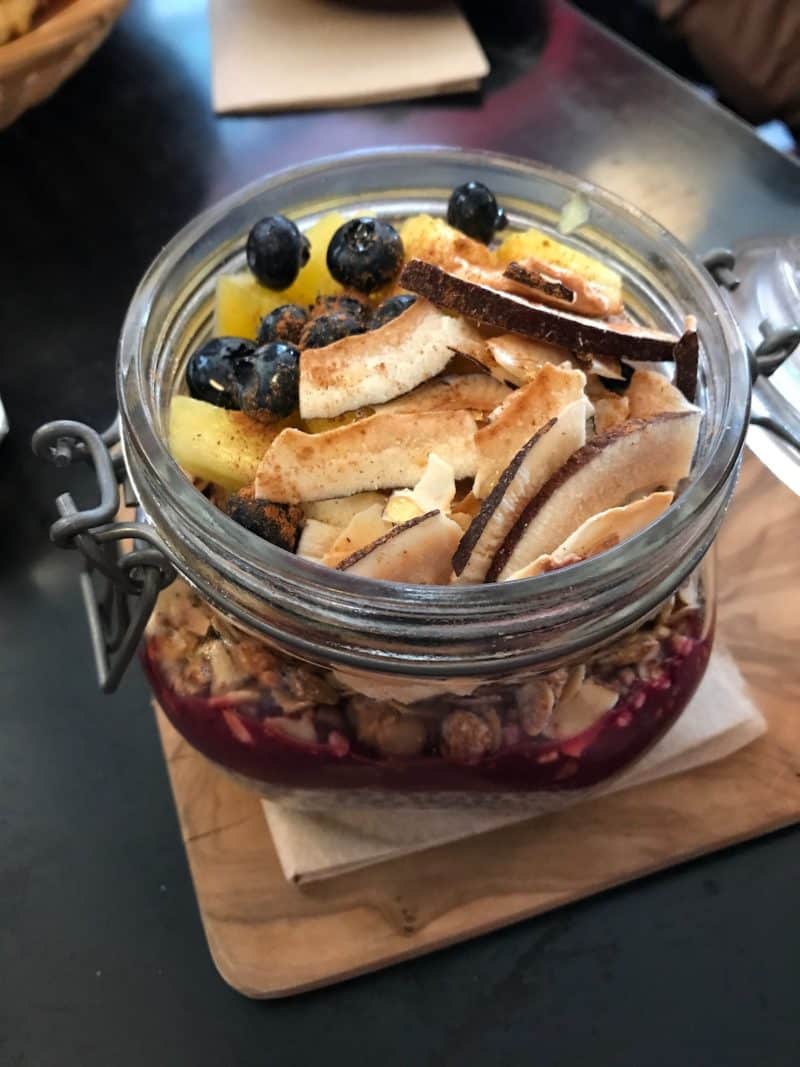 Poke is all the rage and Venice, with various locations around Montreal, does it right! Fresh ingredients, a wide variety of poke bowls and dishes for every taste in a super fun California beach style environment, everything at Venice is super 'grammable!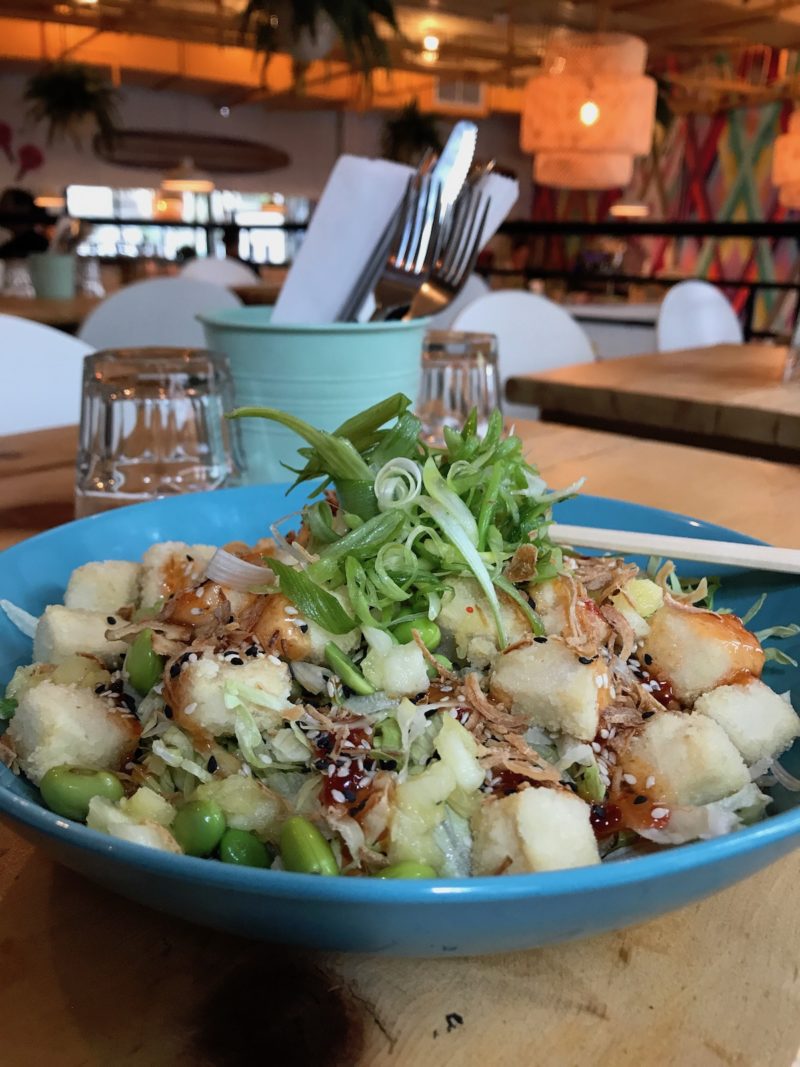 I love Italian food so when I head about Vegano Italienne, I made a beeline. Boasting a wonderful menu that takes dinners from brunch and breakfast to indulgent Italian dinners and homemade desserts, you'll want to come back and try every item on the menu.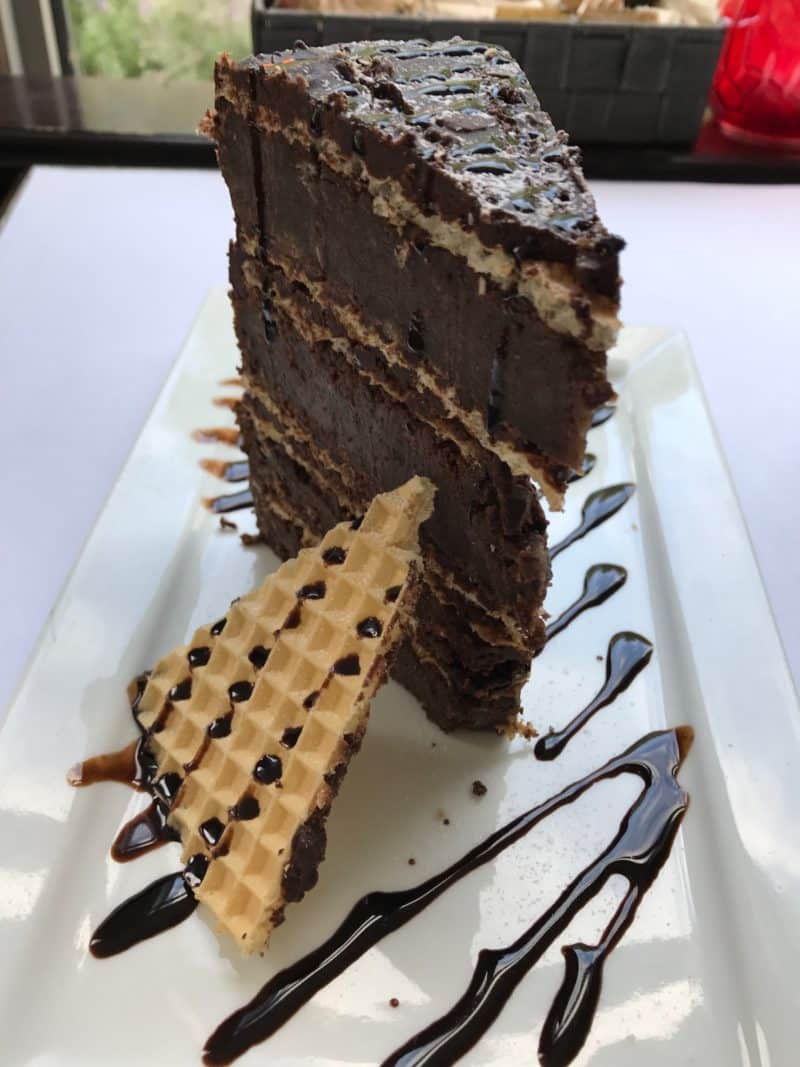 I try to visit a tiki bar everywhere I travel so I was stoked to find Snowbird Tiki Bar. A super cute tiki bar with all the tiki accoutrements. Serving up tiki eats and classic tiki drinks, it's a great spot for a tropical night out!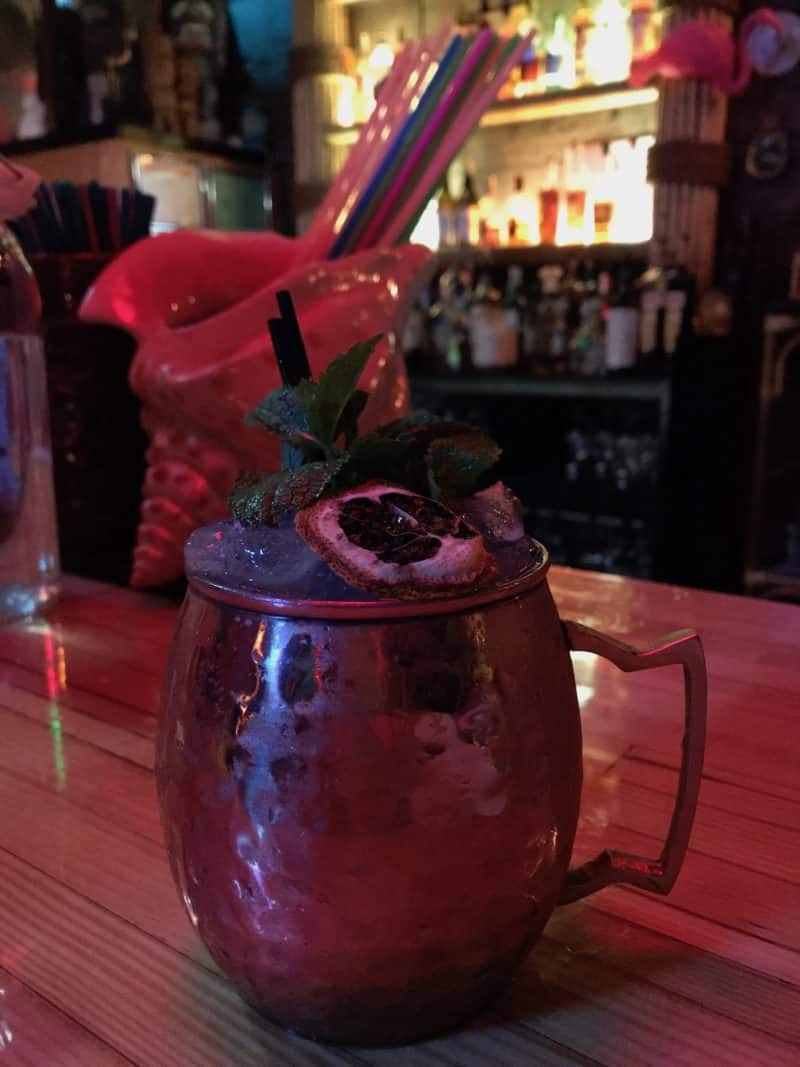 Well that's it for now but I'm sure next time I come back there will be plenty more to report!
*Very Special thanks to Tourism Montreal for the wonderful experience!