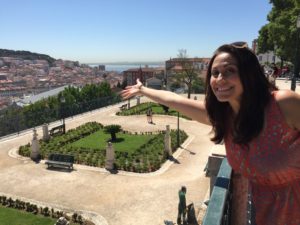 Portugal, while being a small country, packs a serious punch of culture, beauty, sites and delicious food. The hilly city of Lisbon is breathtaking with hidden gems found in all of its various nooks and crannies. It's the perfect place for a traveler to explore, uncovering all sorts of fun at every turn!
One such place is the gorgeous B&B, Casa Amora. Romantic and historic, Casa Amora also boasts delicious local, organic and special diet friendly eats! A typical small-scale Lisbon bourgeoisie building from the beginning of the 20th century, renovated in 2012, with a small outdoor garden for rest or dining and 5 rooms (all with bathroom), we have 6 other large rooms in a building adjacent to the Main of Pombaline architecture. Each room pays homage to one of the great figures of Portuguese art (painting, music, literature, cinema) of the last century.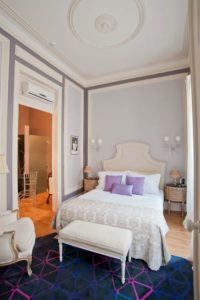 Located in one of the most pleasant and central districts of Lisbon, Praça das Amoreiras, Casa Amora is relaxing and quiet yet in walking distance to fabulous things in town from shopping to dining!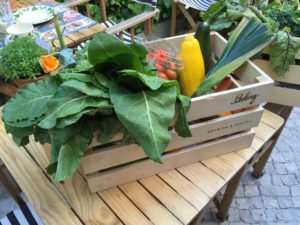 I adore the concept of food halls and see them more and more on my global travels. Time Out Market is just one of those places. Packed with various vendors and food stalls, Time Out Market boasts all sorts of international cuisine with lots of vegan options! You name it, you can find it at the TO Market. Bars, produce, local artisan gifts and boat loads of yummy food, it's a great place to go with a group for brunch, lunch, happy hour or dinner!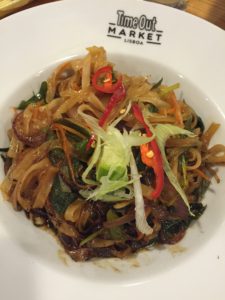 A small and quaint eatery, Princesa do Castelo is a great find. A fully vegan cafe with lots of homemade treats, hungry travelers can get familiar dishes mixed with some local and global treats. The owner and staff are great and it's worth adding to your list!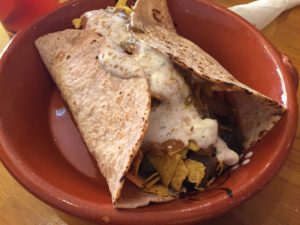 In need of some vegan cheese to go with you wine? Ao  26 is a vegan spot with delicious food and homemade vegan cheeses perfect for your Port and all the grapey libations in between! Lots of tasty dishes and desserts in a cute local, A0 26 is another fab hidden gem in Lisbon!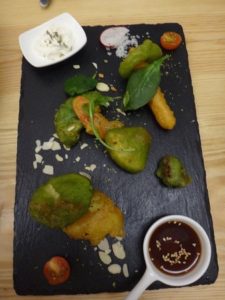 Another great vegan gem is Food Temple. Also small and unassuming, the food temple has a daily menu change featuring fresh, local ingredients with a flare for imagination. With the kitchen as the centerpiece of the restaurant, you watch your yummy vegan tapas and treats being made by a fun loving and attentive staff, something that is prevalent in Lisbon and Portugal in general. A definite must when visiting Lisboa!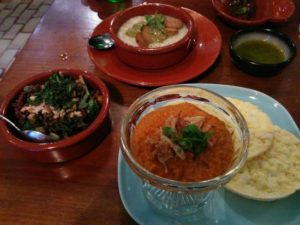 Stay tuned, there is more to come on lovely Lisbon!