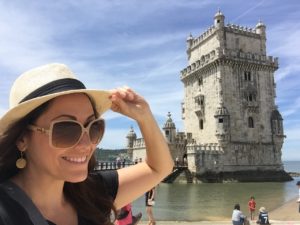 Lisbon is so beautiful and packed with delicious eats that I had to come back and tell you more about it! If you missed my first write up, be sure to check it out here! Ok, here we go with lots more in Lisboa!
Stumbling across an awesome vegan eatery is always fun and Vegan Eats Cafe was just one of those places! A small vegan bakery and coffee shop, the staff is wonderful and the treats are terrific! A great pit stop while sightseeing in beautiful Lisbon!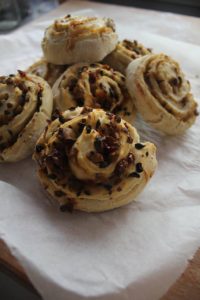 Outdoor dining is a must in Lisbon and the lovely terrace at Terra is the perfect marriage of great veggie food with romantic ambiance! Terra is vegetarian however mostly vegan and serves up tasty meals all day. However, it's the best place to get veggie versions of traditional Portuguese food!  Local treats like caldeirada, feijoada de batata doce, filetes com arroz de tomate e pimentos, cozido, seitan à alentejana and more, it's a great place to taste the local food the veggie way!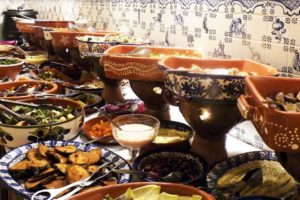 I love pizza and it's always a yummy choice when checking out a new city and wanting a quite bit. Primo Basilico is THE place to go in Lisbon for yummy 'za and they cater to vegans! Authentic, fresh, Italian pizza with all natural, local ingredients, you just can't go wrong!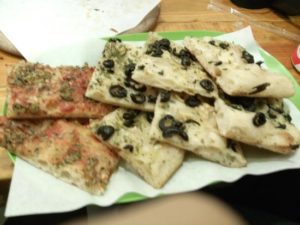 For a lovely, peaceful and mindful dining experience, Jardim dos sentidos is the place. Offering clean, healthy and ayurvedic vegan food, Jardim is a wonderful place for a delicious meal in a calming environment. The food is very good and the staff is very kind and helpful, a place that will leave a lasting impression.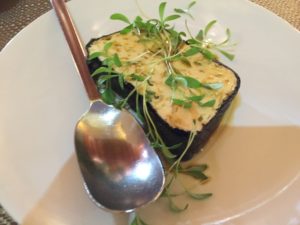 Who doesn't love gelato? Especially when they have vegan options! Amorino Chiado is a must for traveling gelato lovers and locals alike! And while the chilly treats are incredible, it's the presentation that put them over the top. Gotta love a floral design gelato! Pretty and scrumptious!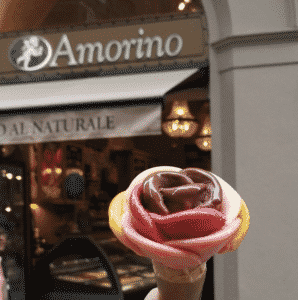 That's all for now but I know I'll be back with more Lisbon eats again soon!