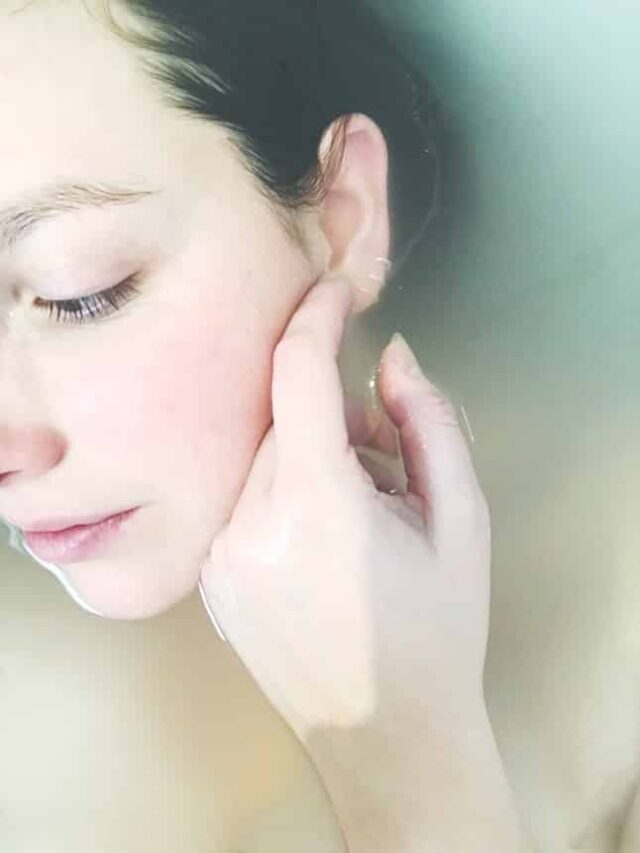 Ah, aging! That relentless, tick-tocking process we've all come to know and sometimes dread. But what if I told you there are secrets to halting the hands of time, if only just a little? What if the key to youthful vivacity is a blend of mind and body hacks that are not just about creams and serums but delve deeper into the essence of living? Intrigued? Well, stay with me. This guide is for those who don't just want to grow old gracefully but want to do so with a spring in their step and a sharp, vibrant mind.
Embrace Lifelong Learning
You've heard it before: the brain is like a muscle, and if you don't use it, you lose it. But let's take this beyond the usual "do a crossword puzzle" advice. Committing to lifelong learning can mean anything from picking up a new instrument, learning a new language, or even mastering a new dance form. When you challenge your brain in varied, unexpected ways, you foster neuroplasticity. This adaptability is what helps the brain forge new connections and pathways, even as we age.
The Skin's Secret Diary
The buzz around the best anti-aging skincare is loud and pervasive. But have you ever wondered about the chemistry behind these magic potions? Here's a fresh spin: our skin is our body's diary. It records sun-soaked days, stress-filled nights, and everything in between. Sure, genetics play a role, but much of skin aging is a response to environmental factors. So, think broad spectrum sunscreens, but also think hats, scarves, and seeking shade. Hydration is your skin's best friend; so, load up on moisture-locking products that contain ingredients like hyaluronic acid. And let's not forget the age-old wisdom: the foods we eat. Antioxidants in berries, the healthy fats in avocados, and even the lycopene in tomatoes – all play a role in our skin's health.
The Heart and Soul Connection
Our minds are busy places. Stress, anxiety, and constant worries can speed up the aging process. Meditation and mindfulness practices have been shown to reduce stress, improve cognitive function, and even lengthen telomeres, those protective caps on our DNA that shorten as we age. It's not just about sitting still and breathing, but also about being present in each moment. This can transform not just your mental space but also have palpable physical benefits.
The Pillars of Youth
Okay, you've waited patiently for this, and here it is. The realm of anti aging supplements is vast and often confusing. While no pill can make us immortal, certain supplements have been shown to boost our healthspan, that sweet spot where we're not just alive, but alive and kicking. Resveratrol, found in red wine, has been linked to heart health. Turmeric and its active compound curcumin have anti-inflammatory properties. Omega-3 fatty acids, like those found in fish oil, are beneficial for brain and heart health. However, it's vital to approach supplements with caution and always consult a healthcare professional.
The Elixir of Movement
Movement is magic. It's not just about rigorous gym routines but finding joy in movement. Whether it's the elegance of dance, the fluidity of yoga, or the sheer happiness of a brisk walk in nature, keeping active is a powerful tool against aging. Regular exercise enhances blood flow, ensuring that every cell in your body gets the oxygen and nutrients it needs.
Food as Fuel and Medicine
They say, "You are what you eat," and it couldn't be truer when combating the signs of aging. But instead of focusing on what to cut out, let's talk about what to add in. Color is key; fill your plate with a rainbow of fruits and veggies, ensuring you get a mix of vitamins and minerals. Think blueberries for antioxidants, leafy greens for Vitamin K, and nuts for healthy fats. Spice it up with ginger and garlic, both of which have anti-inflammatory properties. And let's not forget the power of water; staying hydrated maintains skin elasticity and aids digestion. Remember, your diet isn't just about keeping fit; it's a delicious way to stay radiant, inside and out.
The Power of Connection
Humans are inherently social creatures. Our connections, friendships, and relationships offer a buffer against stress, depression, and cognitive decline. It's not about the quantity but the quality of these relationships. Nurturing deep, meaningful relationships can have profound effects on mental and emotional well-being, which, in turn, impacts our physical health.
As we wrap up, remember: age is just a number. It's the laughter, experiences, and memories that count. Here's to aging, not just gracefully, but joyfully and vibrantly. Cheers to a life well-lived and the many adventures yet to come!