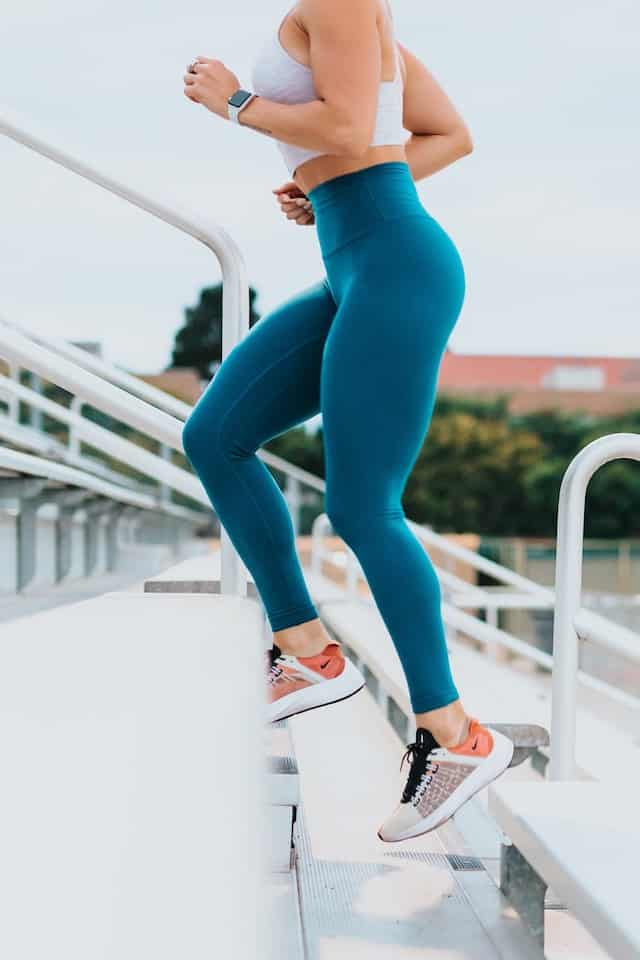 Got the perfect summer bod before your summer holiday rolled around, but now you're unsure about how to maintain it? Read on for the ultimate list of workouts to stay in shape while you're on holiday!
Walking or Jogging on the Beach
Let's say you're vacationing at a beautiful beach resort in an incredibly exotic place such as the British Virgin Islands. It feels like all you've been consuming for days are cocktails, lobster and other kinds of exquisite local cuisine. If you don't want to go back home feeling just a little too bloated for comfort, why not use the opportunity to work out on the beach? 
Walking in sand is more difficult and burns more calories than walking on flat terrain. So, get up 30 minutes earlier and go for a speed walk or even a little run down the beach before settling in for the remainder of the day.
Pushups
Once you've done your morning walk or jog along the beach (or wherever you are spending your holidays), you can also include other kinds of exercises into your daily routine such as pushups. Pushups are a simple workout that can be done almost anywhere and at any time, be it your hotel room or even the hotel poolside. Take 15 minutes out of your day to do a fast round of pushups to maintain your arms, chest, and core in shape.
Jumping Jacks
Jumping jacks are a terrific way to get your blood pumping if you're looking for a quick workout that increases endurance, mobility, stamina, and circulation. Jumping jacks are also an easy on-the-go type of exercise that can be incorporated as a burst of high intensity training during more leisurely workouts such as walking or slow hiking. It is best to do them in comfortable clothing, but the great thing about being on vacation is that you can basically run around in workout pants for women and be ready for random bouts of exercise throughout the day without anyone at the holiday resort batting an eye. 
Squats
Love them or hate them, squats are the optimal way of keeping your backside looking tight and feeling right, even on your holiday, as they are a basic, yet highly effective, on-the-go kind of workout. Squats engage the glutes, quadriceps, and hamstrings, and there are a variety of squat variations that can target each muscle individually. Try performing as many reps as you can in 30 seconds without stopping, and then repeat after 15 seconds of rest for a speedy holiday workout that packs a real punch.
Lunges
The fitness routine benefits of incorporating lunges into your holiday workouts are plentiful. For one, lunges make for the perfect on-the-go kind of exercise because you don't need any special gym equipment to perform them, and you can do them on any regular walk or even as an evening stretch before hitting the sack after a long day of vacationing. Lunges may be done standing or walking, but either way they're a wonderful low-impact workout, strengthening the glutes and hamstrings while boosting hip flexor flexibility.
Tricep Dips
Truly an at-home workout favorite, tricep dips can be done anywhere where you have solid ground to press against, or more typically a simple chair or bench to grab onto. An excellent weight-free workout, tricep dips are done by lowering your hips and bending at the elbow. Make sure your hands are pointing towards your hips and that you keep close to the bench or chair, and then do as many reps as you can within 30 to 60 seconds. If you feel your arms burning, you'll know that the exercise is working!