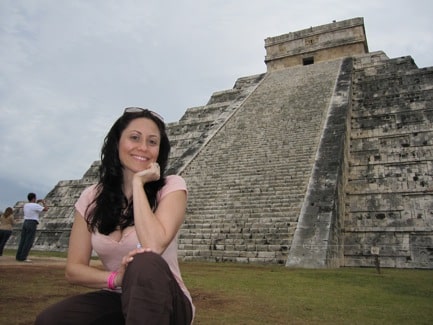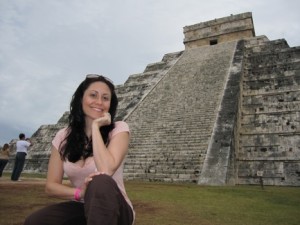 Mexico is a beautiful country with a wide range of scenery. From gorgeous coastline beaches
to mountainous jungles, taking a Cancun vacation tour and it's surrounding areas
is a must. Be sure to check out our newest episode
of the Healthy Voyager in Cancun to see all the fabulous food
and cool vacation tours in Mexico available in the Quintana Roo region and beyond!