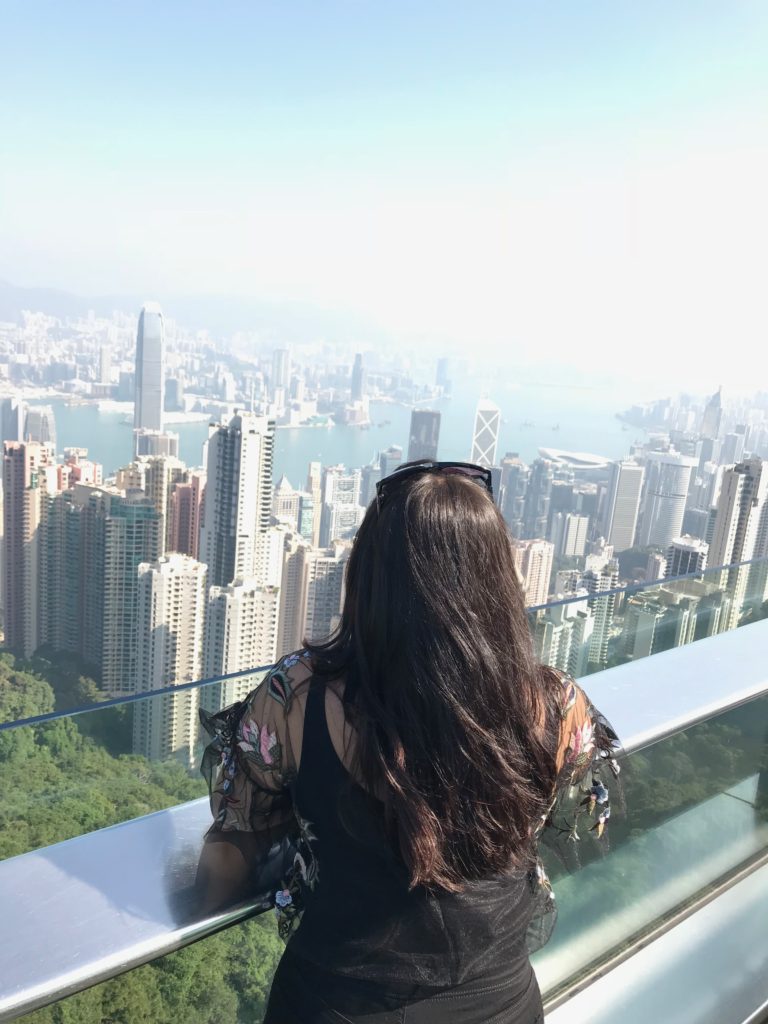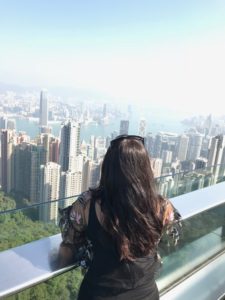 Join me on a foodie and fun filled trip to Hong Kong
I share my experiences and go on a quest to find adventure and great food for special diet travelers like vegan, gluten free and all around healthier options. This time, my travels take me to Hong Kong where I experience everything from the famous temples to chic dining, Victoria Harbor to the Big Buddha and everything in between! Enjoy the Hong Kong episode of The Healthy Voyager!
Watch the video below!