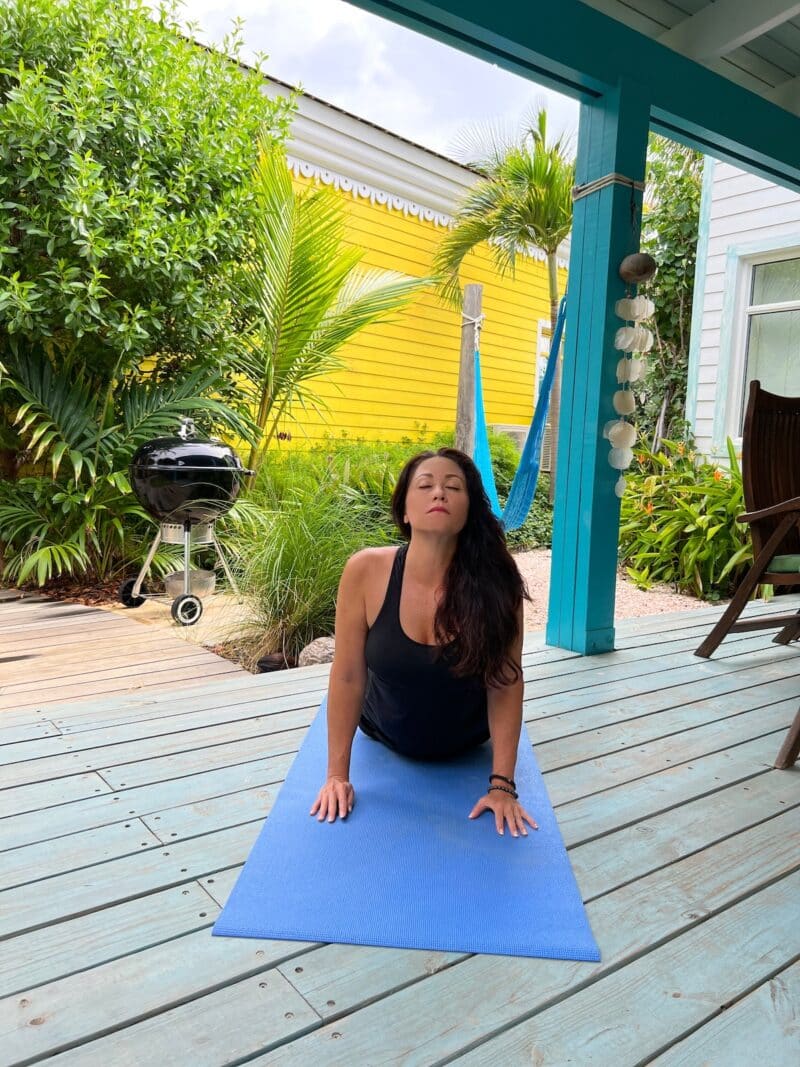 You can unlock harmony in your life with a customized self-care plan. Besides helping you cope with life's demands, it should also restore balance to all parts of your life, such as family, friends, work, health, and spirituality.
When you prioritize yourself and stay mindful of your needs, you can share your gifts with the world. A well-designed self-care plan will lead to a happier, healthier life because it'll make it easier to navigate any situation with grace.
Let's discuss how to create a self-care plan that fits your unique lifestyle and needs.
Defend Against Infections with Boric Acid Suppositories
Using boric acid suppositories is a simple and effective way of preventing infections caused by bacteria and fungi. Boric acid pills are easy to use, effective, and safe for treating yeast infections. The anti-inflammatory properties of these suppositories prevent irritation and itchiness caused by certain infections and restore the pH balance..
Stick to an Exercise Routine to Benefit from It
The right attitude about exercise is key to sticking to and benefiting from an exercise routine. 
Schedule the time in your weekly plan, set realistic goals for yourself, and design a personalized workout plan you can follow daily. 
To stay motivated during your workout, listen to music or watch videos, and reward yourself for each success. Track your progress regularly to notice what you've achieved.
Establish Stress-Reduction Habits
You can reduce stress levels in your everyday life by using mindfulness practices such as deep breathing, journaling, stretching, yoga, and meditation. 
Journaling allows you to process your thoughts and feelings on paper, while deep breathing helps relax the body. 
Yoga improves strength and balance, while stretching improves flexibility and posture. 
Additionally, meditation reduces cortisol levels and lets you focus on the moment without distraction. 
Recharge and Reset at Work
Taking a break from stressful work situations and taking care of your mental health will help you stop staring at problems and start finding solutions.
You can reset and recenter physically and mentally by taking regular breaks from screens or engaging in outdoor activities such as walking or biking. 
When overwhelmed, step away from your devices and the daily grind and spend some time in nature – breathing in the fresh air, enjoying the scenery, or listening to birds. 
Disconnect from technology when necessary to reduce stress and recharge your energy.
Set Boundaries to Make Time for Yourself
Establishing boundaries to practice self-care and maintain balance is essential for health and well-being.
Here are some tips for looking after yourself despite your busy schedule. 
Identify your need for rest or "me"  time.

Recognize when you need to take a break from commitments and responsibilities and give yourself the time you need to unwind.

Learn how to say no without feeling guilty.

Saying 'no' can help you

protect your time and energy

, allowing you more freedom and control in certain situations.

Prioritize self-care activities like exercise and healthy eating habits.

You should put yourself first, as even small amounts of exercise or mindful eating can make a big difference in your health.

Set realistic expectations and timeline goals.

Rather than trying to get everything done quickly, prioritize your expectations. Use a realistic time estimate to avoid burnout and stay productive.

Allocate tech-free moments throughout the day.

When you're not distracted by devices or social media notifications, such as before bedtime or during meals, you can fully concentrate on the present moment.
Make Self-Care Part of Your Regular Life
You can enhance your mental and physical health if you take care of yourself daily, leading to more fulfilling social interactions and better professional outcomes. Develop a self-care plan that will provide structure and stability in your life. Consider the ideas presented here as inspiration to create a plan that works for you.