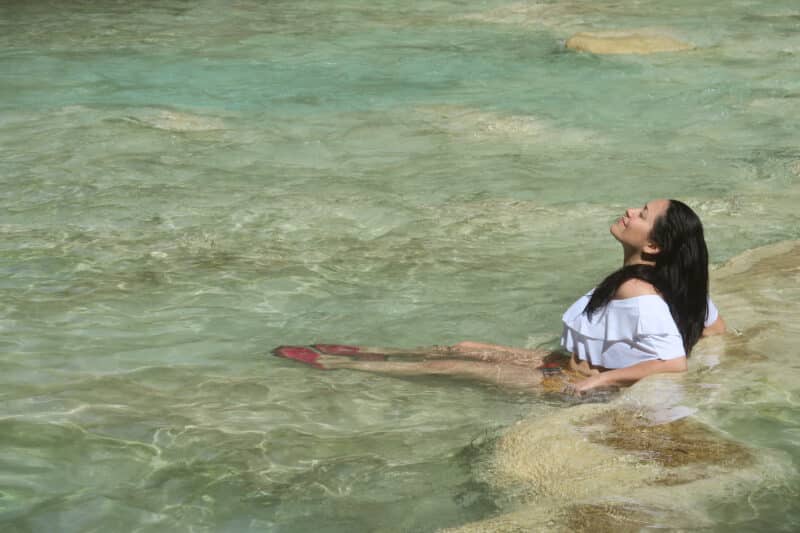 The thought process that a worker is only as good as their tools implies that in order to do the best job, you need to be prepared and have the right tools for the task at hand. Preparation involves knowing what resources you need and making sure they are in optimal working condition.
When you take that premise a step further and apply it to your life and how you maintain your responsibilities, you realize you are the tool that you need to be sure to maintain. In other words, you need to recognize the importance of self-care and how to take steps to improve your own maintenance routine.
In order to meet all of your professional and personal obligations, it is too easy to steal time from yourself. You, like many others with a full schedule, think you are getting ahead of the rat race by forgoing your mindful meditation or canceling your yoga session. The reality of skipping the things you do to take care of yourself can be detrimental to both your wellbeing and success.
The Importance of Self-Care
Although it may feel like you are getting ahead in life by meeting your goals at all costs, sooner or later sacrificing your "me time" will catch up with you. Take a step back and realize how important it is to take care of yourself.
Just as healthy relationships with others are important, the same applies to the relationship you have with yourself. In order for others to respect your worth, you have to acknowledge that your needs are just as important as the tasks you work tirelessly to complete. Working to maintain a healthy relationship with yourself will promote positive feelings which will in turn boost your confidence and self-esteem.
As noble as being a relentless workaholic may seem, you can't discount the importance of balance. By consistently overworking, not only are you taxing your physical, mental and emotional wellbeing, you are also being counterproductive. Stress and exhaustion from constantly pushing yourself will lead you to being less productive, emotionally drained and disorganized.
None of the aforementioned conditions are ideal to produce your true potential. Make sure you take time to have a break during your day, call a friend or family member to take your mind away from work, and establish clearly defined professional boundaries and stick to them. You will prolong and maintain motivation by not allowing yourself to get overextended.
Avoid Failure
In order to avoid failing at taking care of yourself, there are a few things you can and should do. Once you get into the routine of taking steps to look after your own wellbeing, it will become second nature and you will reap the benefits. Taking care of yourself applies to all of you; your mental, physical and emotional wellbeing are all equally important.
Make time to do things you genuinely enjoy; read that book you haven't had the time to pick up. Allowing yourself  the enjoyment of escaping the constant demands in life is how you segue from existing to living.
Make sure you eat a balanced diet with plenty of fresh fruits and vegetables. Your body is a highly complex machine and in order to work its best, it has to be properly maintained. Get physical exercise; it helps to get rid of stress. Lastly, don't underestimate the benefits of a good night's sleep.
Life is meant to be lived and enjoyed. Do yourself a favor and start taking better care of you, the rest will come together naturally.