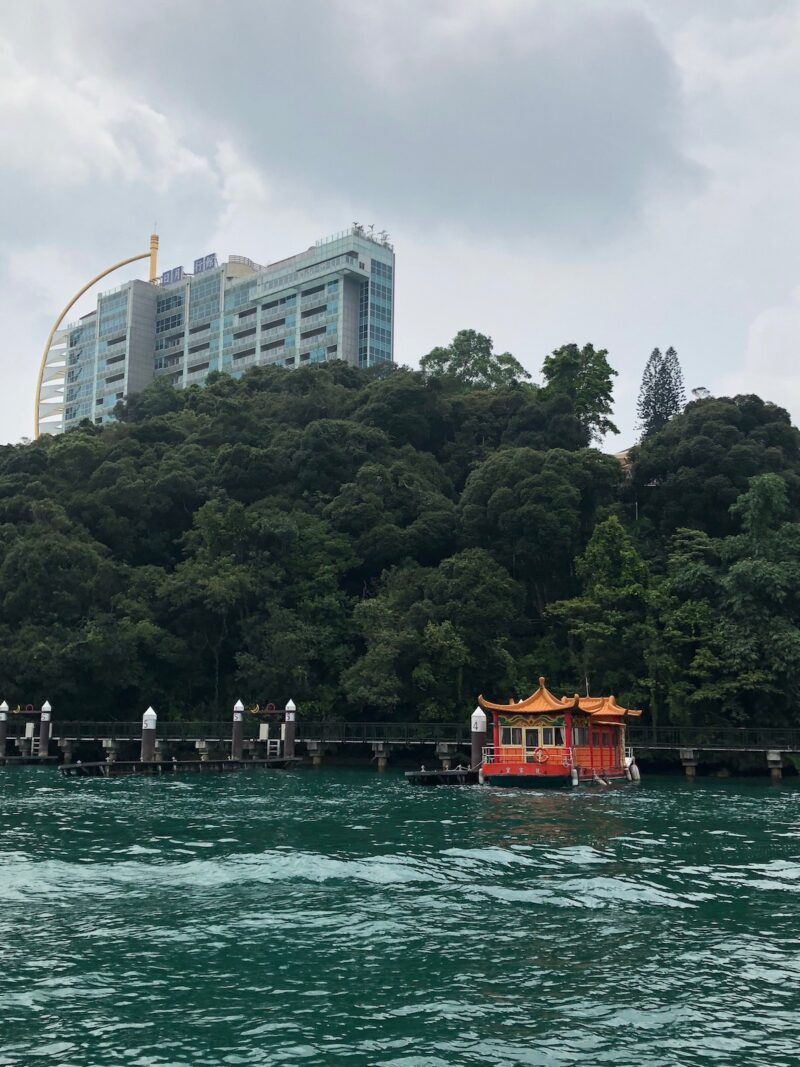 While I love Taipei and wish I had more time to spend there, it was off to explore more of what Taiwan had to offer. Sun Moon Lake was my next stop and I absolutely loved it!
Sun Moon Lake is located in the foothills of Taiwan's Central Mountain Range. Surrounded by forested peaks and lush foot trails. This holiday destination is great for everyone from couples to families, backpackers and outdoor enthusiasts. The lake has so much to offer from biking and hiking to cultural and historic sights, a really wonderful way to get away from the hustle and bustle of the city.
I had the good fortune of staying at the beautiful Fleur de Chine hotel. Perched on top of a hill that overlooks the entire lake and region, the Fleur offers some of the best amenities. Top notch dining, a world class spa, beautiful rooftop bar and more, The Fleur also boasts lovely accommodations with in room hot spring tubs that overlook the lake.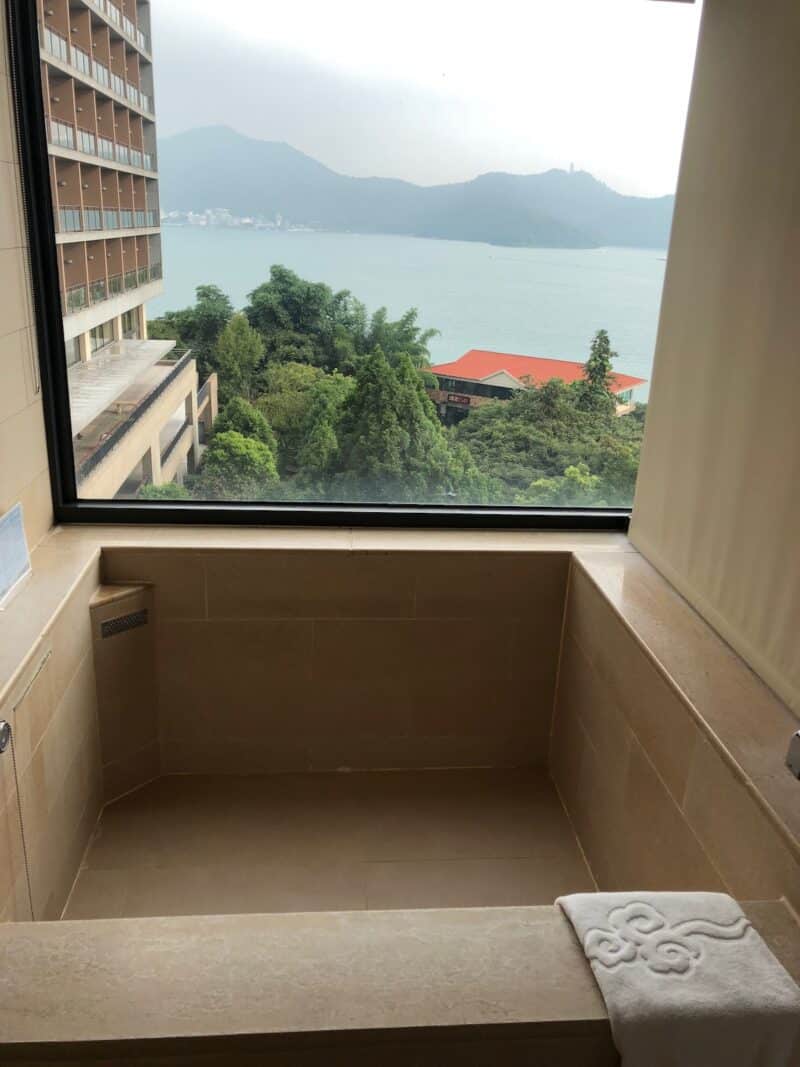 The dining options are terrific and great for every type of diner. Rainbow Cloud Teppanyaki Grill serves up tasty meals and "a show", Jade Luminous Chinese offers traditional Chinese fare, Crimson Buffet is great for the international guest while Eau Cloud Tea House is perfect for tea and light snacks.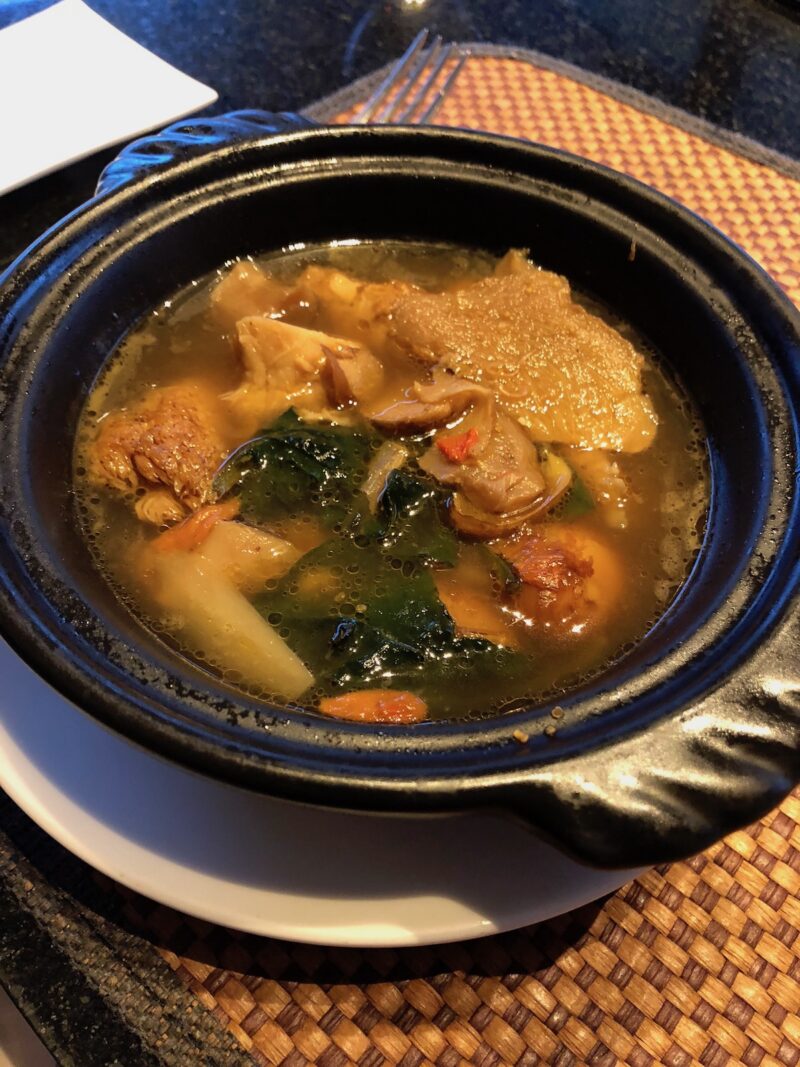 For those looking to relax with a tasty beverage, take in the views at the Sky Lounge or chill and listen to live music in the Lobby Lounge.
For water lovers, head downstairs to Water World or soak in the Mountain Mist Hot Spring. I absolutely loved the Qi Shiseido Spa (one of the best massages ever!) and their gym facilities are state of the art.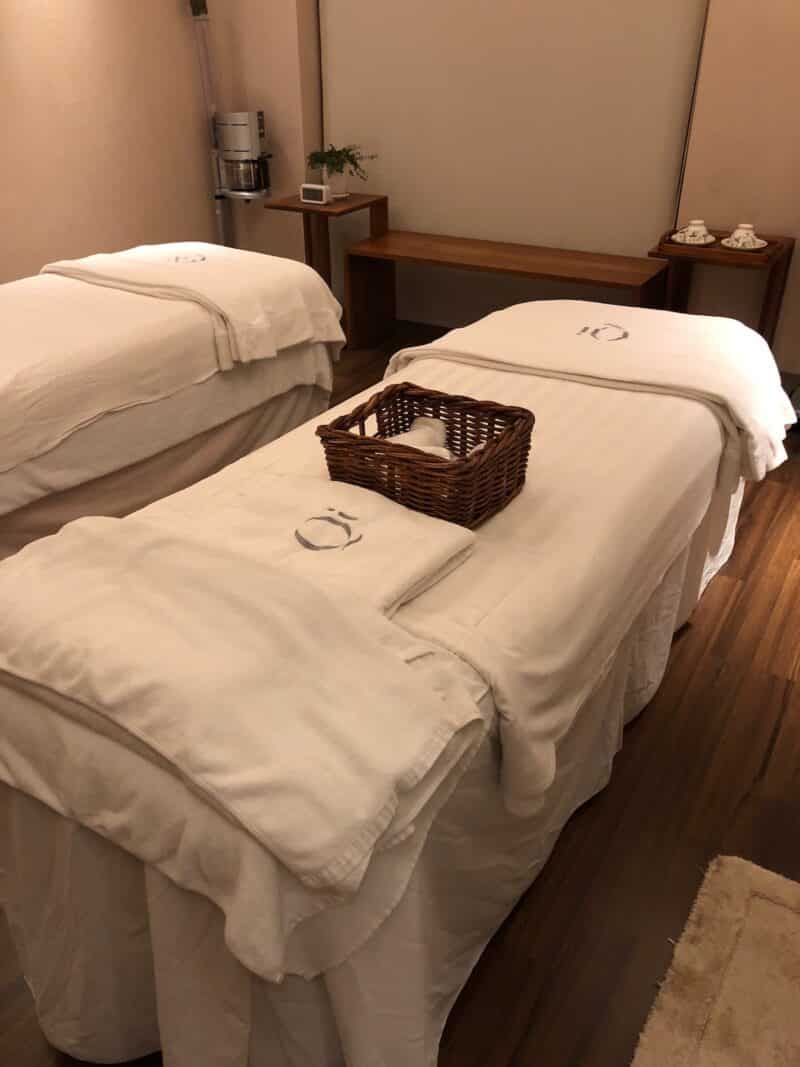 For families looking to have some indoor fun after a long day out on the lake, the children's playground and recreational area is packed with games and activities, including video games and foosball. Take in a show or even mediate in the outdoor amphitheatre to just relax on your balcony with a nice cup of tea.
But of course, you can't just stay at the hotel the whole time, you have to get our and visit the area. And there's plenty to do!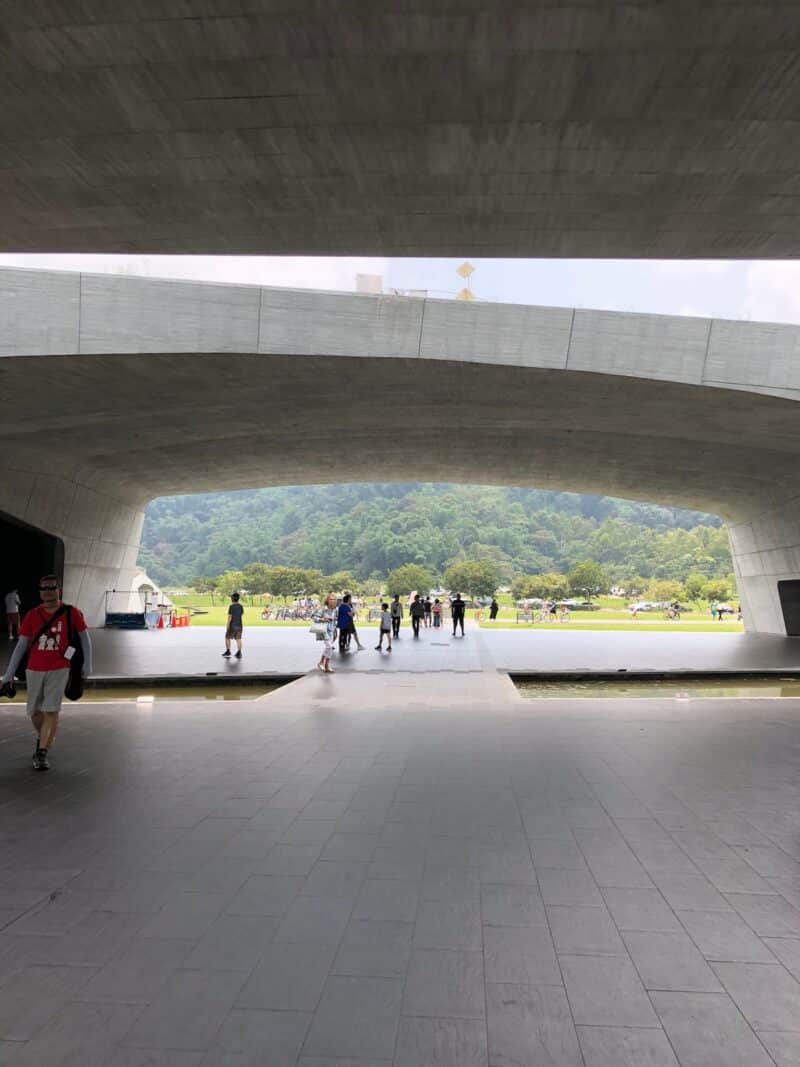 Make it a point to stop at the Xiangshang Visitors Center. The architecture is ultra modern and has lots of great scenic points as well as an exhibition hall, a coffee shop and a souvenir shop. A great pit stop after some cycling, it's a great place to gather information on the area while sipping on a cup o joe!
Next, I highly recommend taking the Sun Moon Lake Ropeway. A super fun gondola lift that takes you to the top of the peak and offers beautiful 360 views of Sun Moon Lake and Yuchi Township. In fact, for those looking for a little extra fun, you can hop off and enjoy some time at the Formosan Aboriginal Cultural Village.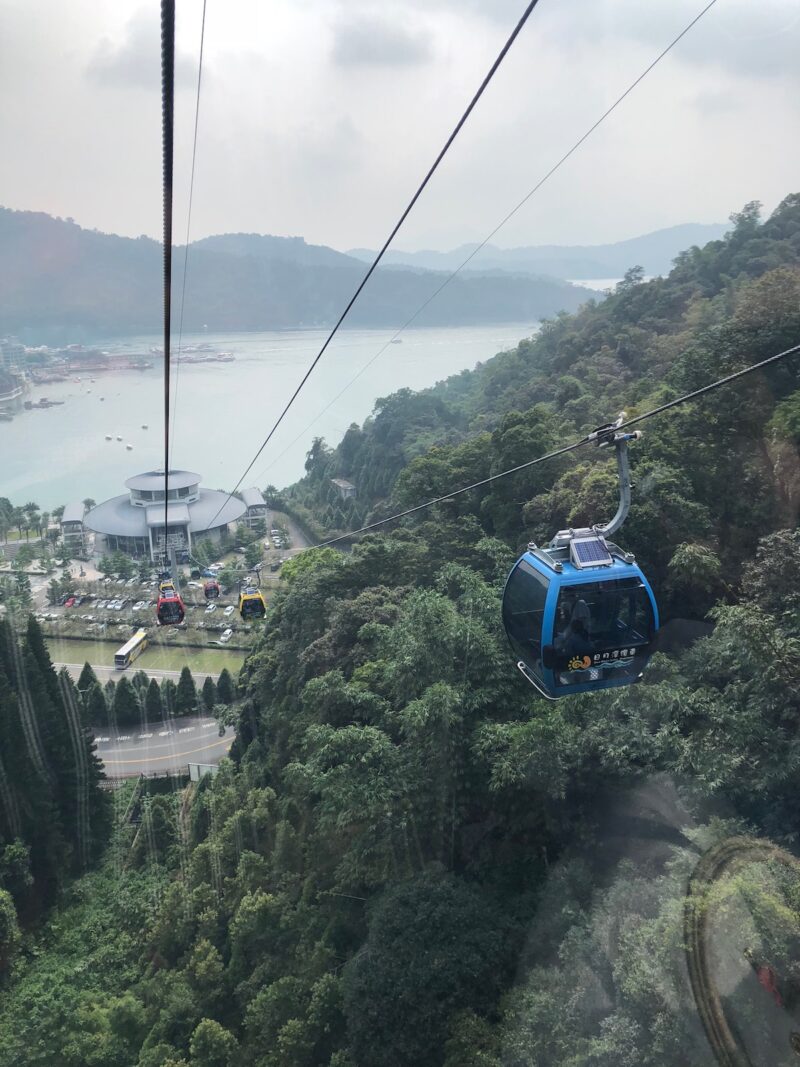 Take a walk around Yuchi Township for some shopping and snacks and be sure to hop on a swan boat or a ferry ride around the lake to take in the views from the water.
Home to the Wenwu Temple‭ and ‬Ci En Pagoda, Sun Moon Lake is super photogenic and a paradise for those who want to spend time in nature.
Stay tuned because there is more Taiwan coming your way soon!
*Special thanks to Discover Taiwan for the incredible trip and experience!