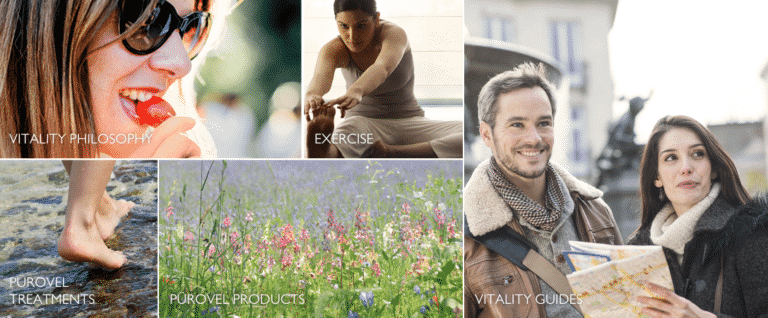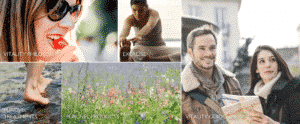 As you may know, healthy travel is my whole deal. From healthy eats to "good for you" activities, I've trekked the globe in search of all of that kind of stuff. Which is why I'm so excited to introduce Swissôtel, a world-wide hotel brand with Swiss roots that focuses on health and well-being!
Swissôtel is a global hotel brand whose tagline is 'Live It Well', reflecting the brand's focus on health and well-being. From in-room exercise cards, to local jogging maps and healthy cuisine, vitality is reflected throughout the entire Swissôtel experience. It's soooo Healthy Voyager approved!
The hotel chain offers up some terrific amenities and services that help their guests have a healthier stay. Such as the in-room exercises that can be found on the in-room exercise cards, jogging maps of the local area for each location as well as their vitality guides, Purovel Spa and healthy cuisine. Swissotel provides guests with everything they need to obtain their healthiest self and they leave no stone unturned! Have you ever heard of a hotel chain that offers so many wonderful services to keep their guests healthy, happy and full of vitality? I love it!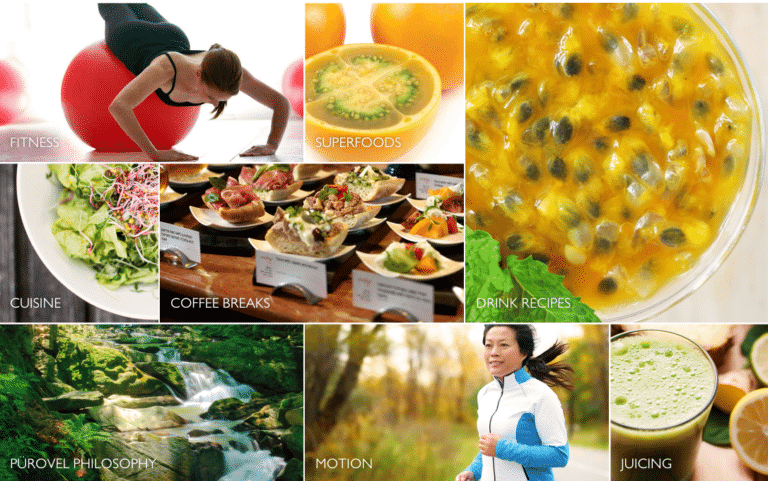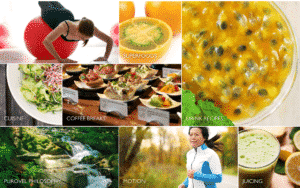 The vitality guides direct you to sightseeing opportunities that will captivate your mind, body, and soul—and all within steps of the hotel. Enjoy nature and take a breath of fresh air as you discover ah-worthy architecture and ooh-inspiring contemporary art.
The food offered is well thought out to increase, you guessed it, vitality! Vitality dishes satisfy both your taste buds and your nutritional requirements. Choose from a large selection of healthy and light choices, including lactose-free, gluten-free, and nut-free dishes. All Vitality selections are also supplemented by fresh fruit, low-fat products, and organically grown coffee. They serve up all sorts of delectable dishes in addition to superfoods, juices and even local anti-oxidant filled chocolates!
Additionally, Swissôtel offers up signature Vitality drinks, new non-alcoholic vitality drinks, available at properties around the world.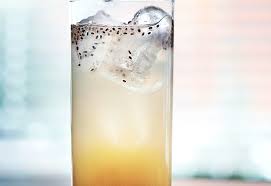 The Purovel spa is about the experience the four seasons of natural vitality. Allow essential oils from Alpine flowers and herbs invigorate your mind, body, and soul. The four seasons of Alpine Vitality are the basis of all treatments, rituals, and exercises offered. Every aspect of their hotels promote healthy lifestyle and travel, how wonderful!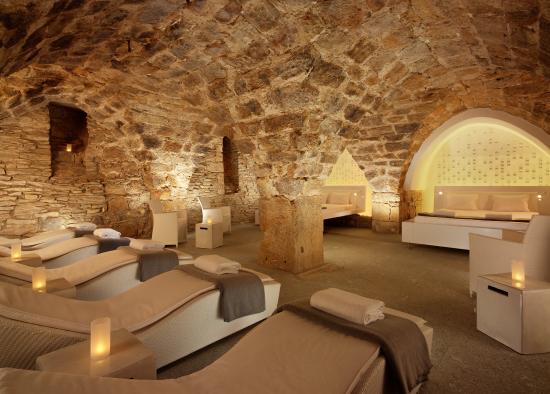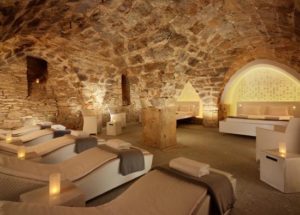 For a full list of locations, be sure to check here!
This post is sponsored by FRHI Hotels & Resorts in conjunction with Blog Meets Brand and I have been compensated for my participation. All opinions are my own.