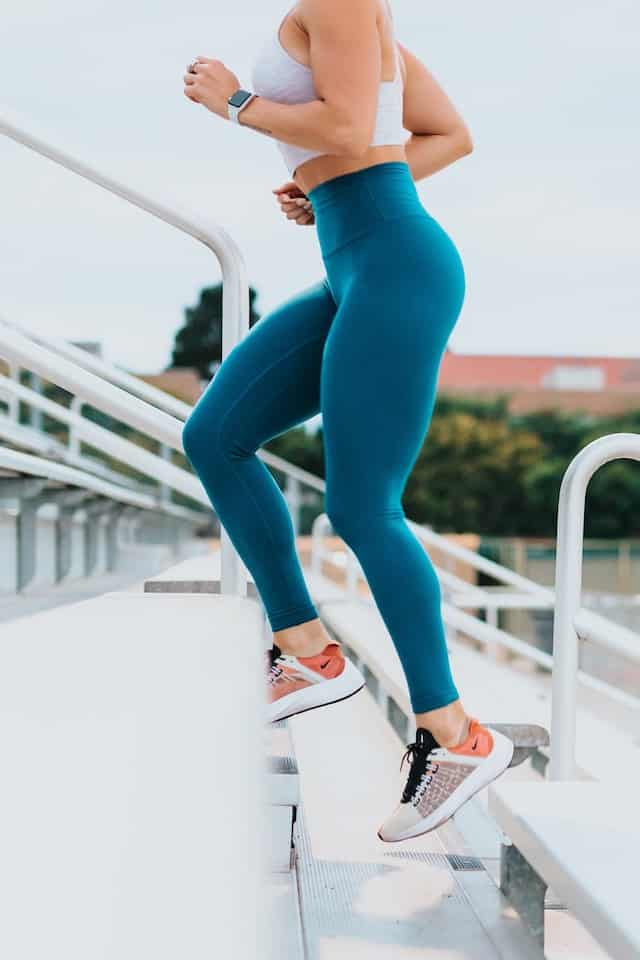 Exercise is very appealing for its health advantages and therapeutic effects, but just like with most new things in life, it is the getting started part that discourages people from pursuing fitness in the long term. Having a solid plan before diving into the fitness world makes all the difference between calling it quits just after a few weeks and sticking to your long-term goals. Cardio is one of the best places to start, and the great thing is that it opens doors to other fitness regimes. Here are some basic guidelines you should follow as a beginner getting into cardio workouts.
Let's first understand what cardio is. Any exercise that gets your heart rate above its resting state for a minimum of 10 minutes can be considered cardio. The activities you count as cardio differ from person to person based on their heart rate and how long they do the specific activity. Treadmills, ellipticals, swimming, and running are all general cardio exercises. You need to develop a plan for yourself based on your fitness goals and physical limits. The key to developing a good cardio routine is understanding your limits, gym knowledge, and pushing yourself, but not too much.
Cardio Workouts for Beginners
The best place to start out your cardio journey is on the elliptical. The elliptical provides a low-intensity full-body cardio workout that is easy for beginners to keep up with. An easy aerobic workout, the elliptical helps you keep your arms and legs engaged while also not affecting your joints. A 20-minute low-impact workout with a small warm-up is ideal for a beginner. 
You can also try the low-intensity steady state training method that induces cardio activity through simple exercises such as walking, cycling, and running. The characteristic trait of LISS is that it focuses on aerobic exercises that are done at a slower but continual pace for longer periods of time. It is the opposite of high-intensity training and is perfect for beginners.
The treadmill is another option for beginners that not only enhances your cardiovascular fitness but also engages your glutes and hamstrings. The duration of the workout session depends on the treadmill inclination. A higher incline would correspond with shorter exercise periods, including the warm-up. When on the treadmill, instead of holding onto the handles, keep pumping your arms back and forth, mimicking jogging motions. Start out with walking and slowly increase your pace.
Beginners should consider aiming for 3 to 5 cardio-focused workouts per week with sessions of 20 to 50 minutes each. As you get better with this routine, the goal would be to reach the 150 to 300 minutes per week routine of moderate intensity or do vigorous exercises for 75 to 150 minutes per week. It may seem like a challenge at first, but as you ease into the routine, your body will develop the stamina and strength to push through the process.
Out of all the exercises, cardio is one of the easiest to get into and practice regularly. It can be as demanding or flexible as you need it to be. So, if you're a beginner looking to get into cardio workouts, keep the tips we've given in mind to see better results.