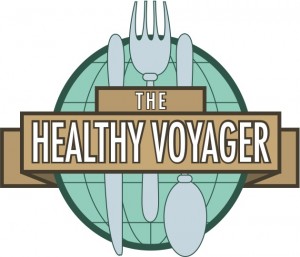 Listen to Healthy Voyager Radio right here! Featuring famed vegan author, John Robbins, as well as the organization behind the Academy Award Winning documentary, The Cove:
Listen to this week's Healthy Voyager Radio by clicking this link
Join us next week when for our Thanksgiving show where we welcome green holiday gal, Anna Getty!!