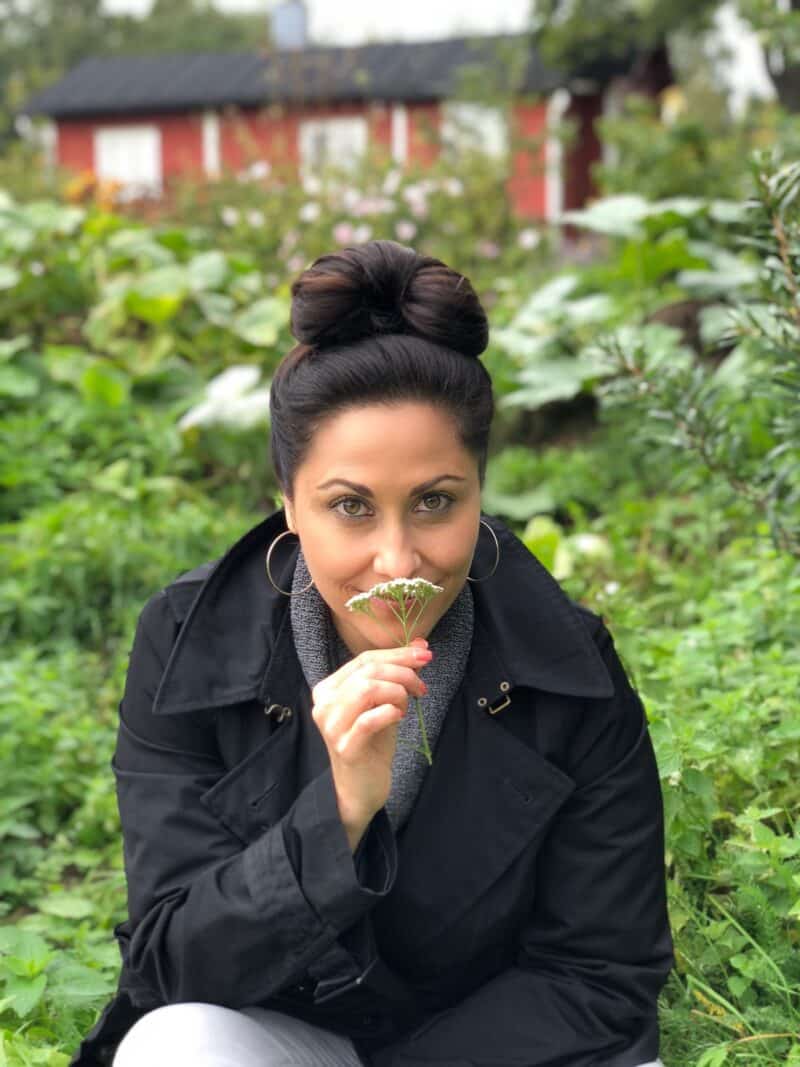 I'm back to chat more Helsinki! In my last post, I covered where to stay and what cool things to do and see. In this post, it's all about where to eat and drink!
I had the good fortune of staying at Hotel Lilla Roberts and outside of the great accommodations, breakfast was so much fun for me. HLR had incredible vegan options for me every morning like fresh pastries, vegan cheese, my compulsory soy latte and more. While of course I looked forward to my day's sightseeing, I had extra pep in my step when I headed down to the Krog Roba restaurant for breakfast.  Plus I freakin' love their dishware!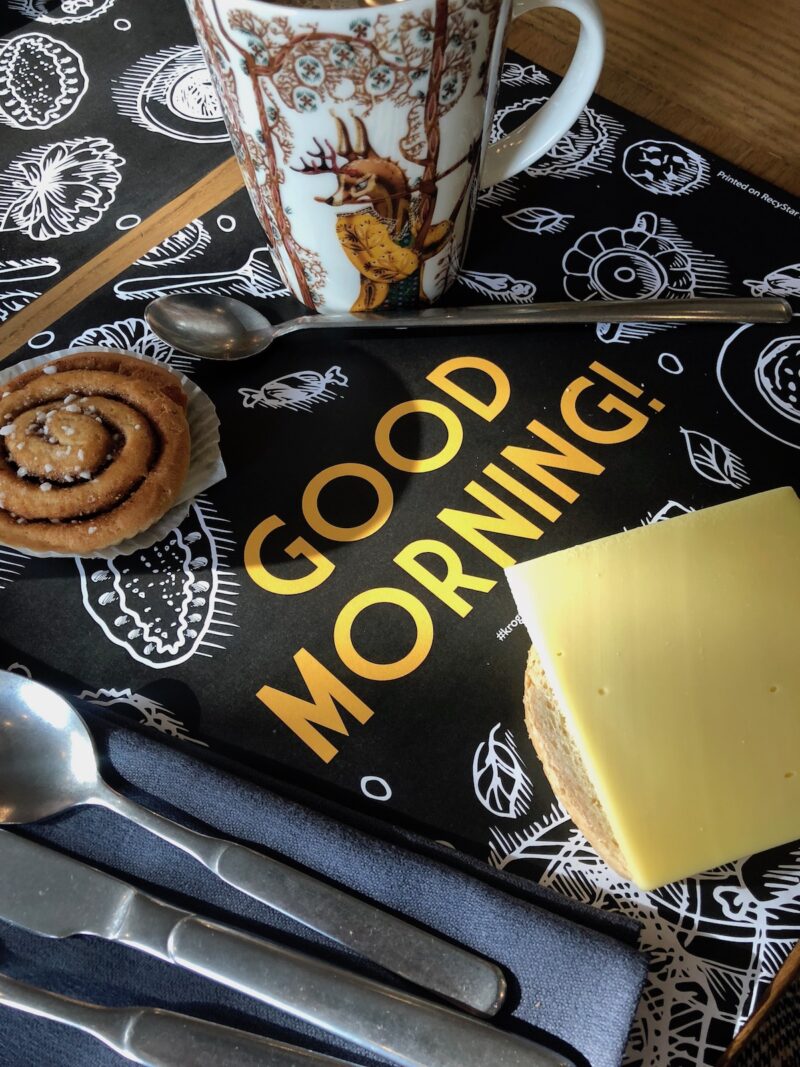 For those who love spirits, be sure to check out The Helsinki Distilling Company located in the super cool Teurastamo.  A melting pot of food and culture, Teurastamo is a great example of communities taking old industrial buildings and turning them into something awesome. Lots of food vendors, entertainment and even a hub for innovation and creation, it's a fun place no matter what time of day or year you go!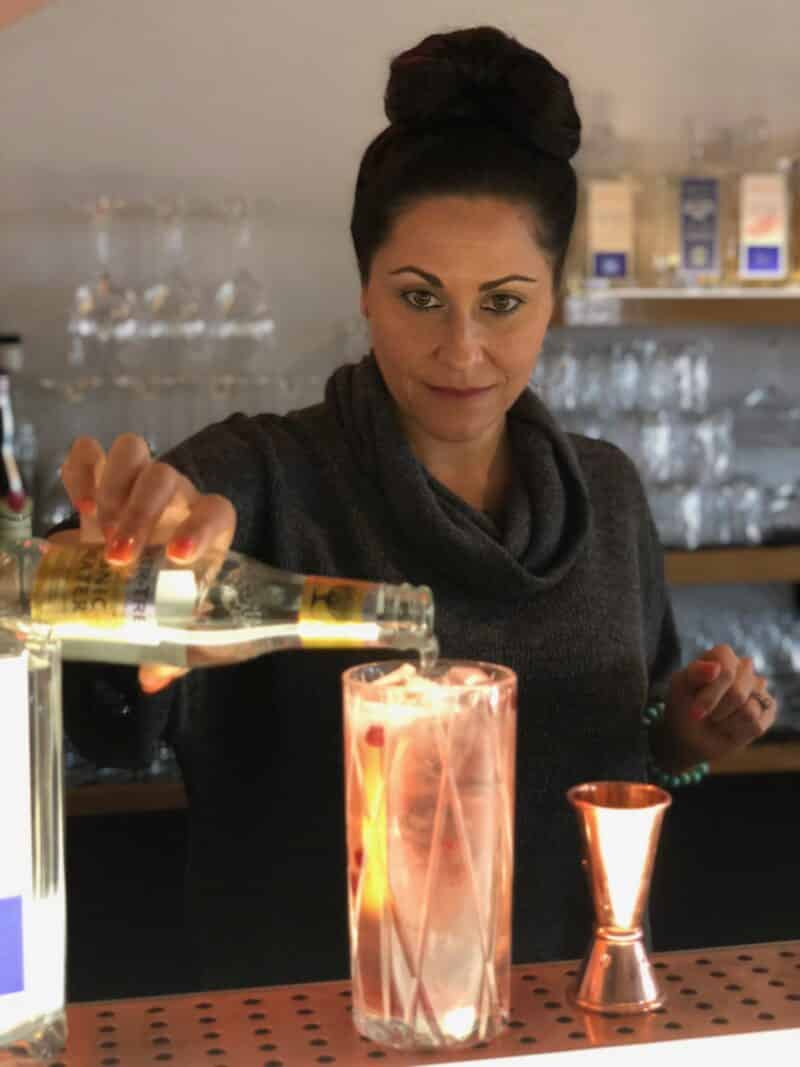 At the Distilling Company, taste locally made spirits and even try your hand at making some cocktails too!
I was so excited to stumble upon Yes Cafe as it was just a few blocks from my hotel. Not only was it super cute inside, it was packed and hoppin' and omg did the menu wow me! With tons of creative vegan options, Yes was a super happy accident!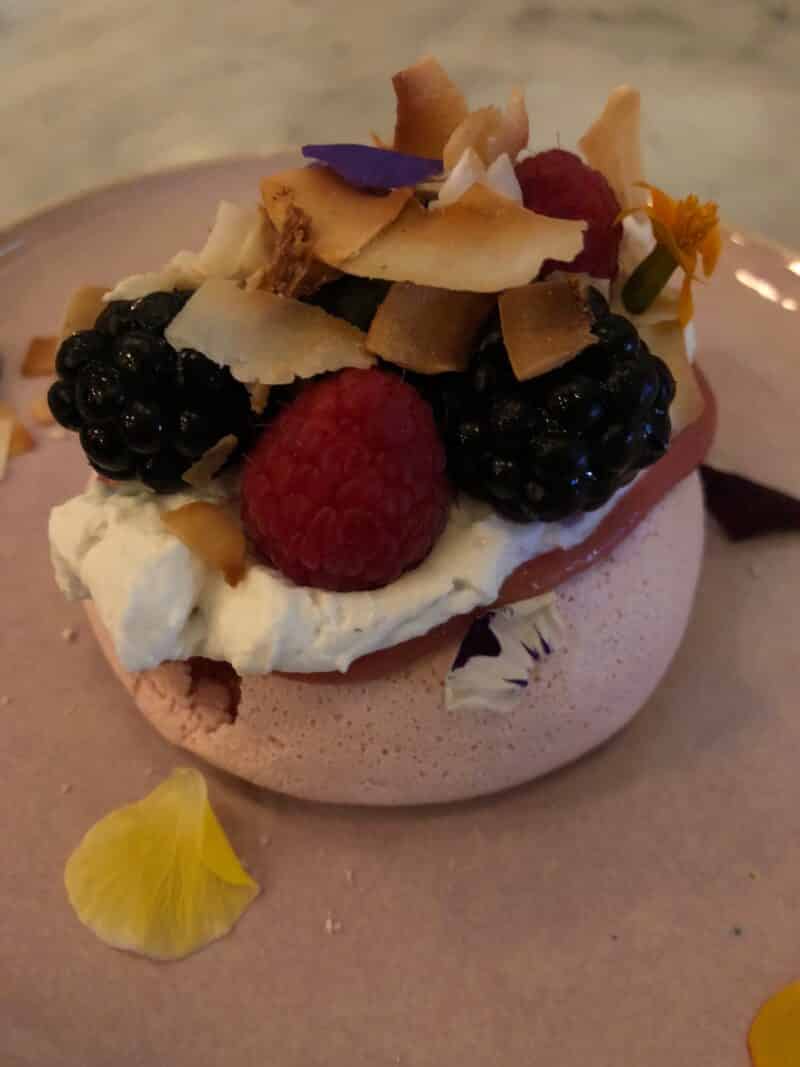 In my previous post, I mentioned that a visit to Amos Rex is a must and if you are hungry at any point during your visit, Cafe Lasipalatsi is right there with plenty of vegan options. As part of the museum complex, grab a great meal and a view of the people playing on the cool cones before or after your museum visit.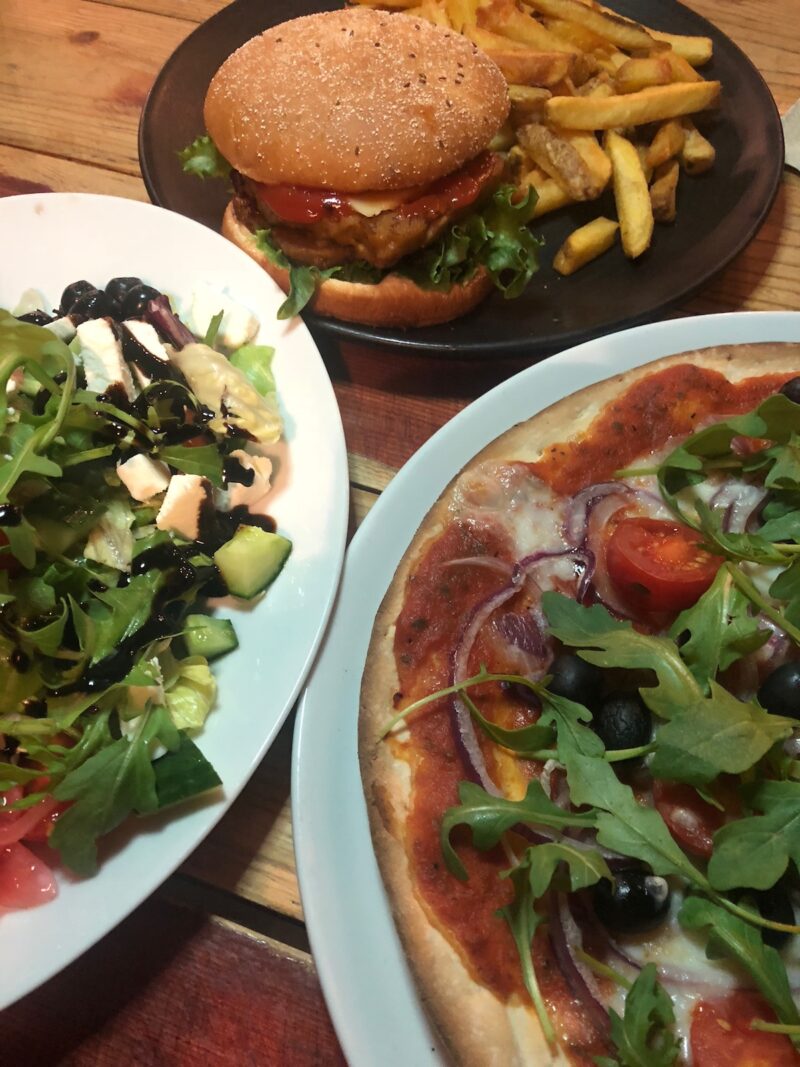 Anyone who knows me knows I love music and Bar Loosister combines all my favorite things. Vegan food, rock n roll and booze, haha! A really fun vibe with really tasty vegan bar food, it's a great place to hang, check out some kooky memorabilia and have a meal with a drink.
If you're looking for a quick bite, Soi Soi has you covered. Also a little rock and roll, Soi Soi is a good spot for an indulgent junk food meal. Tasty, casual and affordable.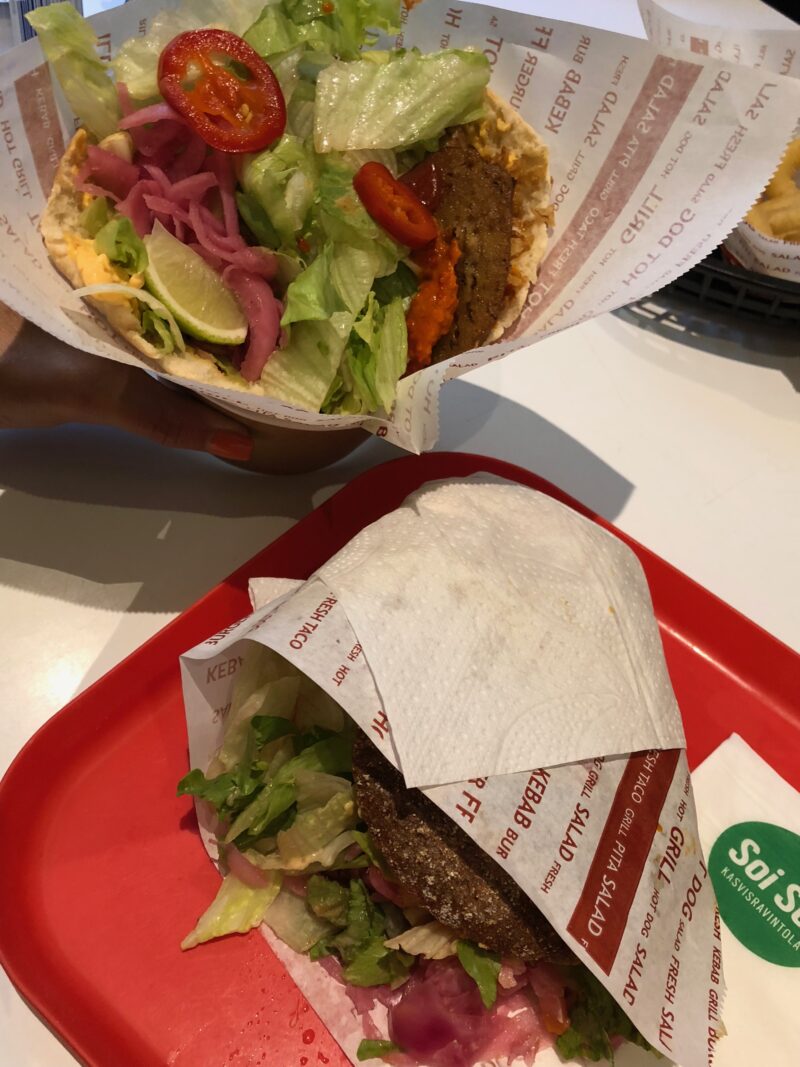 Now for the gourmand, make a beeline to the Michelin star Farang. A high end Asian eatery, their vegan tasting menu is to die for! Go hungry because it's a fancy schmancy and delicious 10 course meal that you can also throw wine pairings on for fun!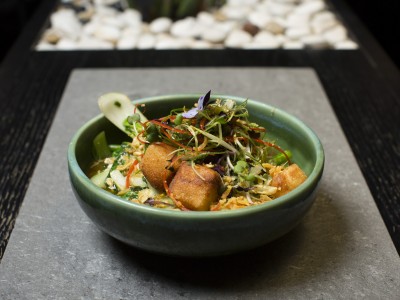 Lastly but definitely not leastly, I LOVE speakeasies and I try to find at least one in every city. Trillby & Chadwick Detective Agency in Helsinki is one of my top 5 favorites in the world because it's so legit! A secret door, a little play before getting in and absolutely no photos or videos allowed inside, this place really does take craft cocktails seriously as well as the unique experience. A must for any speakeasy, cool bar and cocktail enthusiast!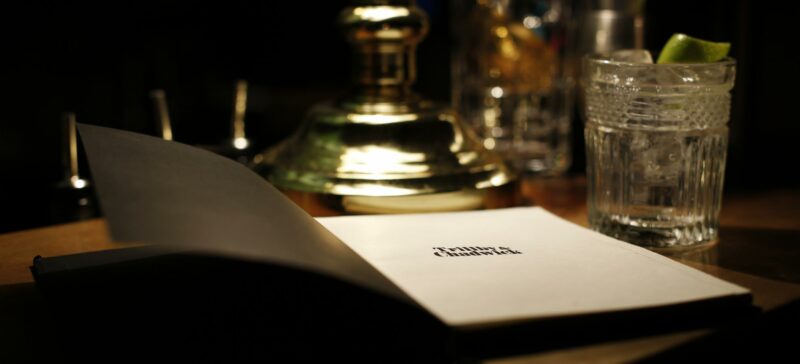 That's all for now on Helsinki but I'll be back soon!
*Special thanks to Visit Finland for the incredible experience!