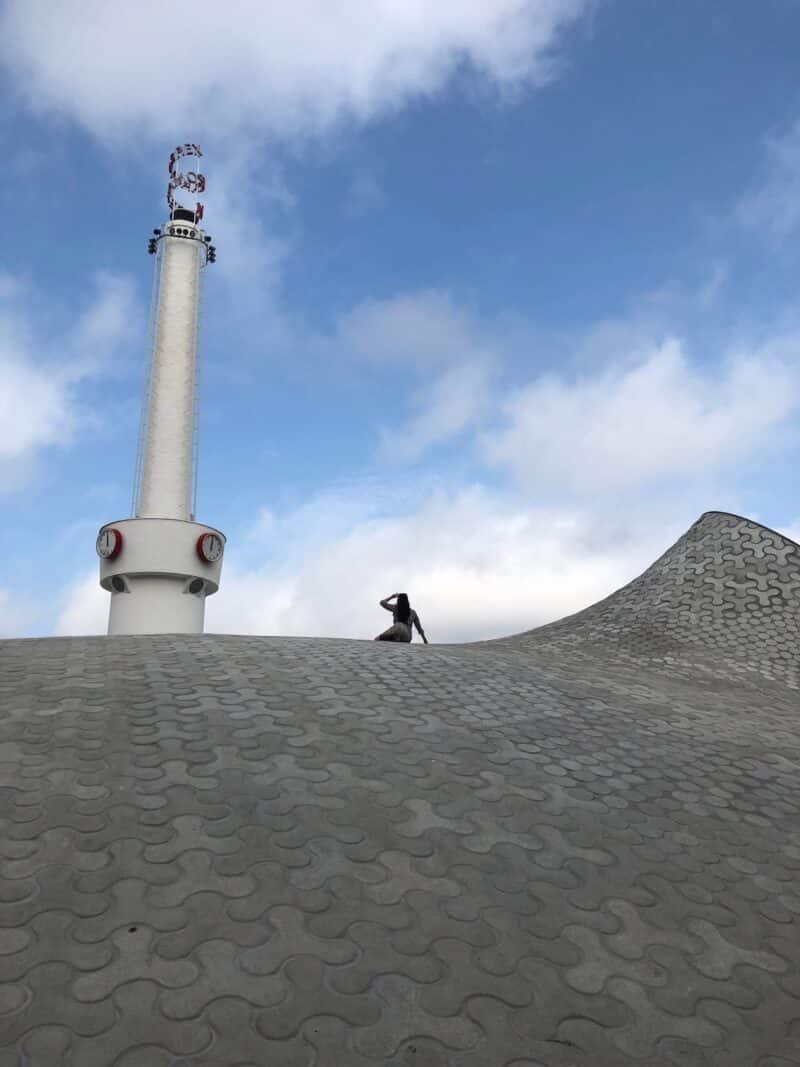 I absolutely fell in love with the Finnish Lapland and Rovaniemi but was just as excited to experience all the things Helsinki has to offer.
Helsinki is Finland's southern capital and a bustling, cosmopolitan city boasting beautiful museums, great dining and nightlife as well as fabulous shopping and out of the box things to do for every sort of traveler. Shall we begin?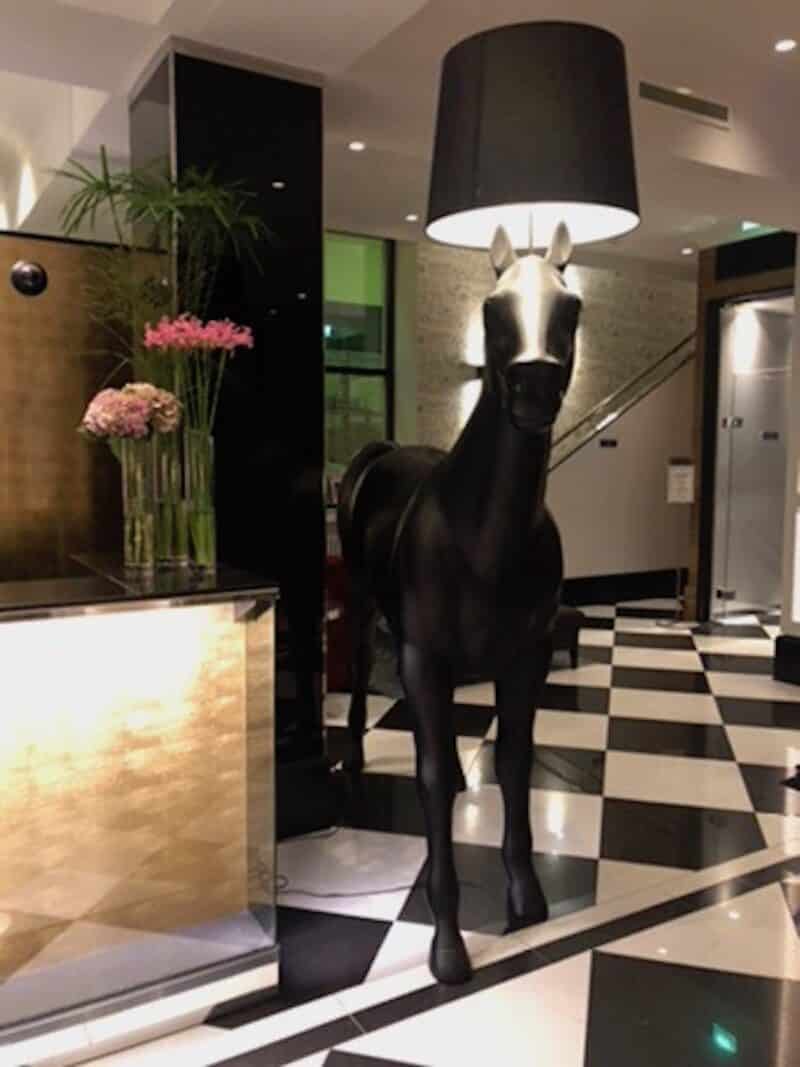 Where to Stay? The chic Hotel Lilla Roberts! Centrally located to all the terrific sights in Helsinki, Hotel Lilla Roberts is also a great place to chillax!Hotel Lilla Roberts offers a high standard of modern comfort in an elegant and historic setting.
From it's uber stylish rooms to it's absolutely delicious restaurant, fun lobby and bar, be sure to carve out some time to enjoy all that HLR has to offer during your stay. Enjoy a glass or read the magazines of the day by the fireplace. The magnificent windows of Bar Lilla e and the lobby are flooded with light and showcase the heart of the Helsinki Design District .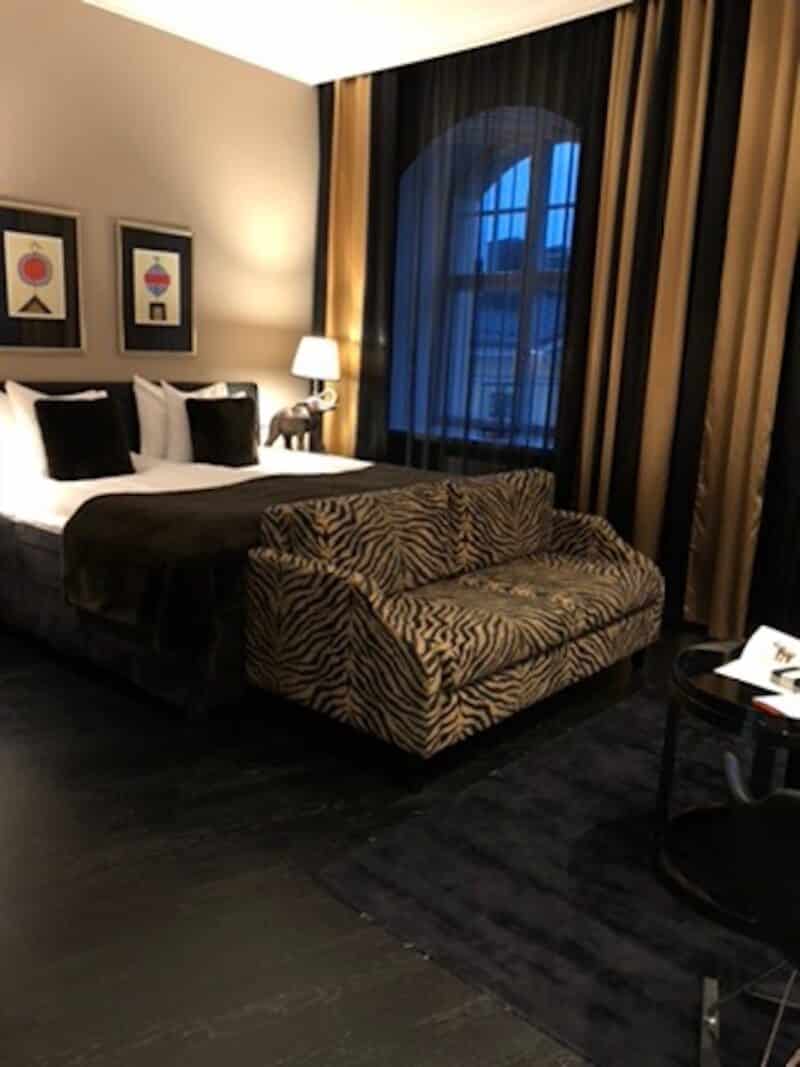 If you're looking for something truly unique, look no further than Amos Rex. A private art museum with modern architecture in central Helsinki, Amos Rex is a meeting place for art and urban culture, consisting of new underground exhibition spaces, the old Lasipalatsi (Glass Palace) from the 30s and its Bio Rex cinema, as well as a vibrant event forum on Lasipalatsi Square, which will serves as the roof of the exhibition hall.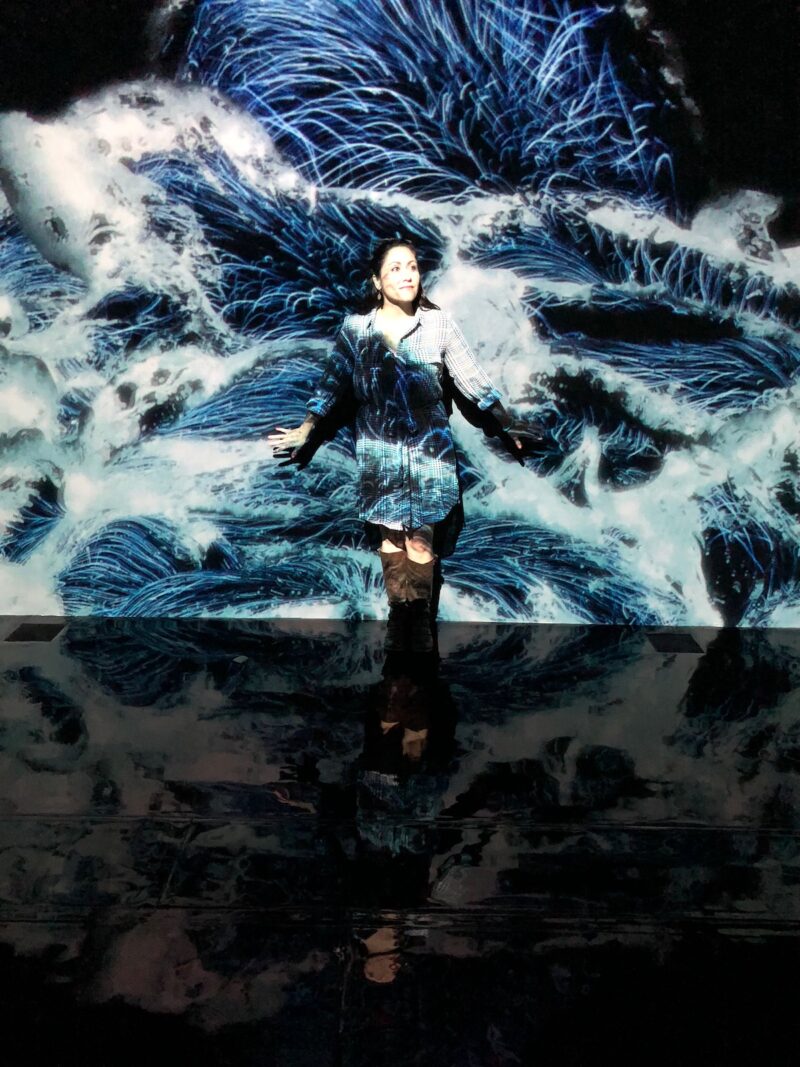 With cool multimedia exhibitions that are always changing, it's a great way to spend an afternoon for visitors of all ages.
Did you know that there are islands within reach of downtown Helsinki? Yes! Island Hopping is s super fun way to see another side of Helsinki as well as learn about its rich history. The islands of Lonna, Suomenlinna and Vallisaari are easy to get to by ferry and a wonderful way to get steps in while visiting historic sites, shopping and even grabbing a tasty treat or drink with great views across the bay of Helsinki!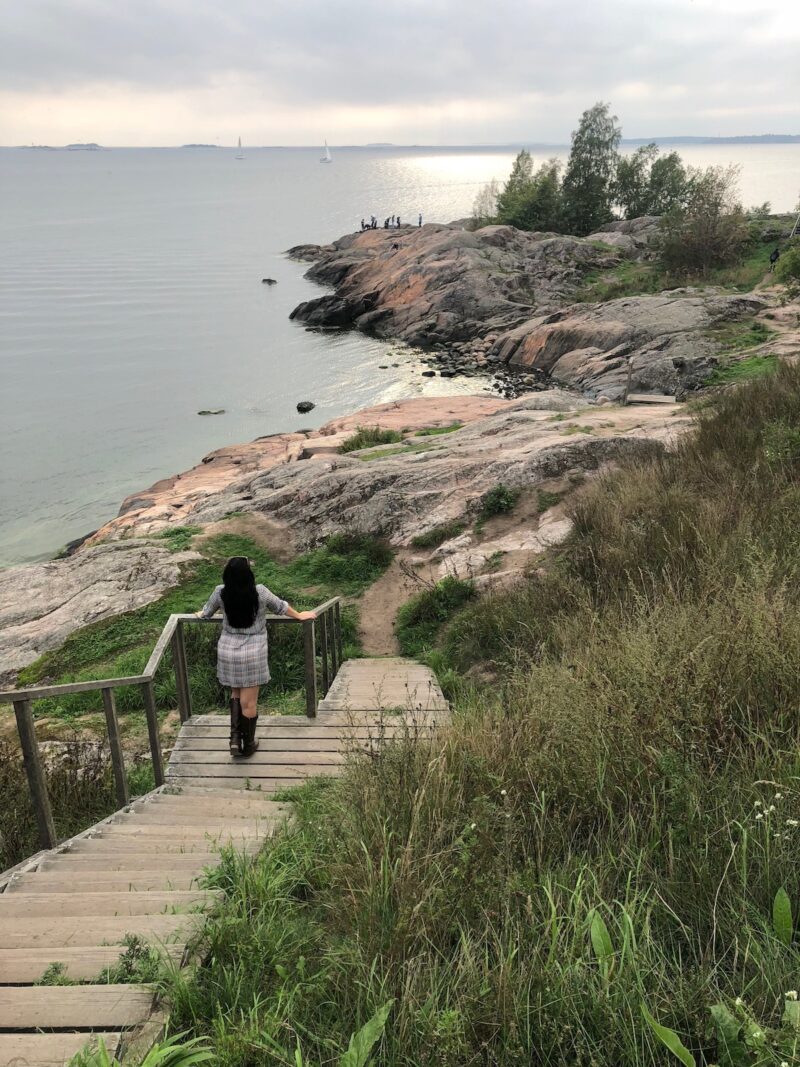 Another great way to see the city in a different light is by taking a Fork in Hand food tour. My lovely and knowledgeable guide customized my tour to be completely vegan while still taking me to places around town in search of hidden gems and local treats. The walking food tour takes about four hours, and covers 5 kms, visiting more than five stops. The pace is quite gentle, and there is plenty to eat so it's perfect for all sorts of foodie focused travelers.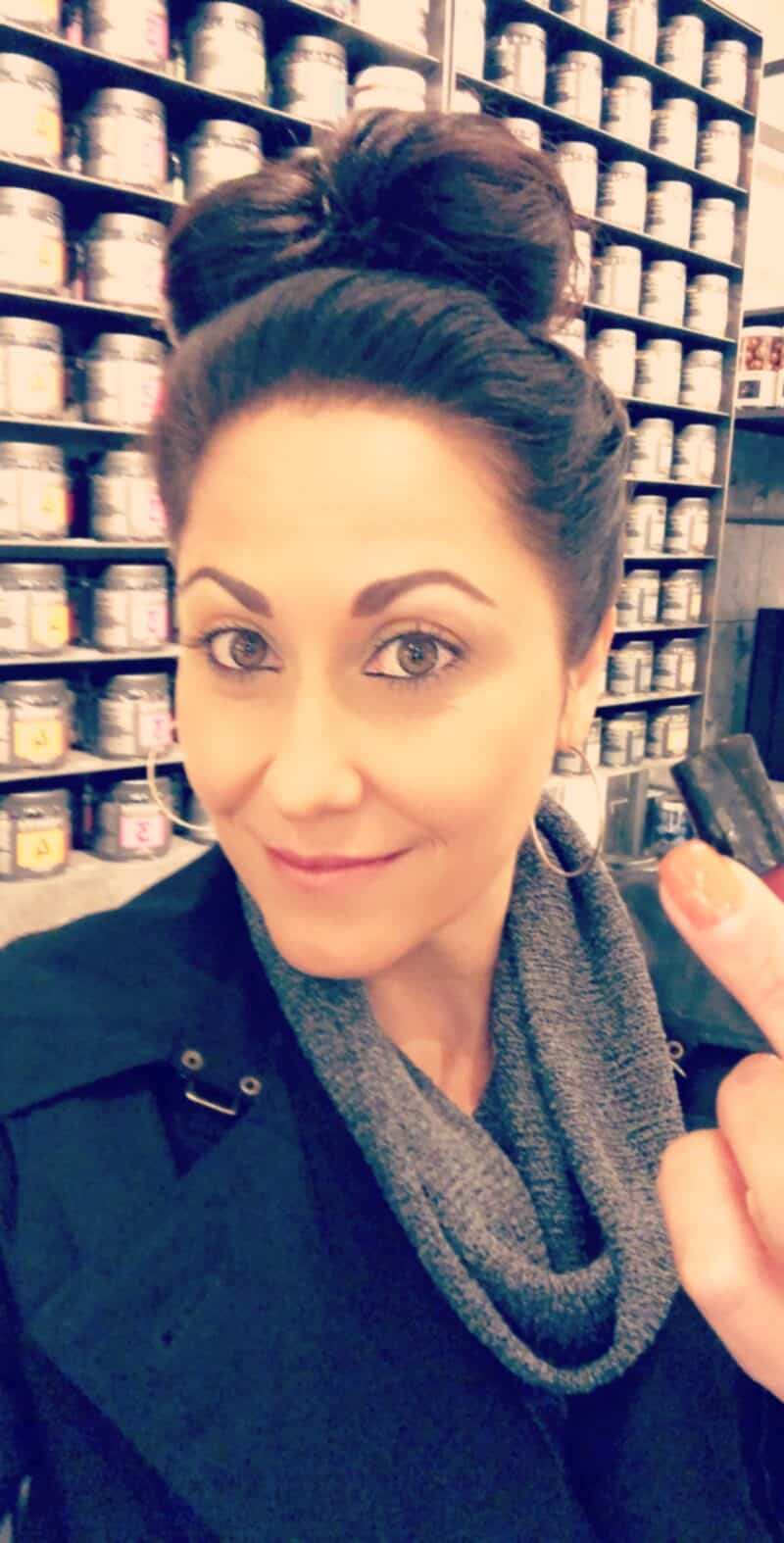 For health, eco and nature buffs like me, the Wildfoods Workshop is an absolute delight!  Helsinki Wildfoods offers workshops that take you on a guided tour of Finnish nature. Offering foraging walks in nearby nature that is totally accessible by public transport and within the city limits, the guides share knowledge on how to gather the most common wild herbs, mushrooms and berries from Finnish meadows and forests.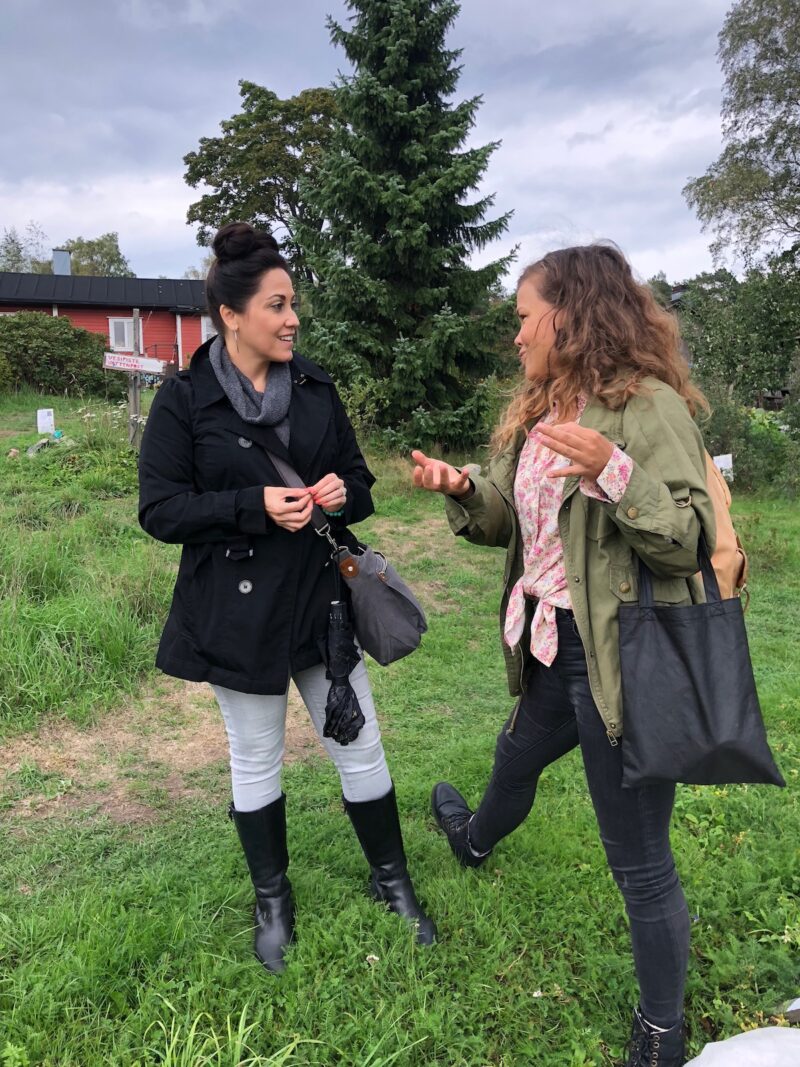 I did a fantastic tour hour tour with Pauliina which included a beginner's foraging walk to identify wild edible and medicinal plants, learning to identify and use the most common Finnish wild herbs & vegetables safely, learning about local ecology and nature as well as preserving plants; drying, blanching, freezing; the importance of sustainable foraging as well as a an E-book about wild herbs and vegetables along with some of her amazing natural products. Hands down, one of my favorite things I did in Helsinki!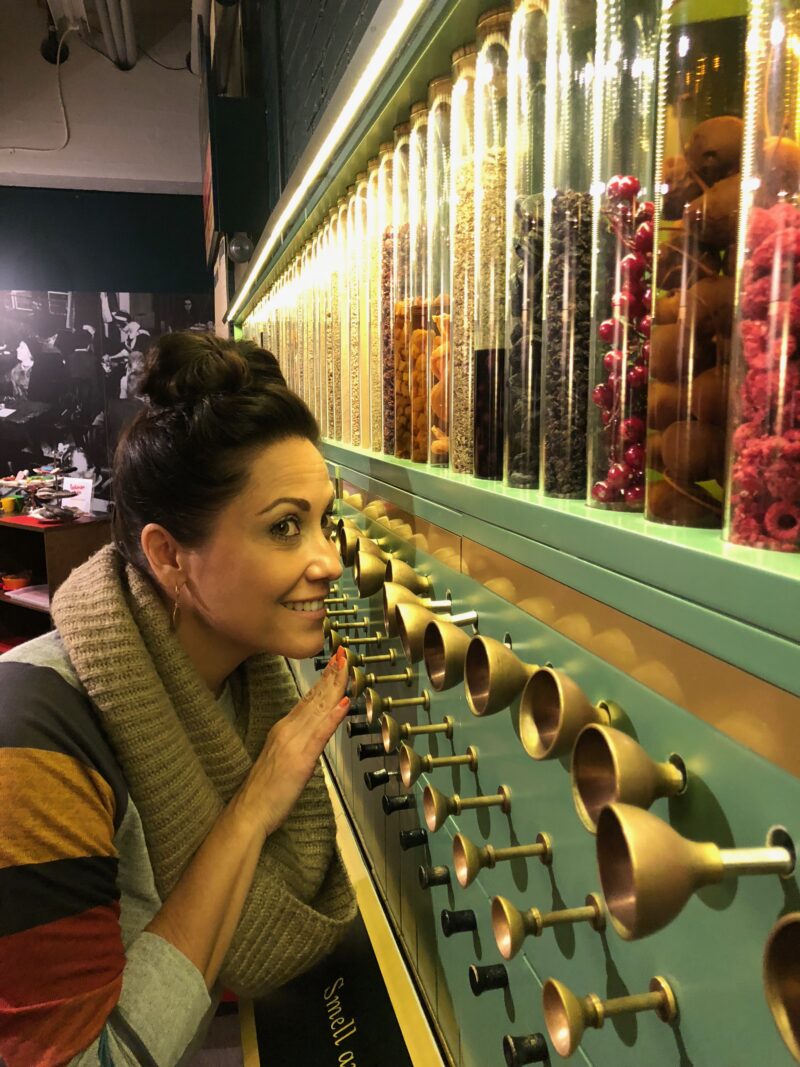 Last but certainly not least, I loved my visit to the Hotel & Restaurant Museum, a museum specializing in the history of hotels, restaurants, cafés, tourism and Finnish culinary culture. The permanent exhibition covers the history of catering and the history of alcoholic beverages and sales of alcohol in Finland. During my visit, the current exhibition highlighted the Finnish baking culture. Another great place for travelers of all ages as well as food enthusiasts!
That's' not all on Helsinki, next time I'll tell you where I found great vegan eats and awesome drinks!
*Special thanks to Visit Finland for the incredible experience!