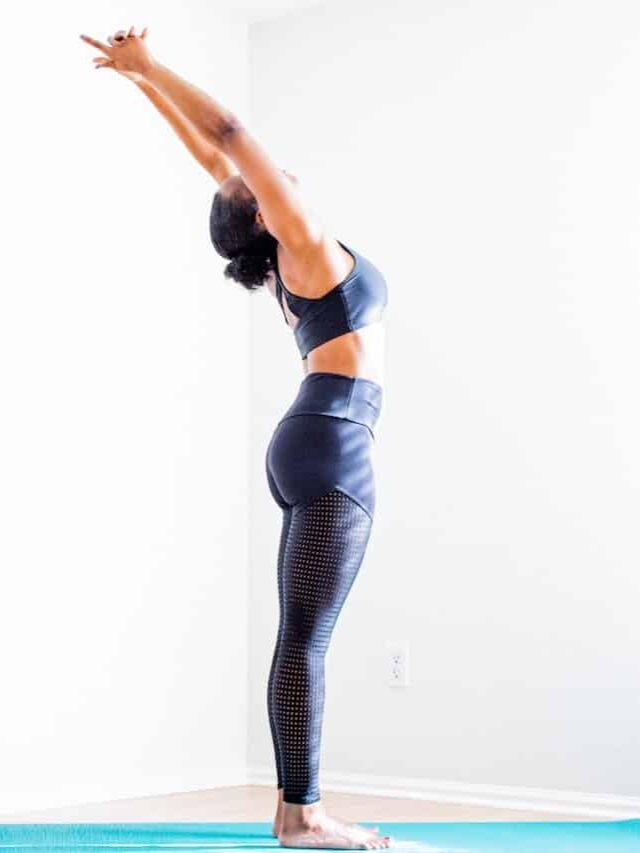 A person's health and well-being is an important focus for anyone and so it's useful to find ways of improving them where possible. None of us are getting any younger, which means as we age, our bodies no longer perform in the same way they used to.
This year is a new year to make some changes to your lifestyle so that you can feel a lot younger at heart, rather than feeling your age. With that being said, here are five health and well-being changes to make to your life this year.
Cut out toxic people from life
Toxic people exist in every corner of the world and it's likely that you're going to get one or two people floating through at some point in life. It's nothing that you do particularly but it's important to recognize these toxic people in order to get them out of your life as soon as possible.
Is someone making you feel down? Instead of cheering on your wins, they're picking more so on your failures or pitfalls in life. These are the type of people that will never want to see you happy and it may well be because they're feeling the same way.
However, while it's important to feel sorry for them, your happiness shouldn't be sacrificed at the expense of others – so cut them out!
Opt for less alcohol
Alcohol is something you should always be wary of because it can often be something that people become reliant on. After all, it is a drug and it can be addictive to some.
Try to cut down your alcohol content if and where you can. Being able to cut down on alcohol certainly helps with health, especially if you're a big drinker. The less you drink, the healthier you'll feel. Think about reducing your content as best as you can. If you drink a lot at the moment, cut it down rather than cutting it out completely. 
Try alternative methods to help with anxiety or stress
Stress and anxiety can have a significant impact on your mental well-being and also on your physical health. Being in control of these emotions is important to help keep you healthy both mentally and physically.
Alternative methods to help combat levels of anxiety or stress are worth exploring. From understanding the benefits of a joint vs blunt to seeking out fitness options that are designed to relax the body and mind.
Get more sleep
Try to get more sleep when it comes to your nightly routine. It's a case for many that as a result, they sacrifice their sleep for various reasons. Whether it's to work late or spend time watching that last episode of a favorite television series. However, sacrificing that time for sleep does not allow the body to recover properly.
With that in mind, try to get several hours of sleep per night in order to feel refreshed for the following day.
Be kind to yourself in both mind and body – you'll certainly feel a lot better for it!