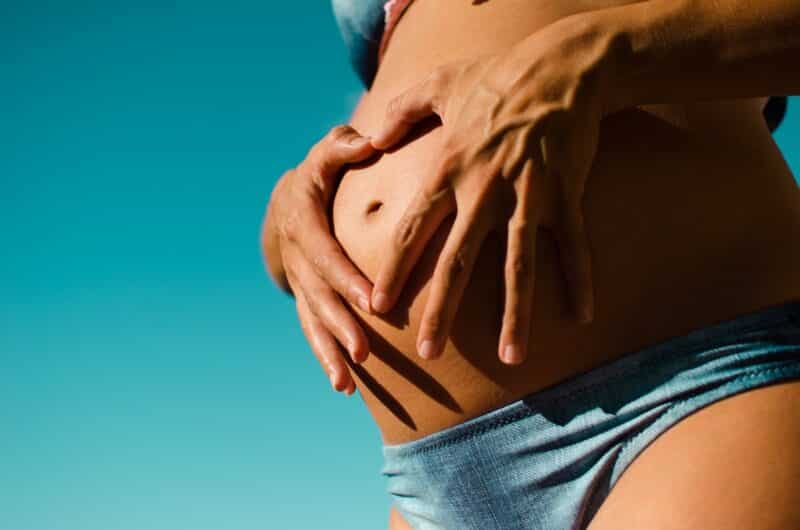 A lot of women dream of becoming mothers someday, and while many are able to bring this dream to reality without too much trouble, there are many who face difficult infertility issues that can completely change their lives in ways they never expected. In fact, statistics show that around 10% of women will experience fertility problems, and this can be a major challenge to overcome.
Infertility can lead to feelings of depression and isolation, as well as triggering relationship problems too, but it's important to note that thanks to the use of fertility drugs and fertility options such as artificial insemination, intrauterine insemination, and home insemination, many infertile couples are now more hopeful in the chances of them being able to conceive a child.
Still, if you want to push the odds in your favor in terms of conceiving a child naturally and without any issues, there are steps you can take. There are many causes of female infertility and some are impossible to counter, such as genetic conditions, but some risks can be reduced or prevented, and this guide will explain how.
Risk Factors
Let's begin by taking a closer look at some of the many risk factors that may increase a woman's chances of becoming infertile or having fertility problems when trying to conceive:
Weight – A woman's weight can have a

direct influence on her fertility

. There are various explanations for this, mostly centered around the fact that being obese or overweight can impair reproductive functions and interfere with the way the body stores and responds to sex hormones. 

Age – Age is another key factor that affects fertility, and it is generally accepted knowledge that as women (and men) get older, their fertility levels will naturally decrease. In women, the quality and quantity of eggs produced will start to reduce as the years go by, which can lead to a higher chance of miscarriage and greater difficulties with conception itself.

Smoking and Drinking – It's clear to see that bad habits like smoking and drinking in excess are not good for the body, and they can have a very negative effect on fertility, in particular. Smoking can

directly damage the cervix

and fallopian tubes, while alcohol can lead to a general decline in physical health which may make conception more problematic.

STDs – Someone who has contracted sexually transmitted diseases or infections like chlamydia may also find that they experience fertility problems. Some of these infections can damage the delicate parts of a woman's reproductive system, such as the fallopian tubes, which make it harder to conceive effectively later in life.
How to Stay Safe
If you want to protect yourself and have the best chance of maintaining a high level of fertility, here are some actions you can take:
Safe Sex – Naturally, as STDs can lead to damage of the reproductive system, it makes sense to always practice safe sex, using condoms and other methods of protection to reduce the risk of transmission.

A Healthy Lifestyle – Smoking cigarettes and drinking too much alcohol can be very damaging to your reproductive health, as explained above. It is therefore recommended to follow a healthy lifestyle, trying to stay away from these vices and have a healthy diet in general, as well as getting plenty of regular exercise. In addition to improving your lifestyle, exploring alternative methods such as acupuncture for fertility, is always a viable option.

Weight Control – Being overweight can be a leading factor in infertility issues, so it's always wise for those who want to conceive naturally to control their weight as well as they can. You can do this by following dietary programs, getting plenty of physical exercise, and minimizing the amount of sugary, fatty, and processed foods you consume on a regular basis.

Low Stress – Another factor that may contribute to infertility issues is stress, and many people deal with stress in the modern world associated with their jobs, personal lives, or relationships. Try to

minimize your levels of stress

by doing things you enjoy, avoiding anxiety-inducing situations, consulting with a therapist, and trying a relaxing activity like meditation.
Final Word
It's important to note that, in many cases, fertility problems are unavoidable, and people shouldn't blame themselves or add to their own stress when they encounter these issues. There are many methods out there to help you too, like fertility drugs and IVF. However, your lifestyle can have an impact too, so if you want the best chances of having a baby, keep these tips and risks in mind.