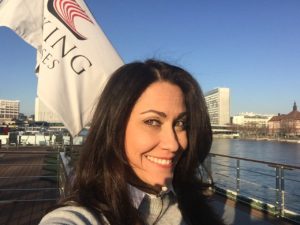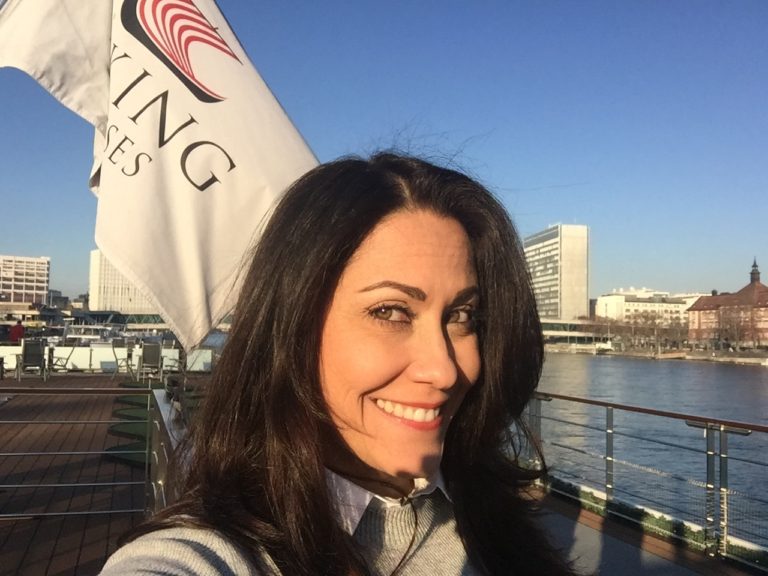 It's beginning to look a lot like Christmas! Ok, maybe not as it's the middle of summer but it's THE best time to start planning your holiday vacation. Plus, thinking of snow and twinkling lights will take your mind off of the sweltering heat!
Last Christmas, I had the wonderful opportunity to be invited on a Viking River Cruise up the Rhine River to visit the magical Christmas Markets at each port city. I can't tell you how wonderfully beautiful this cruise and it's port experiences are but I can tell you that it's something everyone must do at least once in life! The magic of the holiday season blended with the whimsy of historic European cities and the luxury of your own floating hotel, you just can't beat it!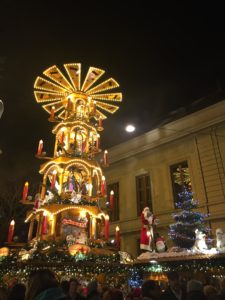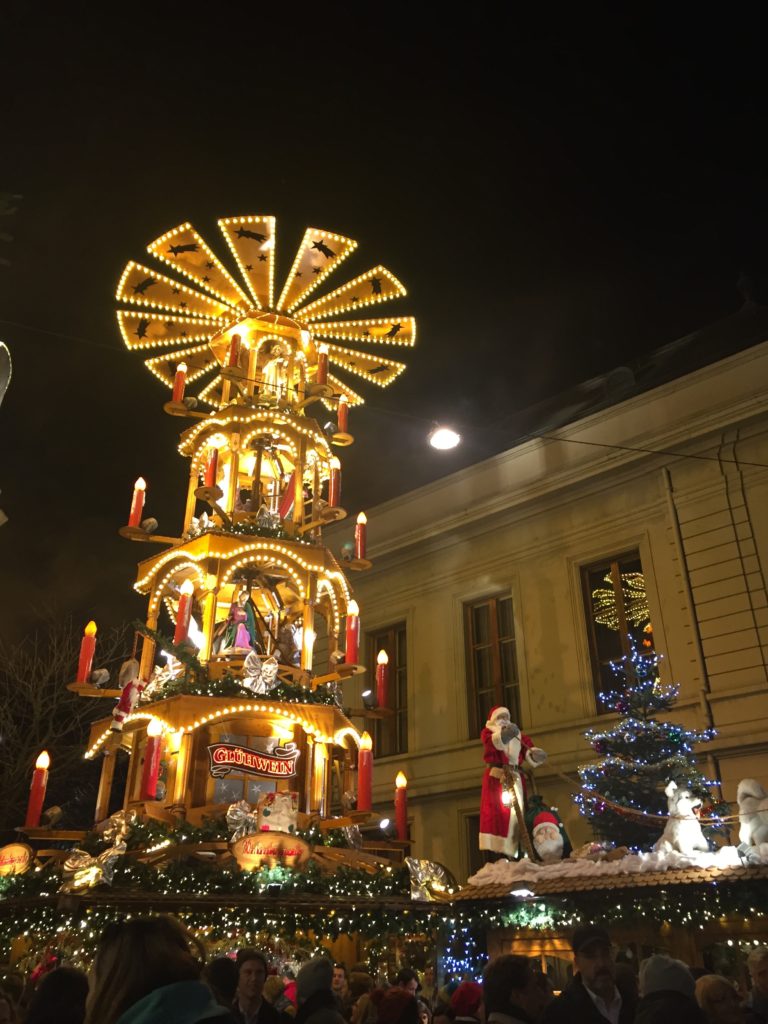 My route was from Basel, Switzerland to Amsterdam, Holland, heading north on the Rhine River. The port cities included Breisach, Germany – Strasbourg, France – Heidelberg, Germany – Koblenz, Germany – Cologne, Germany – Kinderdijk, Holland. Each city, beautiful on its own, was dressed up for the season in magnificent fashion. Additionally, outside of the seasonal markets, Viking offers terrific land excursions in each port so that travelers have the opportunity to see the city and region plus still having time to shop and enjoy the holiday festivities. I'll have more on each port city soon!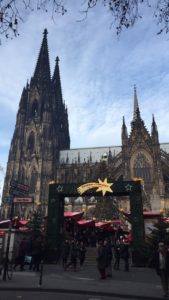 From the moment I stepped onto the ship, the Viking Eir, I was in heaven. A veritable floating luxury hotel, you want for nothing on the ship. Terrific dining, wonderful on board amenities and a world class staff, you feel at home the first day you arrive. In fact, the last day on the ship, you feel as though you are leaving family!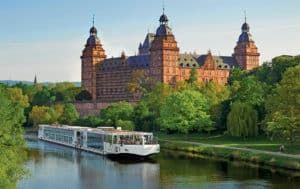 My stateroom boasted a lovely balcony and all the amenities of a top notch hotel.  Being able to sit on the balcony and enjoy the breathtaking views of the cities peppered across the Rhine was such a treat. There is something so wonderful about relaxing in a cozy bed while passing by castles and lovely European villages. PS – I LOVED the heated floors in the modern bathroom! A very welcomed amenity on a chilly December morning!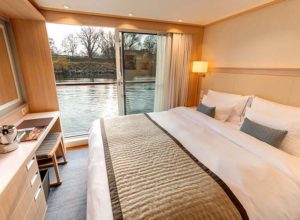 I very much enjoyed the on board dining as Viking does a wonderful job of accommodating special diets. My vegan meals were not only tasty but also creative and I never had to worry as after the first day, they knew exactly what to bring me. Almond milk latte and tofu scramble for breakfast and a gourmet surprise each evening!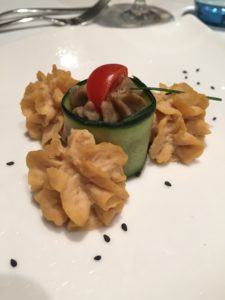 Outside of the meals, the dining room is open. Unlike most cruises, you get to choose where and with whom you sit at every meal. Plus you may dine in the bar/lounge for lighter fare. It's so refreshing to "do as you choose" on board which adds to the relaxed vacation feeling we all want out of a trip such as this. Especially over the holidays!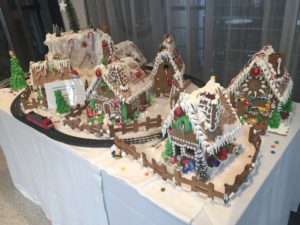 No matter your age or interests, Viking has something for you. From nightly entertainment in the lounge to on-board cultural experiences to relaxation for those who need a break, I can tell you, you can find it aboard a Viking ship! The service is second to none, the routes available are incredible so all you have to do is plan your cruise now!
On my follow up posts I will talk about the destinations and activities on my Christmas cruise itinerary as well as info on Hotels in Europe for Christmas so stay tuned!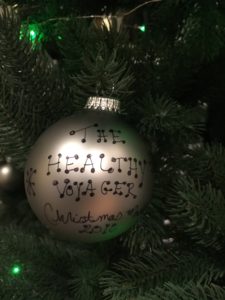 *Special thanks to Viking Cruises and the IFWTA for the glorious opportunity to experience and cover this trip!