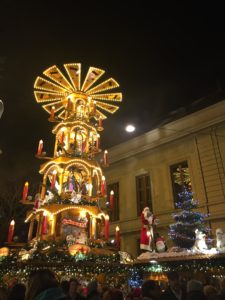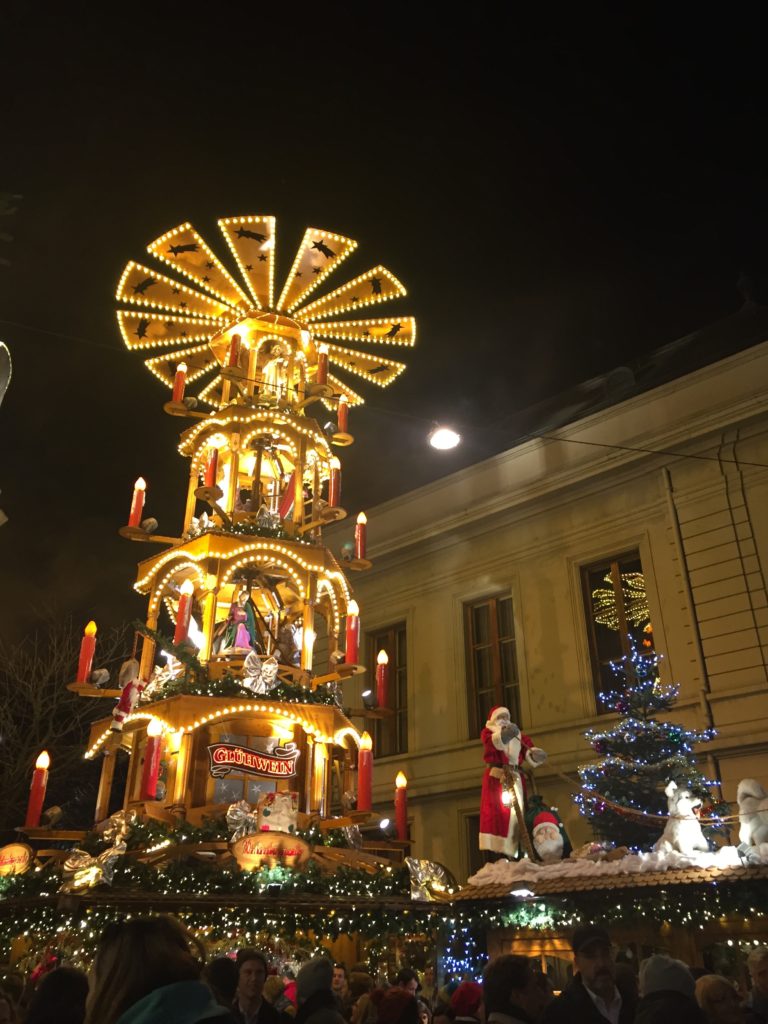 It's always lovely to visit local holiday festivals and shows this time of year. However, if you are lucky enough to find yourself traveling to a place that has special a holiday show, festival or attraction, do your best to pack up the car and make some fun family memories at one this year! If you're on a budget, some of these can be very afforadable holidays that will make memories that last a lifetime!
Here are some of the top ones around!
Wishing you a super fun holiday!