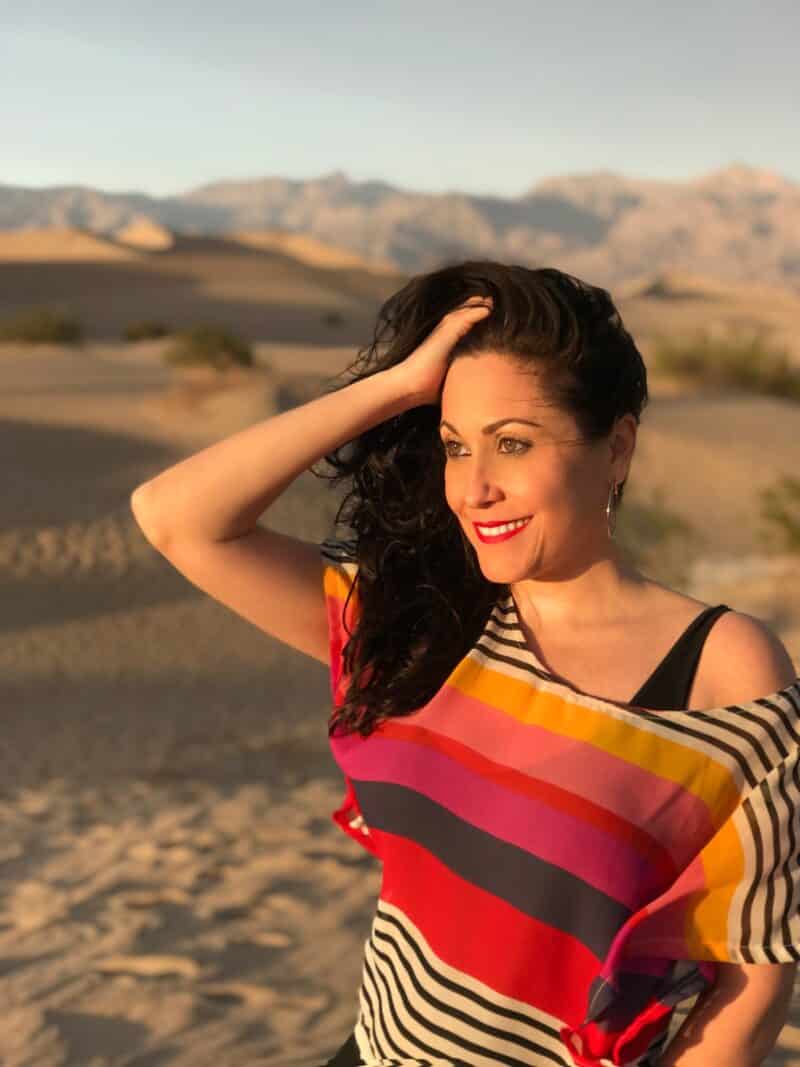 Maintaining your weight while traveling can seem like a daunting task, but with a bit of preparation and willpower, you can stay on track. Here are some tips for staying healthy and avoiding weight gain while on the road.
1 – Make smoothies
A great way to get the nutrients you need while traveling is to make your own smoothies. There are quite a few healthy smoothie recipes online. You can pack protein powder, unsweetened almond milk, fruit, spinach, or kale, and ice in a small container. When you find yourself starving at buffet breakfast, which will be hard to avoid at times, take out this container and blend it to create your own healthy smoothie.
2 – Pack snacks for the road
It can be hard to find nutritious food while traveling, but if you bring some along for the ride you will at least have something besides high-calorie foods like candy bars and donuts. Bring things like trail mix, granola bars, kale chips, apple slices, and carrots with you on the road.
3 – Exercise
If you want to make sure there's no chance of stopping at McDonald's on your way back from the pool, make a list of local gyms and keep it with you at all times. That way if you find yourself getting hungry or running low on cash, there will be no excuse for abandoning your healthy habits. If you travel to a city known for its fitness facilities, getting a hotel gym membership is a great way to stay in shape while still being able to enjoy yourself. 
Most hotels have gyms that offer workout equipment and classes, so this option is a win-win if you are looking to avoid the busy city streets and save some money as well. Although it's not ideal, exercising in your hotel room is much better than nothing. If you can't afford to join a gym or go out for a run, do squats and crunches or jump rope in your room. You can also practice yoga by using the chairs and tables as props.
If you are feeling ambitious, put together a circuit training session. You can do this by picking five or six moves that target different muscle groups and doing three sets of 10 reps of each.
4 – Skip the unhealthy fast-food outlets
Although this one is easier said than done, it's important to remember that you will probably be tempted by unhealthy options on the road. Typically fast-food places such as McDonald's and Burger King offer high-calorie items like burgers and donuts, but there may also be healthier alternatives available. For example, if you're craving a burger skip the bun and opt for the grilled chicken sandwich instead. Order a side salad with light dressing, have some water or unsweetened tea, and throw away the unhealthy condiments to avoid unnecessary calories.
5 – Avoid ordering all-inclusive drinks
There is nothing wrong with relaxing by the pool or going out on a boat ride while traveling, but having a drink with every meal can quickly add up. Many hotels and resorts offer all-inclusive drinks, but the food is cheap and calorie-laden so staying hydrated throughout the day may be your best option for maintaining your diet. If you want to save money on drinks while traveling, try ordering water by default. Before you order your second drink, ask the waiter for a glass of water. This way you can get your daily intake of water throughout the day without having to break the bank.
6 –  Stay active on your off days
It can be easy to go out every night while traveling, but there is a good chance that this will put a damper on your fitness routine. Try to avoid doing too much sightseeing or partying the day before a big event. This way you'll have more energy and will be able to fully enjoy yourself without worrying about getting too much exercise. It's important to schedule some time off while traveling, but you also want to make your trip as healthy as possible. Make sure that when you go out for dinner or go dancing at night, you stay active during the day by walking around the city or exploring a nearby town.
Maintaining your weight while traveling can be a challenge, but with a little bit of planning and willpower, you can stay on track. By bringing healthy snacks with you on the road, exercising regularly, skipping unhealthy fast-food outlets, and avoiding ordering all-inclusive drinks, you can make sure that you don't put on any extra pounds during your vacation. Try to schedule some time off while traveling, but also make sure that you stay active during the day by walking around the city or exploring a nearby town.