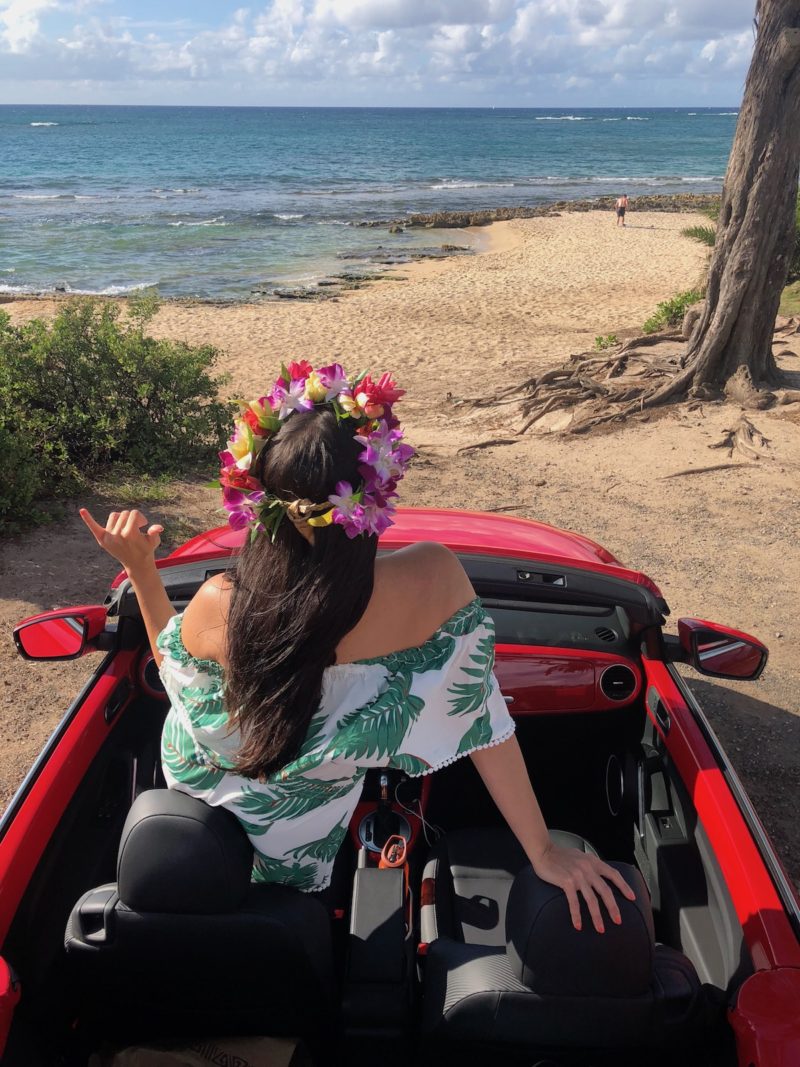 Have you ever wondered what it would be like to not need a vehicle? Sure, it was fun to feel the empowering feeling of getting in the driver's seat when we were teenagers. But as adults, most of us would welcome less time behind the wheel. What can you do to minimize your miles on the road? Here are some methods for keeping that odometer from turning and turning.
Use Your Computer Wisely
You can leverage the power of your computer to avoid a lot of driving. Not only can you buy practically anything you need, get a medical marijuana card, order carryout from nearby restaurants, and get financial advice, it's possible to hire someone to do and file your taxes for you, all from the comfort of your computer chair. Consider asking your primary healthcare provider if they can do tele-health visits. The point is there are dozens of ways to use your smartphone or computer to eliminate the need to hop in the car and go somewhere.
If you need a medical marijuana (MMJ) card, save yourself a trip to the local state office and apply for one online. The form is short and you can get your card sent to you in the mail in just a few days. More than half of all U.S states now allow this easy method of application and if you are searching for a medical marijuana doctor Oklahoma, along with 32 other states, has a section on their official website to help people find nearby doctors who prescribe MMJ.
Use Public Transportation
Most people have access to some form of public transportation. Use it to avoiding taking your car. In most cases, riding the bus or light rail costs less than taking a car and will get you where you need to go just as quickly. What if you don't have access to public transit? Even folks in smaller towns can use a rideshare service or local taxi in order to avoid getting behind the wheel of a vehicle.
Ride a Bike
If you're physically able to ride a bicycle and don't yet own one, consider buying one. Bikes are a fun, cost-effective, safe way to get around the neighborhood and eliminate a large amount of the daily driving you typically do. For trips to the post office, grocery store, barber, or local pizzeria, it's simple enough to hop on your bike and make the trip. Plus, you'll earn a nice bonus in the form of exercise. People ride bikes for fun, to improve their health, and to cut repetitive drives from their daily schedules. 
Group Your Chores
It's rather impractical to stop using your car altogether. One smart way to minimize vehicle use is to group your trips. If you need trunk space for weekly groceries, have to make a cross-town trip to the dentist, or take your vehicle on a few other unavoidable trips from time to time, consider logging all the miles on a single day in one large trip. It's a strategy designed to reduce total mileage because you'll not be making multiple runs and duplicating parts of the route.