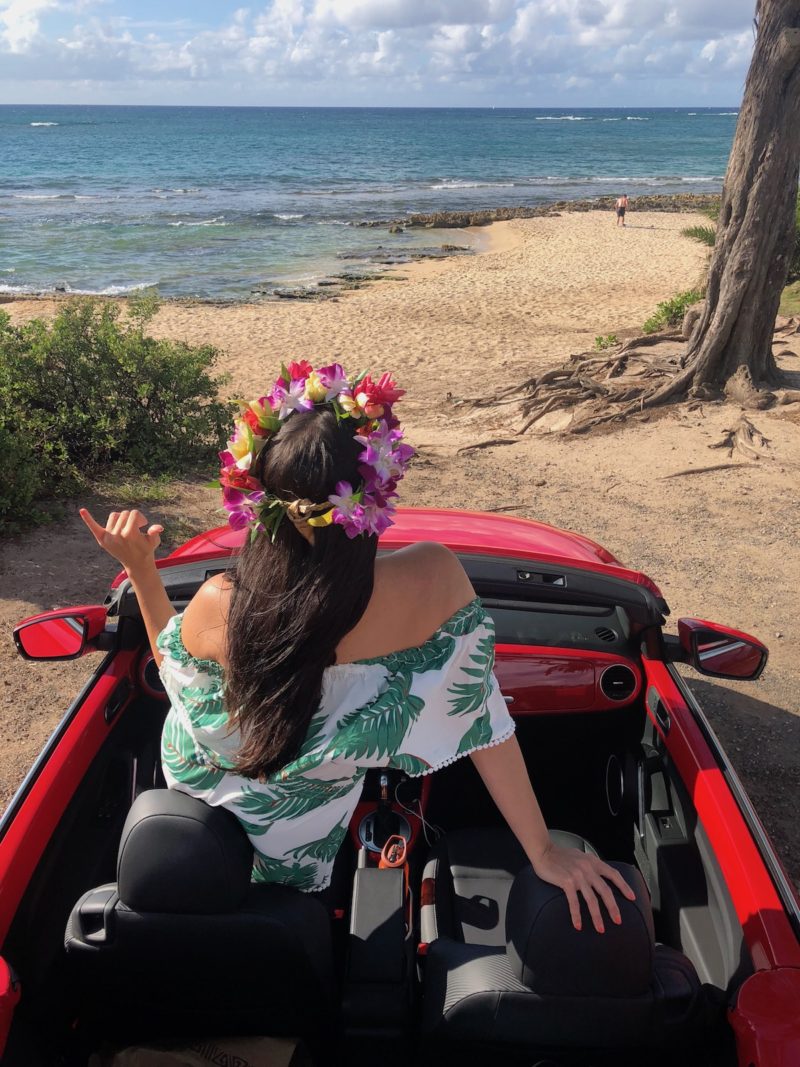 Traveling the world is a lot of fun, there's so much to see, explore and experience. In order to explore, we need to be mobile and there are many options depending on where you are. You can Uber to each destination, or you can use buses and other public transportation methods, but the other option is to rent a car as soon as you land. The only challenge with this though, is figuring out how to drive in a completely different city. In your hometown you know every turn, every nook and cranny and every sneaky shortcut that will help you bypass a spot of traffic. In a completely different city, it just feels like you have a large space to roam in without a map, where can you even start? It can cause anxiety and actually make you enjoy the holiday a lot less. So how can you make driving in a new city less daunting? Here are a few tips for deciding on transportation and getting behind the wheel away from your hometown.
Figure Out the License You Will Need
The very first thing you need to figure out if you intend to drive in another country is what kind of paperwork you will need. Usually, the driver's license you use in your own country won't work. You will have to get an International Driving Permit. Before your trip, check in with the embassy of you're country you're going to, and then get the permit sorted out before you depart. The last thing you want to do is arrive and realize that your driver's license isn't valid. If you've already planned to drive, it would be an inconvenience, and nobody wants that during a relaxing vacation.
The Rules of the Road
One of the other questions you'll need an answer is if the rules of the road in your destination country are any different from where you live and drive. For example, some countries drive on the other side of the road and that might prove a bit overwhelming if it's something you're not used to. It's good to travel having prepared for that right from the start. If you feel like it would be too daunting, then consider another option like rideshare apps. If you're coming to Texas from abroad, be sure to take the Free Texas Permit Practice Test.
Waze
It can be so daunting driving around in a new place.  Back in the day, you wouldn't have anything more than a map book, but that wasn't interactive, and you don't get real time information. Nowadays, thanks to Google Maps, you have a lot more information at your fingertips. What's even better still is that you can use Waze, which gives you a lot more information about things like traffic stops, traffic patterns, and things you can expect on the route. Before you leave your hometown, download the app and then when you arrive it can give you the lay of the land and it makes the place feel a lot less like a huge, scary mystery.
Insurance
Insurance doesn't just apply to where you live, it can even become more important when you're travelling. In the event that you have an accident on the road there, the last thing you want is for it to spell financial disaster for you. Before you travel, make sure you check how to get insurance while you're in your destination country. According to an accident injury lawyer at The Barnes Firm, one of the biggest things people overlook when they leave the country is protecting yourself with insurance. In the excitement of the trip they forget about the more boring details, but insurance can make a huge difference to how your trip will go in the case of an injury or accident emergency, so make it one of your first priorities. Having insurance is one sure way to avoid any car rental horror stories which is something many travelers have had to face.
There are many options for having mobility and easy access to transport when you're travelling the world, especially in the modern era. This helps you plan a trip that will be a lot more fun because you can go off the beaten track and find other areas to explore. It will also help you save time being less reliant on public transportation which can be prone to delays in many parts of the world. When we travel, one of the biggest steps we take beforehand is doing our research and making sure we know what to expect when we get to our destination. Our research should definitely include how mobile we can be, and what would be required if we decided to rent a car and drive around the city we will be calling home for a few days!