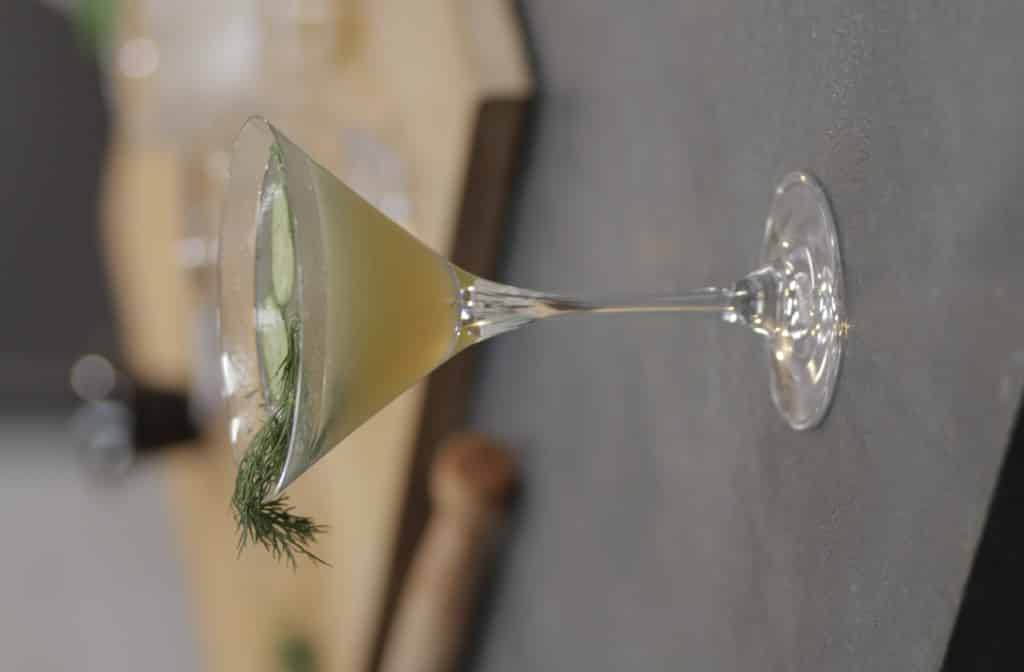 Cinco de Mayo is almost here and nothing goes better with chips and guacamole like a refreshing margarita!
Try my fun and healthy twist on the traditional cocktail,
made with organic tequila, fresh juice, cucumber, dill and agave!
Enjoy it for the holiday or any time of the year!
Watch the recipe video below!
 Healthy Cucumber Dill Margarita Recipe
2 Cucumber slices
1 Dill sprig
1 oz Fresh squeezed lime juice
2 oz Organic Tequila
2-3 oz Soda water
.5 oz Agave nectar
In a cocktail shaker, muddle the dill and cucumber together. Add the tequila, agave, lime juice and some ice.
Shake and strain over ice into a glass. Top with soda water and garnish with a cucumber spear and a sprig of dill.